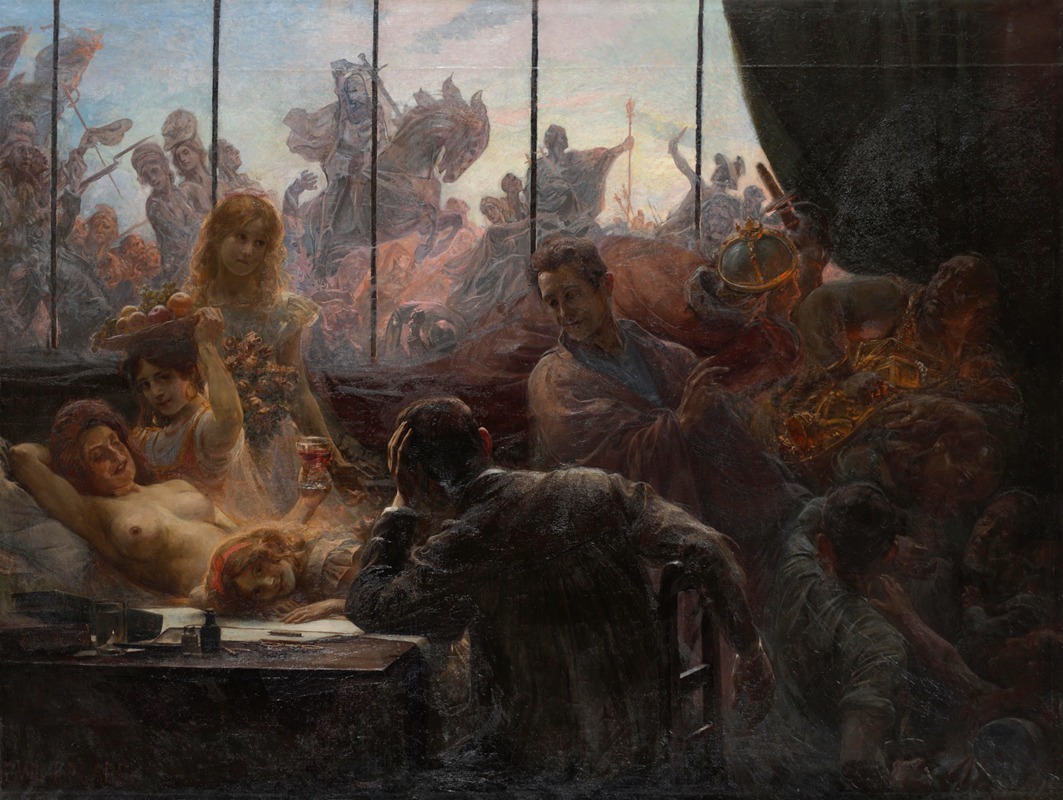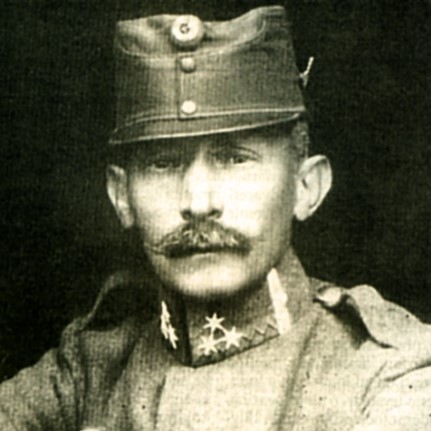 About the Artist
Emil Holárek was born on January 26, 1867. He attended school in Louny, a town in the Ústí nad Labem Region of the Czech Republic which is situated on the River Ohře.
He continued his studies at the Prague Academy of Painting and he received a scholarship from the City of Louny, (City Savings Bank). From 1882, he studied at the Prague Academy under prof. Maximilian Pirner and then went to Munich for six years. In 1889, he returned to Prague and continued his studies with prof. František Sequens. He traveled to Rome and was influenced by the German artist and symbolist, Max Klinger.
He became a student at the Prague Academy and continued his studies with Professor František Sequenes but perhaps his greatest influence came from his spiritual teacher, Professor Max Pirner.
In 1916, Emil Holárek – at almost fifty years of age – joined military service in Chomutov and marched into the battles of World War I.
During his time in the Austro-Hungarian army he was awarded several medals, including receiving the Gold Cross of Merit, but this did not make up for the loss of almost all his friends (and that he probably never really believed in his own talent). He returned from the war with undermined health and deeper spiritual wounds which subsequently overcame him completely. He died on February 26, 1919 in Podolí sanatorium