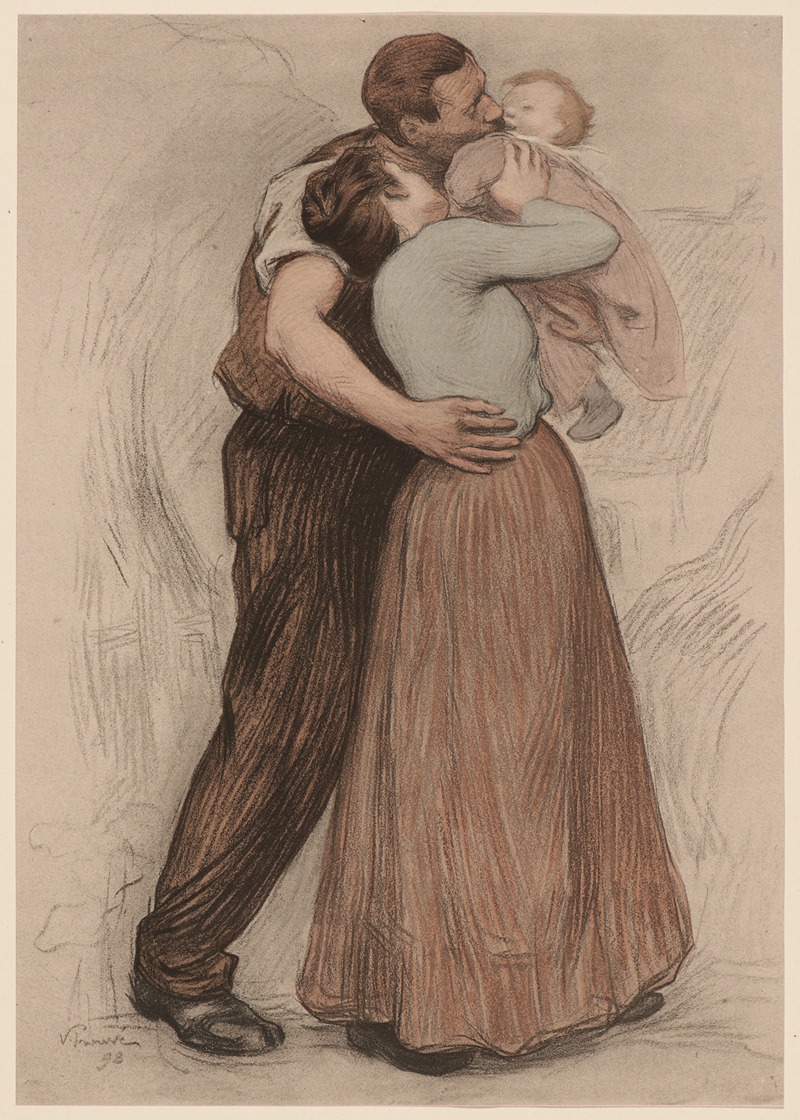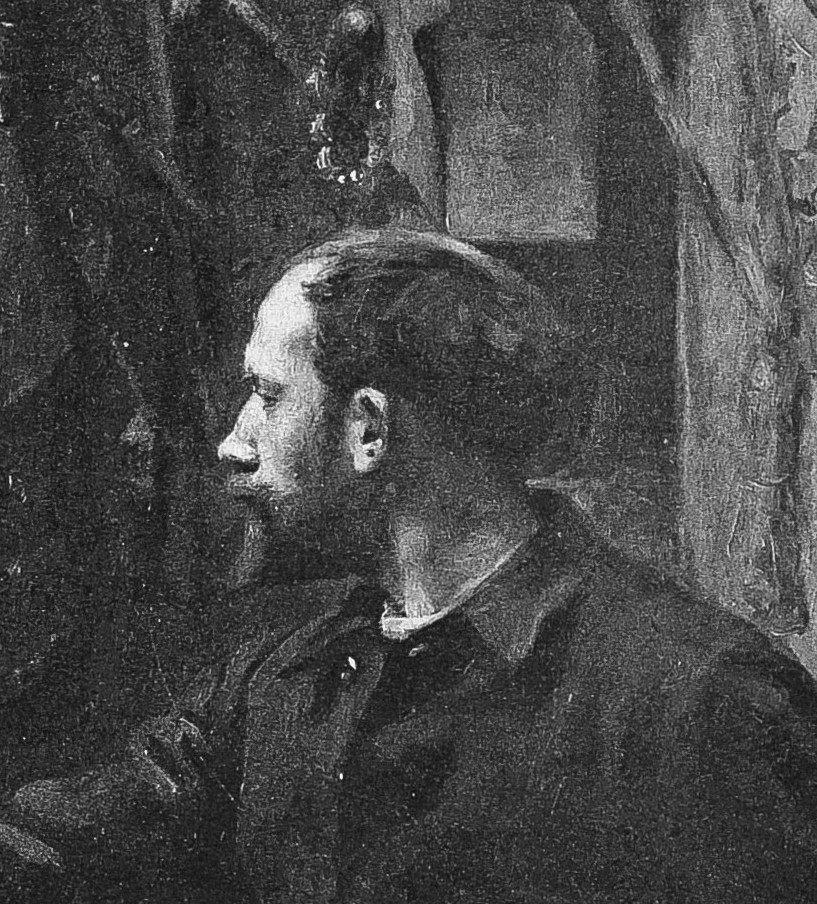 About the Artist
Victor Prouvé was a French painter, sculptor and engraver of the Art Nouveau École de Nancy.
He designed decors of glass works and furniture for Émile Gallé. He worked for Eugène Vallin, Fernand Courteix, the Daum Brothers and Albert Heymann. He worked on book bindings with Camille Martin and the bookbinder René Wiener.
In 1888, he discovered Tunisia, which influenced the light of his paintings.
He became the second president of the École de Nancy at Émile Gallé's death, in 1904. From 1919 to 1940, he took the direction of the School of Fine Arts of Nancy.
He was the father of architect and designer Jean Prouvé (1901–1984).