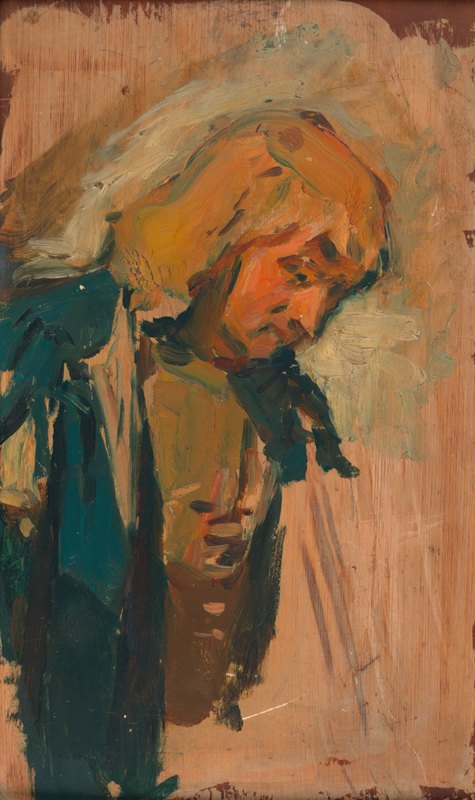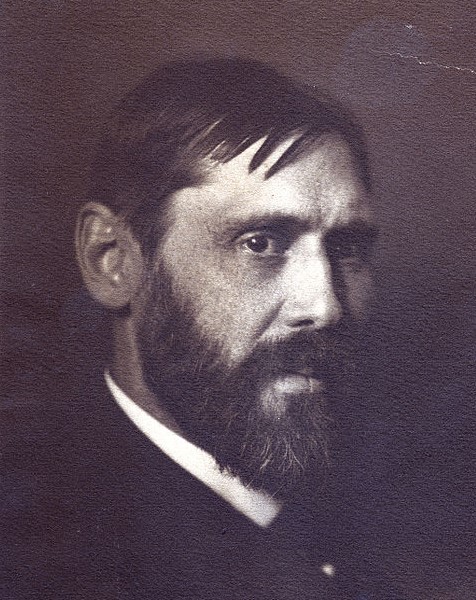 Kenyon Cox was an American painter, illustrator, muralist, writer, and teacher. Cox was an influential and important early instructor at the Art Students League of New York. He was the designer of the League's logo, whose motto is Nulla Dies Sine Linea or No Day Without a Line.
He was born in Warren, Ohio, the son of Jacob Dolson Cox and Helen Finney Cox. As a young adult, Cox studied art at Cincinnati's Art Academy of Cincinnati (formerly known as the McMicken School of Art), but soon became aware of the lack of opportunity and artistic presence in Cincinnati. After visiting the Centennial Exposition in Philadelphia, Kenyon decided that Philadelphia and the art academy there had much more to offer him than Cincinnati did. Kenyon enrolled in the Pennsylvania Academy of Fine Arts hoping to receive better instruction and eventually secure for himself a way to study in Europe.
Cox's art was very different from the cubist, neo-impressionist, fauvist, expressionist and modernist styles that emerged during his lifetime. He advocated careful drawing and modulated color, and he frequently used allegory and symbolism to present his ideas. Kenyon Cox painted in the realistic manner and earned a reputation for landscapes, portraits and genre studies. His idealized nudes and traditional treatment of classical themes had little in common with the popular avant-garde art of the day.