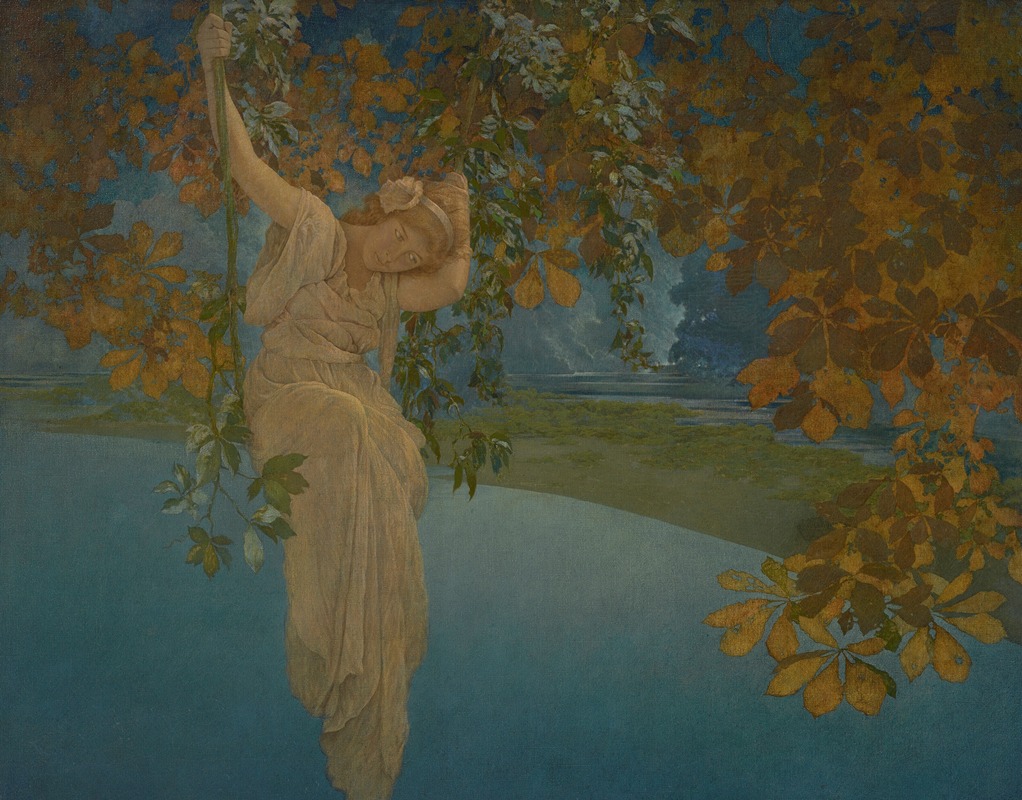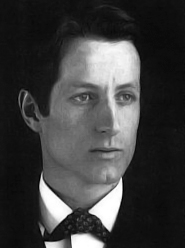 Maxfield Parrish was an American painter and illustrator active in the first half of the 20th century. He is known for his distinctive saturated hues and idealized neo-classical imagery. His career spanned fifty years and was wildly successful: his painting Daybreak (1922) is the most popular art print of the 20th century.
Maxfield Parrish was born in Philadelphia, Pennsylvania, to painter and etcher Stephen Parrish and Elizabeth Bancroft. His given name was Frederick Parrish, but he later adopted Maxfield, his paternal grandmother's maiden name, as his middle, then finally as his professional name.
Parrish entered into an artistic career that lasted for more than half a century, and which helped shape the Golden Age of illustration and American visual arts. During his career, he produced almost 900 pieces of art including calendars, greeting cards, and magazine covers. Parrish's early works were mostly in black and white.
In 1885, his work was on the Easter edition of Harper's Bazaar. He also did work for other magazines like Scribner's Magazine. He also illustrated a children's book in 1897, Mother Goose in Prose written by L. Frank Baum. By 1900, Parrish was already a member of the Society of American Artists.