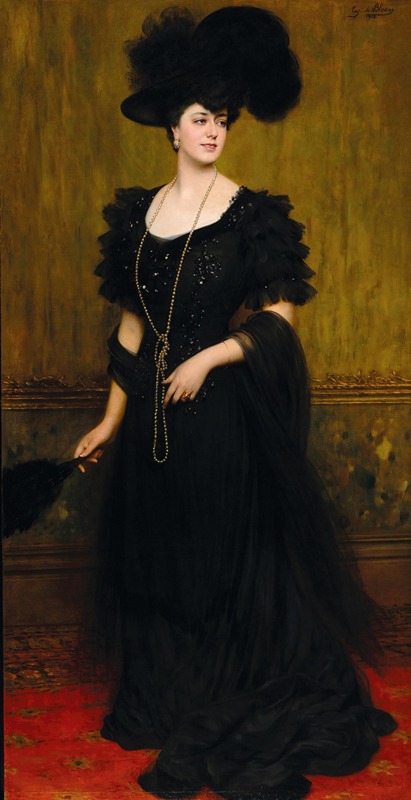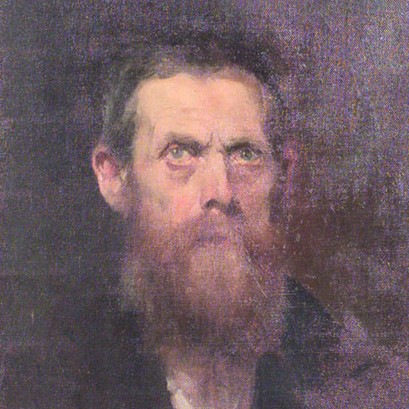 About the Artist
Eugene de Blaas, also known as Eugene von Blaas or Eugenio Blaas, was an Italian painter in the school known as Academic Classicism.
He was born at Albano, near Rome, to Austrian parents. His father Karl, also a painter, was his teacher. The family moved to Venice when Karl became Professor at the Academy of Venice. He often painted scenes in Venice, but also portraits and religious paintings.
Among his works are La forma nuziale in sacrestia; La tombola in Campielo a Venezia; Una scena di burattini in un educanciatu; and La Ninetta.
His colorful and rather theatrical period images of Venetian society, were quite different compared to delicate pastels and etchings of the courtyards, balcony and canals of modern Venice.