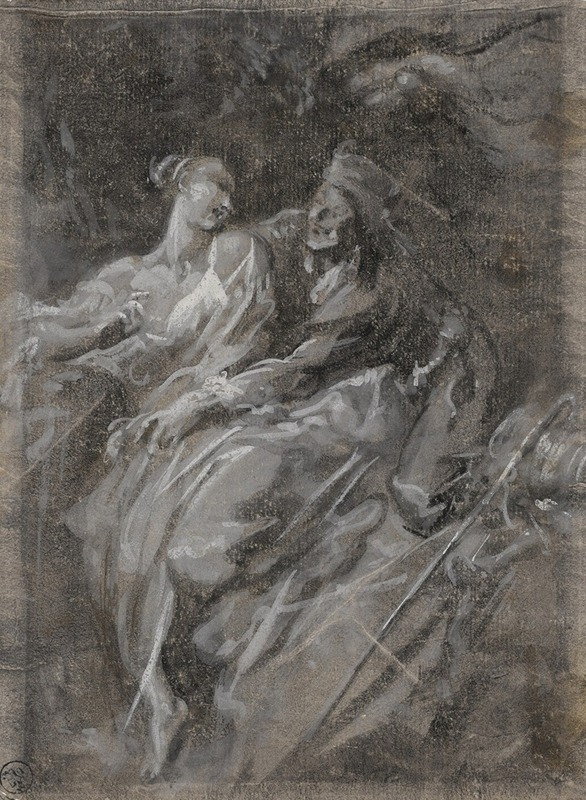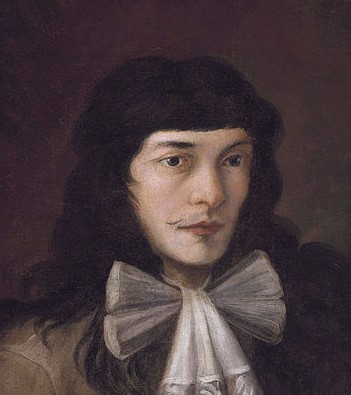 Alessandro Magnasco, also known as il Lissandrino, was an Italian late-Baroque painter active mostly in Milan and Genoa. He is best known for stylized, fantastic, often phantasmagoric genre or landscape scenes. Magnasco's distinctive style is characterized by fragmented forms rendered with swift brushstrokes and darting flashes of light.
Born in Genoa to a minor artist, Stefano Magnasco, he apprenticed with Valerio Castello, and finally with Filippo Abbiati (1640–1715) in Milan. Except for 1703–09 (or 1709–11) when working in Florence for the Grand Duke Cosimo III, Magnasco labored in Milan until 1735, when he returned to his native Genoa. Magnasco often collaborated with placing figures in the landscapes of Tavella and the ruins of Clemente Spera in Milan.
After 1710, Magnasco excelled in producing small, hypochromatic canvases with eerie and gloomy landscapes and ruins, or crowded interiors peopled with small, often lambent and cartoonishly elongated characters. The people in his paintings were often nearly liquefacted beggars dressed in tatters, rendered in flickering, nervous brushstrokes. Often they deal with unusual subjects such as synagogue services, Quaker meetings, robbers' gatherings, catastrophes, and interrogations by the Inquisition. His sentiments regarding these subjects are generally unclear.
A century later he would be described as a "romantic painter: who painted with candid touches, and ingenious expressiveness, little figures in Gothic churches; or in solitude, hermits and monks; or scoundrels assembled in town squares; soldiers in barracks".