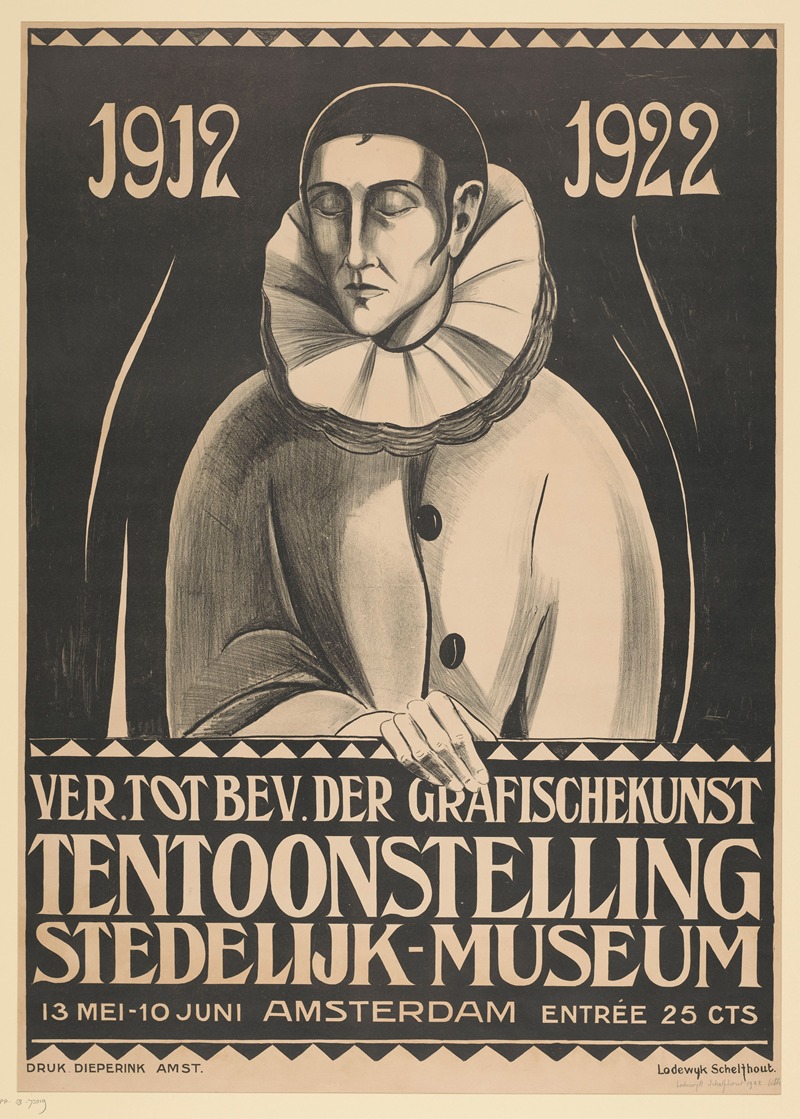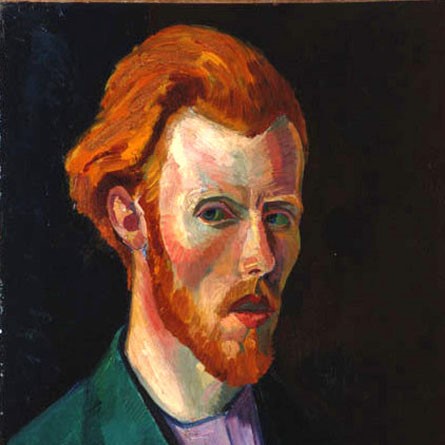 About the Artist
Lodewijk Schelfhout was a Dutch painter and graphic artist. He has also worked as a ceramist, goldsmith, glass painter and furniture designer.
Lodewijk, also Louis, Schelfhout was born as the fourth son of Henri Schelfhout (1838-1910) and Ange Mara Picnot. His grandfather Andreas Schelfhout (1787-1870) was a well-known landscape painter. Lodewijk 's mother was known as the designer of the christening dress of Princess Wilhelmina. Lodewijk attended the applied arts school in Haarlem. In 1900 he left for Germany where he worked as a house painter and as a pianist (in the evenings). When he returned he worked as a painter in the workshop of Theophile de Bock. In 1903 he moved to the Montparnasse district of Paris.
In Paris he associated with several artists: Piet Mondrian, Conrad Kickert, Peter Alma, Jacoba van Heemskerck, Henri Le Fauconnier, Auguste Herbin, Fernand Léger and Albert Gleizes. In 1913 Lodewijk Schelfhout returned to the Netherlands and went to live in Hilversum. He married the philosopher Albertine van der Meulen in 1914 . In 1927 he became a Roman Catholic.