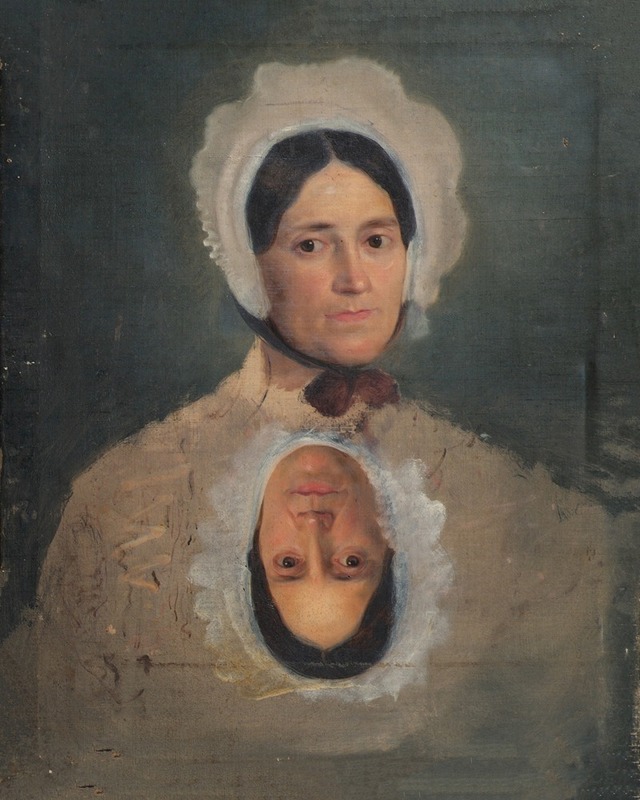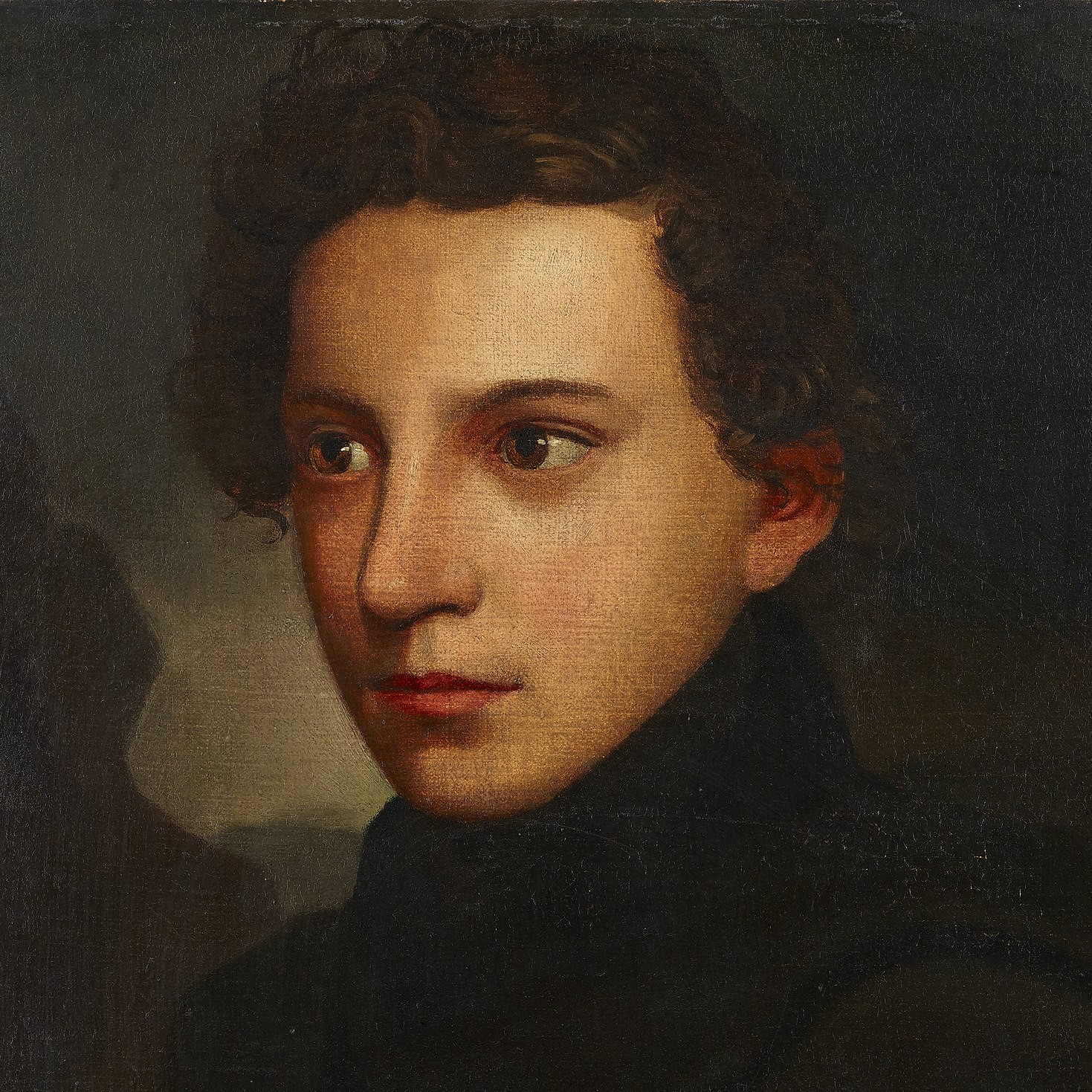 Joseph Hasslwander, also Haßlwander was an Austrian draftsman, painter and teacher.
Born as the son of a watchmaker, he was to take over the father's business and initially completed an apprenticeship as a watchmaker, but instead decided to become an artist. He studied at the Academy of Fine Arts in Vienna from 1828 to 1836. In 1848 he became a member of the Vienna Academy of Arts. He worked as an art teacher at the Realschule am Schottenfeld (1853-1856) and on the Wieden (1857-1878). In 1855 he was sent to Italy by Education Minister Leo von Thun and Hohenstein together with Christian Ruben and August Sicard von Sicardsburg to study. From 1858 he was director of the Viennese pension association for visual artists.
He was considered one of the best draftsmen in Vienna, for financial reasons he mainly created illustrations for magazines and books. He also created landscape paintings and designed the statues for the Elisabeth Bridge, which have stood on Vienna's Rathausplatz since 1902 . Many of his works served as templates for lithographs and steel engravings.
His son Friedrich Hasslwander (1840–1914) worked as a painter and writer. The Haßlwanderweg in Vienna- Aspern, settlement Am Müllnermais, has been named after him and his son Friedrich since 1928 .