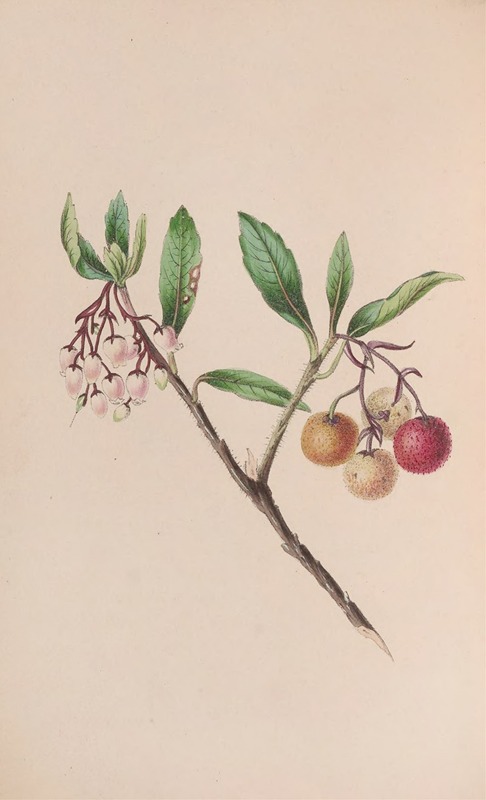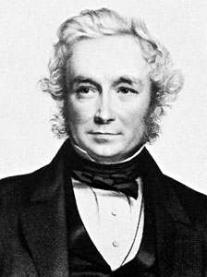 About the Artist
John Stevens Henslow was a British priest, botanist and geologist. He is best remembered as friend and mentor to his pupil Charles Darwin.
Henslow was born at Rochester, Kent, the son of a solicitor John Prentis Henslow, who was the son of John Henslow.
Henslow was educated at St. John's College, Cambridge where he graduated as 16th wrangler in 1818, the year in which Adam Sedgwick became Woodwardian Professor of Geology.
Henslow graduated in 1818. He already had a passion for natural history from his childhood, which largely influenced his career, and he accompanied Sedgwick in 1819 on a tour in the Isle of Wight where he learned his first lessons in geology. He also studied chemistry under Professor James Cumming and mineralogy under Edward Daniel Clarke.
He was a correspondent of John James Audubon who in 1829 named Henslow's sparrow (Ammodramus henslowii) after him.
From 1821 Henslow had begun organising a herbarium of British flora, supplementing his own collecting with a network which expanded over time to include his friends and family, and the botanists William Jackson Hooker and John Hutton Balfour, as well as about 30 of his students. By a method he called "collation", Henslow prepared sheets with several plant specimens, each labelled with the collector, date and place of collection, comparing the specimens to show the variation within the species. His A Catalogue of British Plants was first published in October 1829, and became a set book for his lecture course.
Henslow is best remembered as friend and mentor to his pupil Charles Darwin, and for inspiring him with a passion for natural history.
Besides Darwin, other famous students of Henslow included Berkeley, Babington, Leonard Jenyns, Lowe and Miller.
More Illustrations in Book: Le bouquet des souvenirs: a wreath of friendship (View all 24)