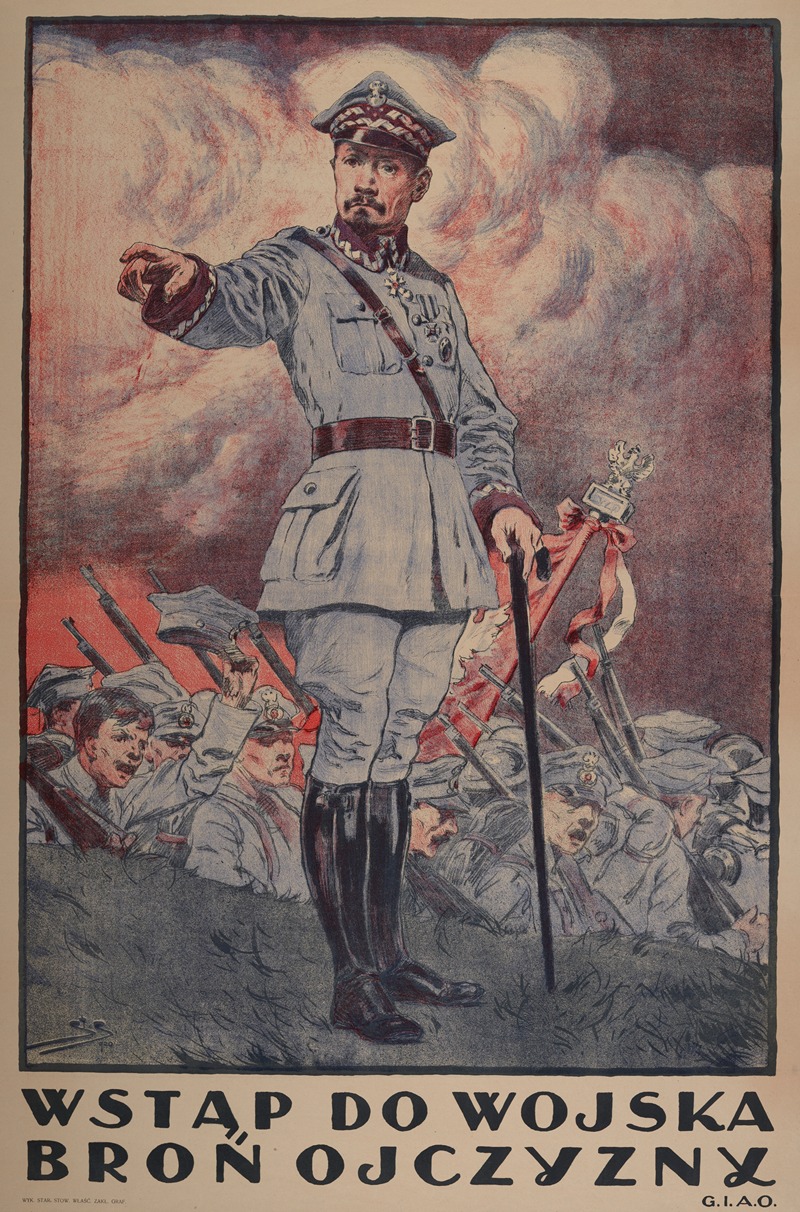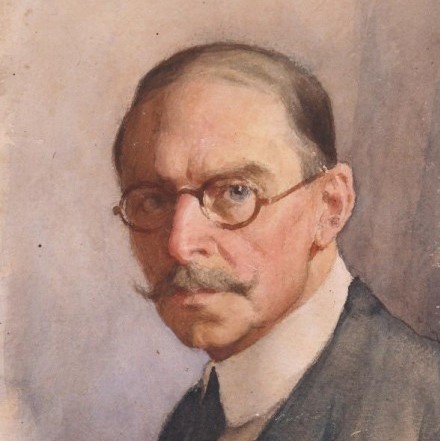 About the Artist
Stanisław Florian Sawiczewski was a Polish painter and illustrator.
He was born on March 31, 1866 in Kraków, in the family of Władysław (born 1840) and Maria née Grottger (died 1905). He graduated from St. Anna in Krakow. He studied painting with Leopold Löffler at the School of Fine Arts in Krakow, in 1890–1893 with Otto Seitz at the Academy of Fine Arts in Munich, as well as in Vienna, and in 1893–1896 at the art school in Wrocław. In the years 1896–1903 an illustrator of Tygodnik Ilustrowany.
He mainly painted nudes and landscapes. In 1921 he became a professor at the School of Fine Arts. Wojciech Gerson in Warsaw.
He was buried at the Powązki Cemetery in Warsaw (plot 71-4-4) .