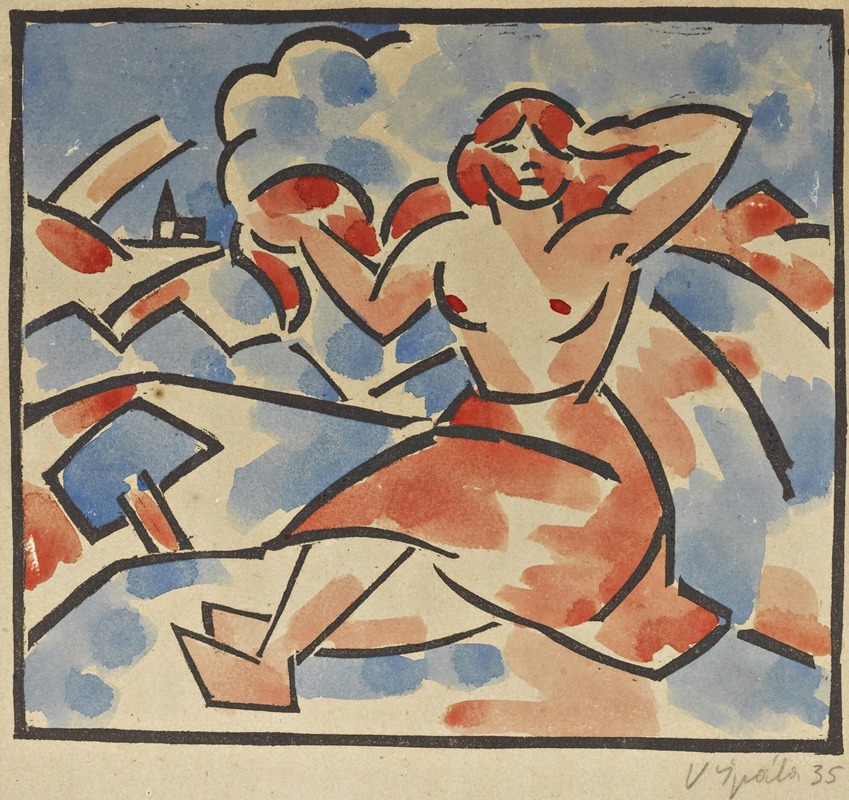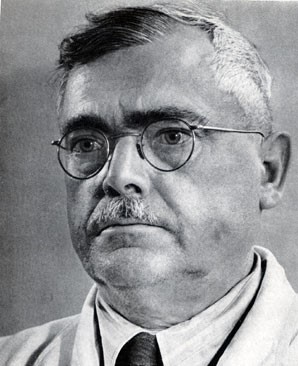 About the Artist
Václav Špála was a Czech painter, graphic designer and illustrator.
He studied at Prague Academy. He was a member of the group Tvrdošíjní (The Obstinate) and exhibited with them. At the beginning of his career, his work was influenced by Fauvism, later by Cubism. Since 1923 he painted mainly landscapes and still-lives.
Václav Špála ranks among the greatest phenomena of Czech modern art. Czech society alternately rejected him and lavished him with uncritical praise. Špála remains one of the most searched-for artists in the country. His paintings accompanied many of us throughout our school years, decorating not only classrooms but also numerous offices and living rooms. Špála was one of the first artists to be recognised with the title National Artist, and was awarded it in 1946.
Since 1959 The Václav Špála Gallery carries his name. He is buried at the Vyšehrad Cemetery.