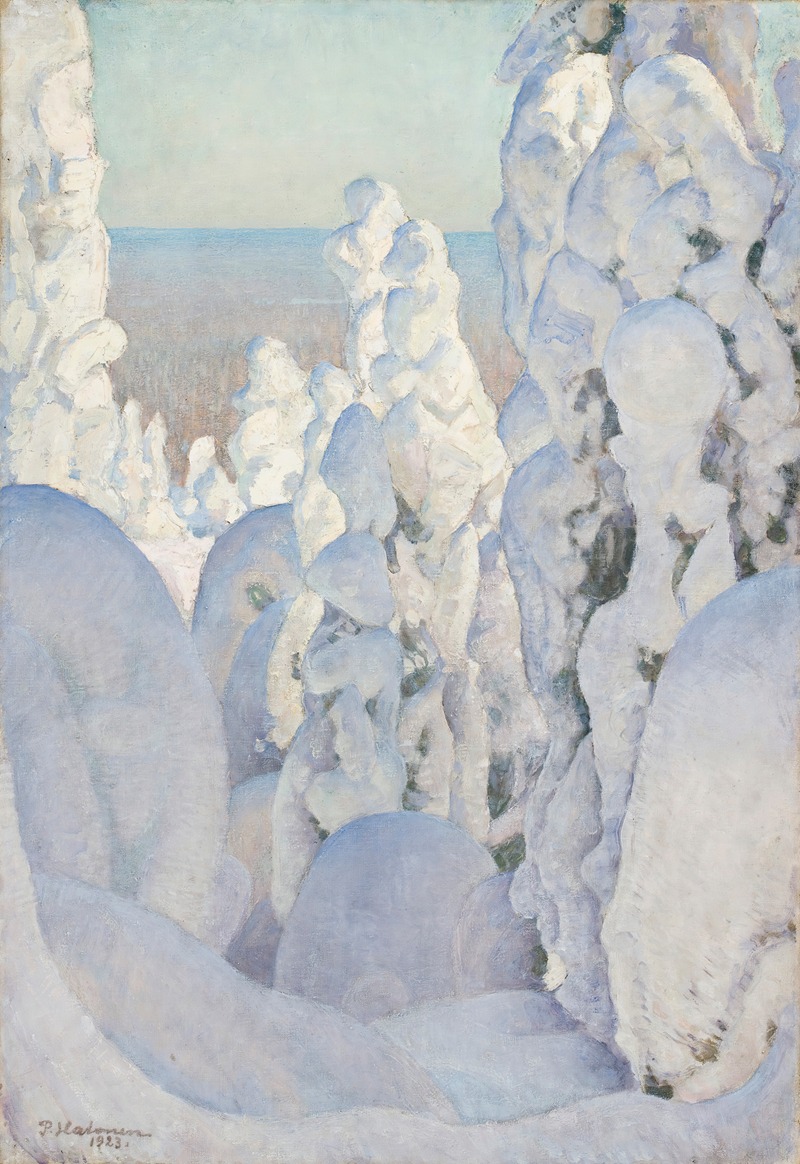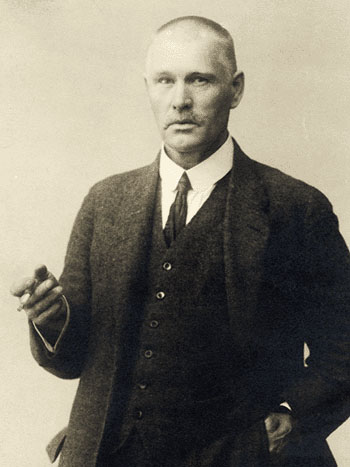 About the Artist
Pekka Halonen was a painter of Finnish landscapes and people in the national romantic style. His favorite subjects were the Finnish landscape and its people which he depicted in his Realist style.
Pekka Halonen was born on 23 September 1865 in Linnasalmi, Lapinlahti, Finland, the son of Olli Halonen, a farmer, and Wilhelmina Halonen (née Uotinen). Halonen's father was himself an amateur artist who not only ran the farm, but also worked as a decorative painter on commissions from churches in neighbouring districts. Halonen often accompanied his father on these painting trips and was thus introduced into the craft of painting.
He studied in Helsinki at the Art Society's Drawing School for four years. He graduated with good grades and won a scholarship to study abroad. He went in 1890 to Paris, where he first studied at the Academie Julian and later under Paul Gauguin. He also studied at the Académie Vitti in Paris.
Halonen chronicled the Finnish landscape and its people. He had an early interest in Symbolism, but Gauguin's decorative Synthetism, as well as Japanese woodcuts, had a deeper impression on his work.
Many of his paintings depict simple scenes from his everyday surroundings, such as Sauna in the Snow (1908), which vividly captures the stillness and subtle fragrance of freshly fallen snow. When at the beginning of the 20th century Finland's existence was threatened, Halonen strove to foster a sense of national pride through symbolic interpretations of the Finnish landscape.