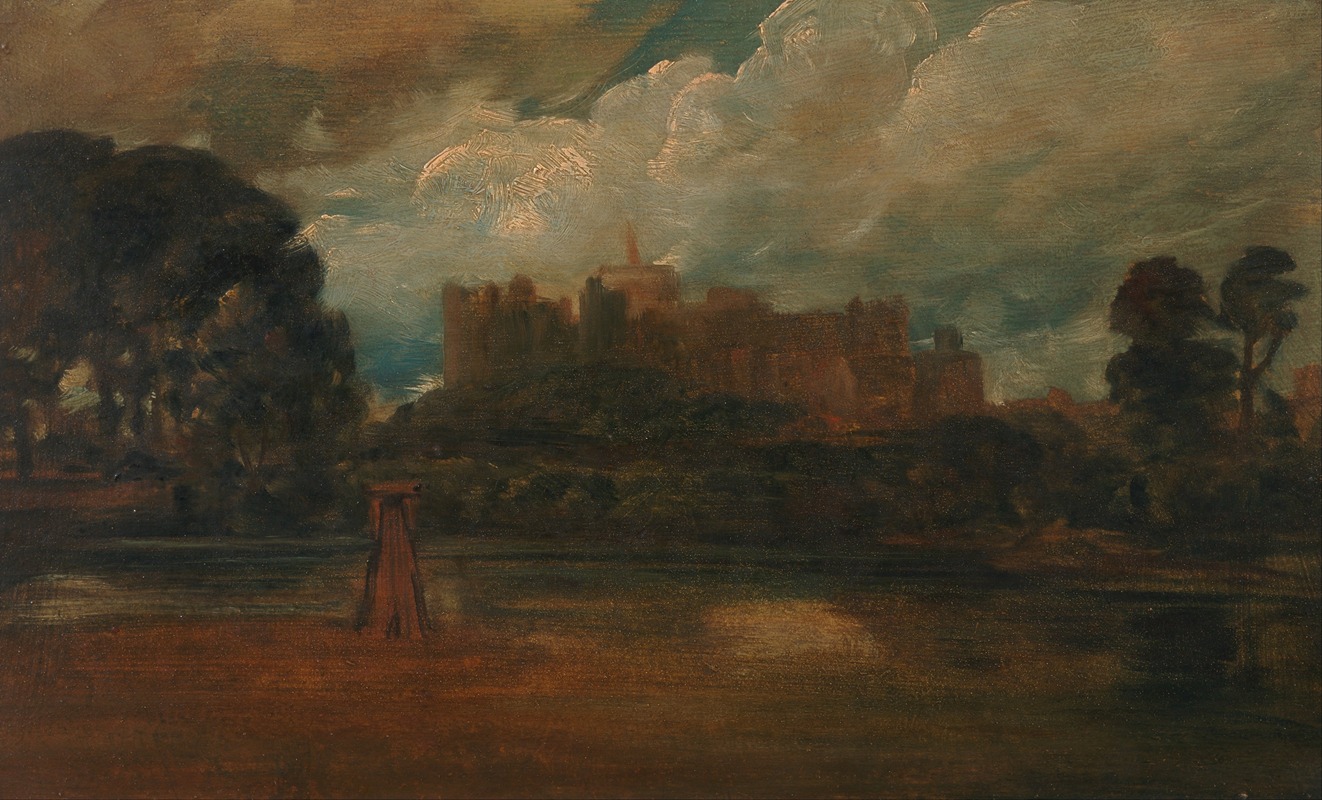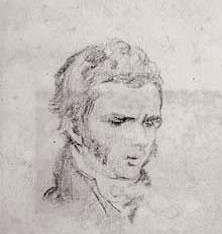 Peter De Wint was an English landscape painter.
De Wint was the son of an English physician of Dutch extraction who had come to England from New York. He was born in Stone, Staffordshire.
In 1800, William Hilton was apprenticed to the engraver John Raphael Smith, and around the same time enrolled at the Royal Academy school. Another apprentice from 1802 was Peter De Wint, they were inseparable friends. Apprenticed to John Raphael Smith, the mezzotint engraver and portrait painter, he bought his freedom from Smith in 1806, on condition that he supplied 18 oil paintings over the following two years.
In 1806 he visited Lincoln for the first time, with the painter of historical subjects William Hilton, R.A., whose sister Harriet he married in 1810. De Wint and Hilton lived together in Broad Street, Golden Square, where John Varley lived. Varley gave De Wint lessons and introduced him to Dr Monro, who ran an informal academy for young artists.
De Wint often visited Hilton's home in Up-Hill, Lincoln and painted many of his charming landscapes in the district.
De Wint first exhibited at the Royal Academy in 1807, and the following year at the Gallery of Associated Artists in Watercolours. In 1809 entered the Royal Academy schools. He was elected an Associate of the Old Water Colour Society in 1810 and was made a full member the following year. By that time, as an established drawing-master, he was spending his summers teaching well-to-do provincial families. In 1812 he became a member of the Society of Painters in Watercolours, where he exhibited for many years, as well as at the Academy.