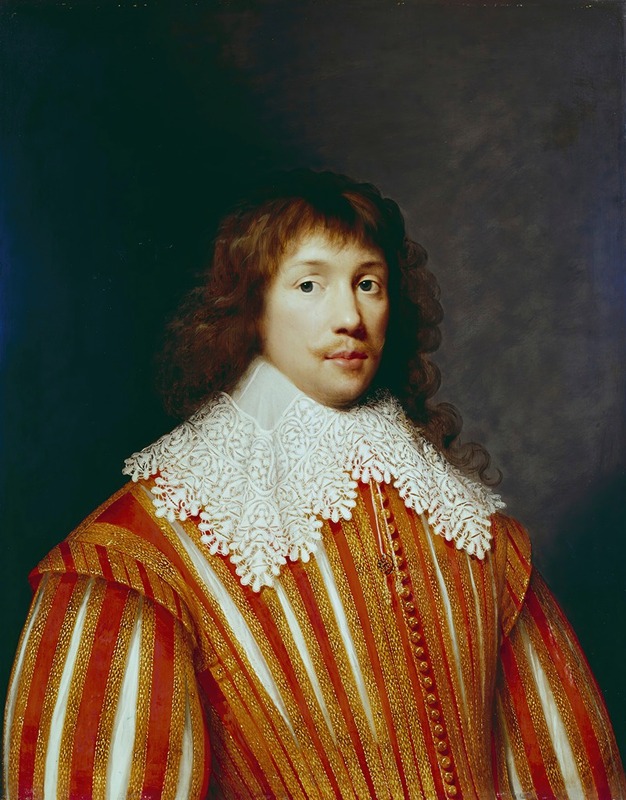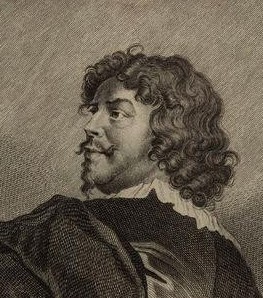 Cornelius Johnson or Cornelis Jonson van Ceulen was an English painter of portraits of Dutch or Flemish parentage. He was active in England, from at least 1618 to 1643, when he moved to Middelburg in the Netherlands to escape the English Civil War. Between 1646 and 1652 he lived in Amsterdam, before settling in Utrecht, where he died.
Johnson painted many portraits of emerging new English gentry. His early portraits were panel paintings with "fictive" oval frames. His works can be found in major collections in the UK and overseas as well as in private collections in stately homes in Britain.
He was an accomplished portrait painter, but lacked the flair of a master such as Van Dyck. His style varied considerably over his career, and he was able to assimilate new influences into his own style without any discordant effect. He was particularly accurate and detailed in his depiction of clothing. He was one of the few artists in England at this time who consistently signed and dated their work.