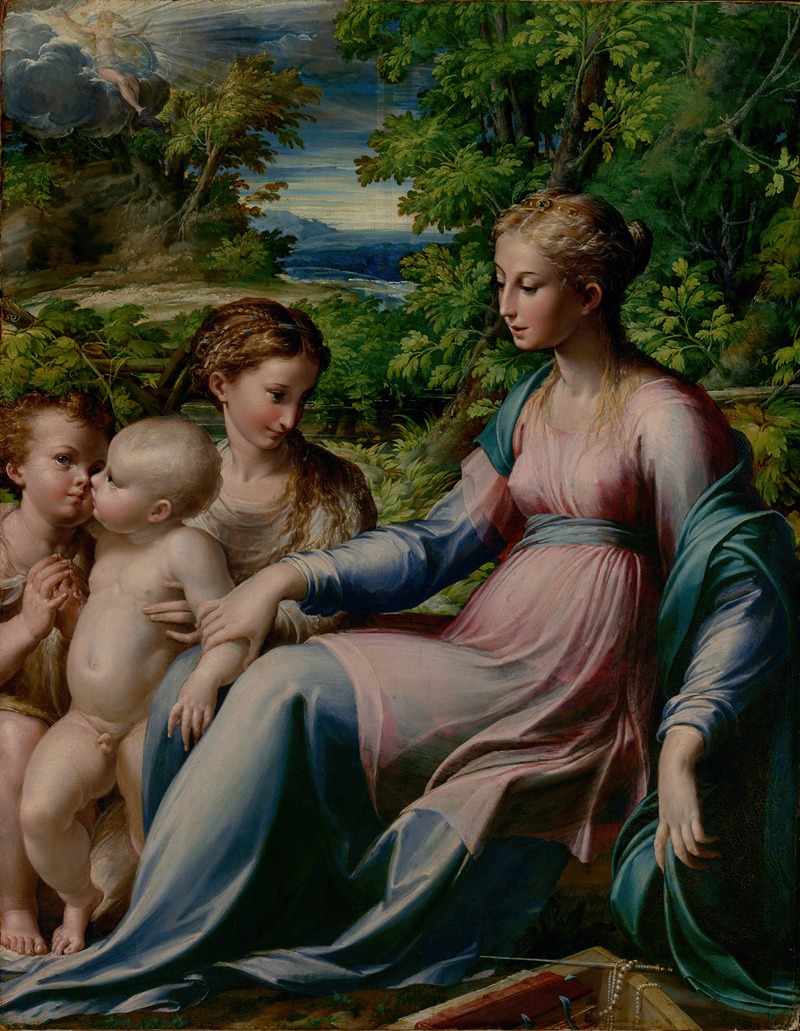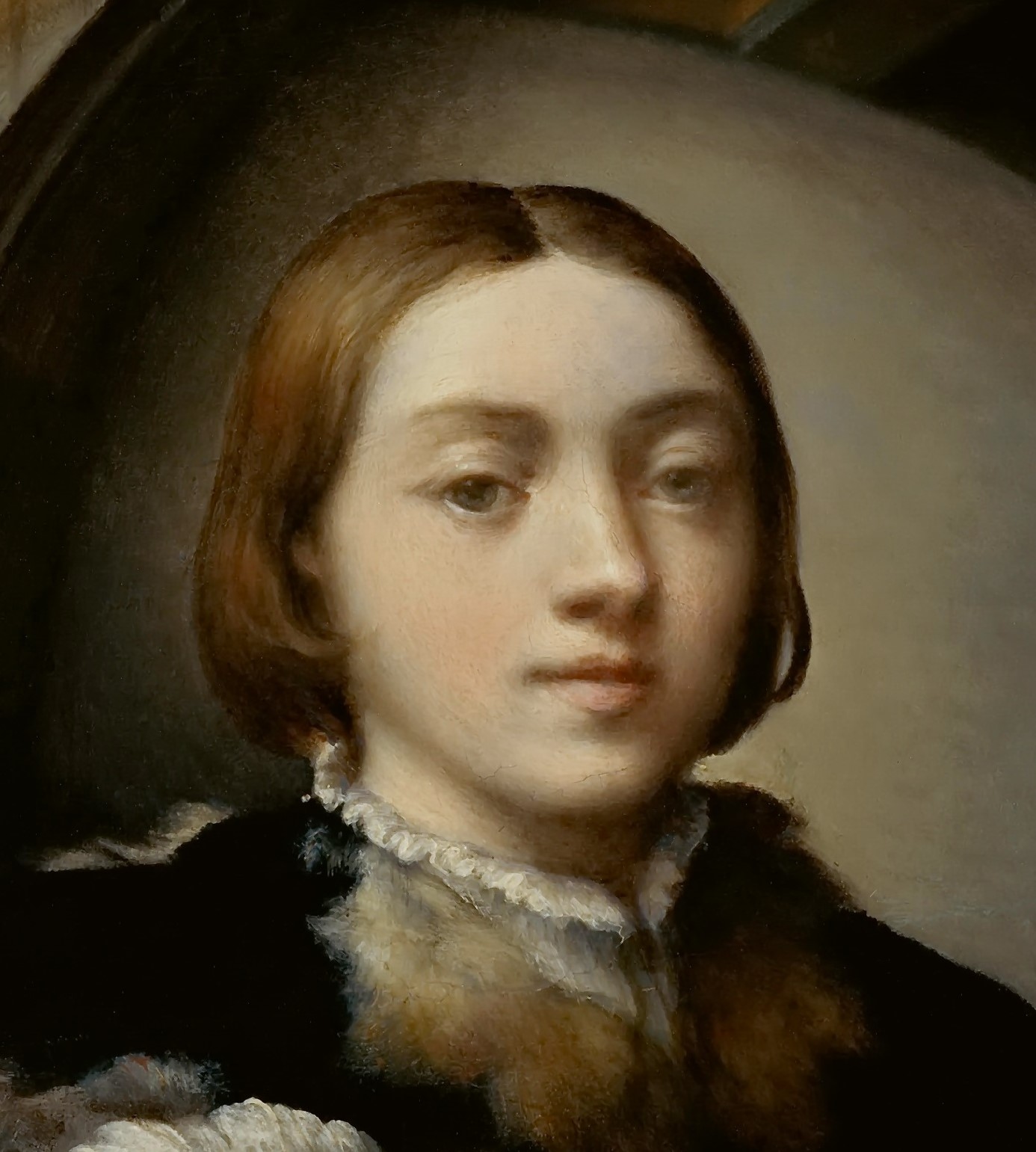 About the Artist
Girolamo Francesco Maria Mazzola, more commonly known, as Parmigianino ("the little one from Parma") was an Italian Mannerist painter and printmaker active in Florence, Rome, Bologna, and his native city of Parma. His work is characterized by a "refined sensuality" and often elongation of forms and includes Vision of Saint Jerome and the iconic if somewhat untypical Madonna with the Long Neck, and he remains the best known artist of the first generation whose whole careers fall into the Mannerist period.
His prodigious and individual talent has always been recognised, but his career was disrupted by war, especially the Sack of Rome in 1527, three years after he moved there, and then ended by his death at only 37.
He produced outstanding drawings, and was one of the first Italian painters to experiment with printmaking himself. While his portable works have always been keenly collected and are now in major museums in Italy and around the world, his two large projects in fresco are in a church in Parma and a palace in a small town nearby. This in conjunction with their lack of large main subjects has resulted in their being less well known than other works by similar artists. He painted a number of important portraits, leading a trend in Italy towards the three-quarters or full-length figure, previously mostly reserved for royalty.