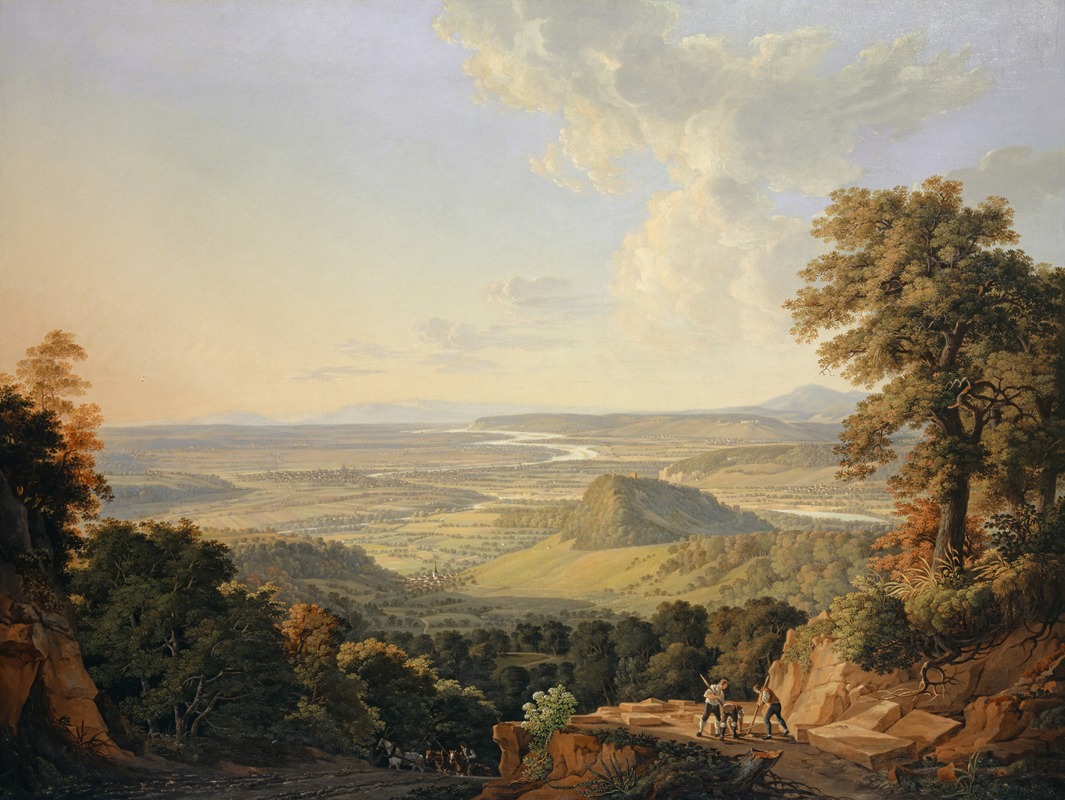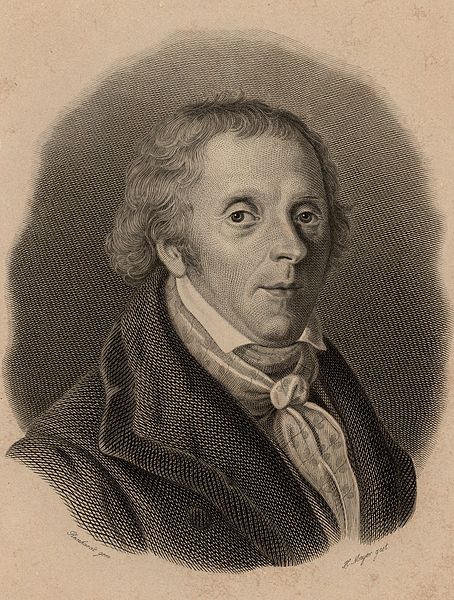 Peter Birmann was a Swiss painter.
He started his training at his father Rudolph's, a stonemason, He then continued at the workshops of various Swiss artists: Rudolf Huber the younger in 1771, August Kaufmann in Porrentruy , at the Wagner workshop in Bern , at Marquard Wocher (de) and finally with Johann Ludwig Aberli . In 1777, he went on a trip to Rome between 1781 and 1790. He worked there in the studio of his compatriot and painter Abraham-Louis-Rodolphe Ducros then found himself at the head of the workshop of the Italian engraver Giovanni Volpato . During this stay, he met the German poet Johann Wolfgang von Goethe.
He specialized in landscape drawings and engravings .
His son Samuel Birmann (en) (1793-1847) is also a landscape painter.