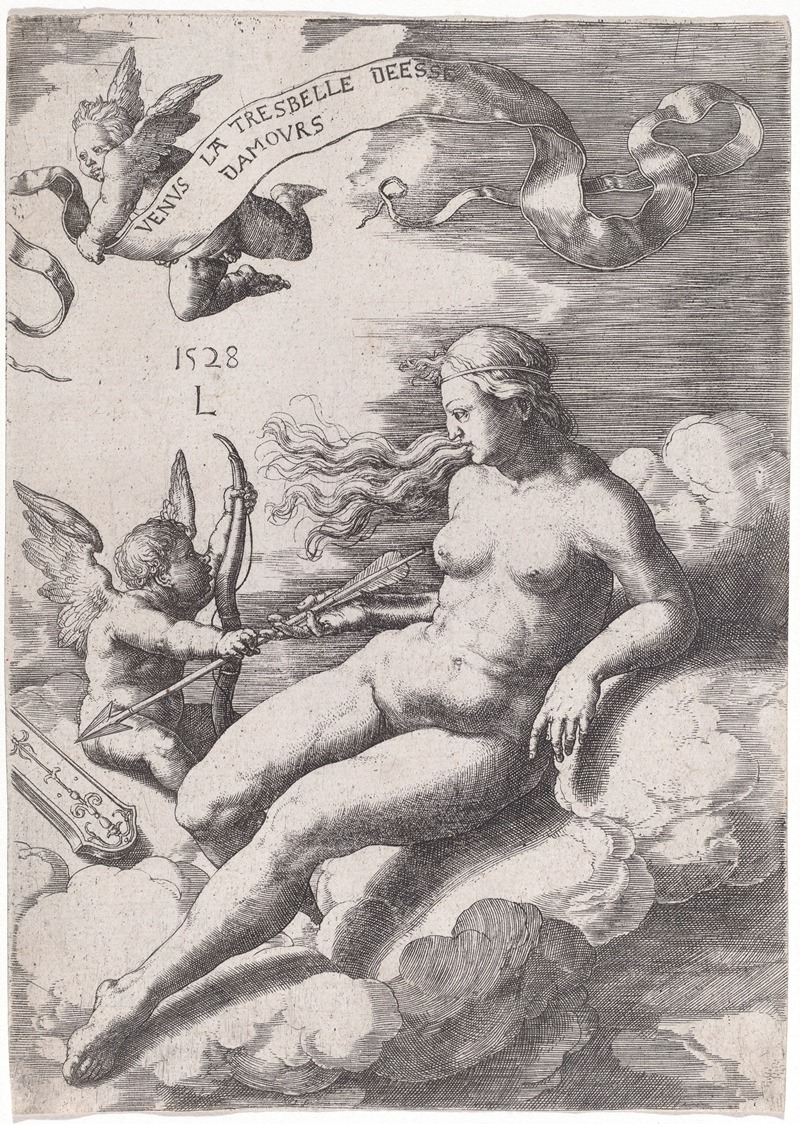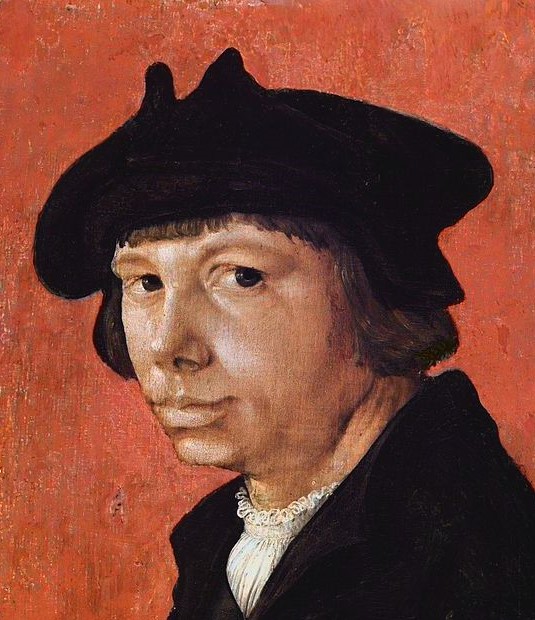 About the Artist
Lucas van Leyden, also named either Lucas Hugensz or Lucas Jacobsz, was a Dutch painter and printmaker in engraving and woodcut. Lucas van Leyden was among the first Dutch exponents of genre painting and was a very accomplished engraver.
Lucas was the son of the painter Huygh Jacobsz. He was born, died, and was mainly active in Leiden.
He learned basic techniques from his father and from Cornelis Engelbrechtsz, but his precocious originality was paramount. Where he learnt engraving is unknown, but he took advantage of the works of Marcantonio Raimondi, whose motifs are reworked in Lucas' engravings and paintings, and became highly skilled in that art at a very early age: the earliest known print by him (Mohammed and the Murdered Monk) dates from 1508, when he was perhaps only 14, yet reveals no trace of immaturity in inspiration or technique.
Four broad stages in his artistic development are characterized by Elise Lawton Smith as his early half-length figures (c 1506–1512), the development of his landscapes (c 1512–1520), the influence of Antwerp paintings (c 1521–25) and the late works (ca 1525–1531), where multiple figures are deployed against wooded landscapes, as in the Healing of blind man of Jericho (illustration).
Raimondi's studies of nudes inspired van Leyden in his later work, particularly his altarpieces, in which he is an early Dutch adopter of the Italian-style nude figure. Two further artistic influences were Albrecht Dürer and Jan Gossaert. Indeed, he was friends with both, and Dürer drew van Leyden's portrait when they met in 1521. Dürer's mastery of engraving and Gossaert's Romanist style both heavily influenced van Leyden's work.