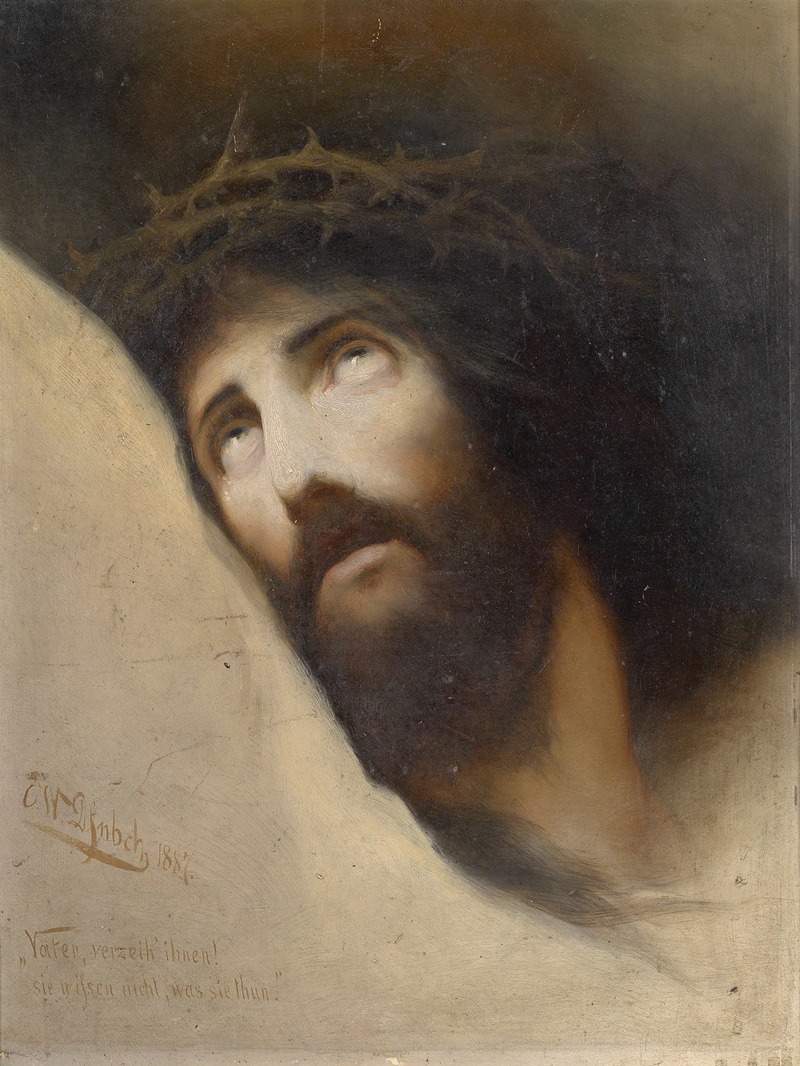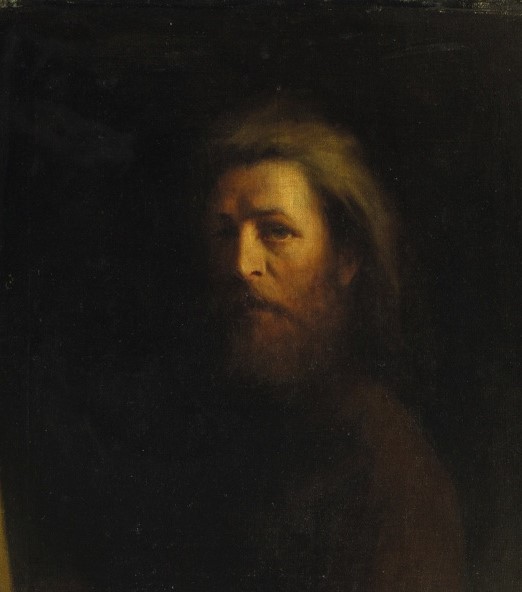 Karl Wilhelm Diefenbach was a German painter and social reformer.
Diefenbach was born at Hadamar, then part of the Duchy of Nassau.
He was a pioneer of the naturist and the peace movements. His country commune, Himmelhof, in Ober Sankt Veit near Vienna (1897–1899) was one of the models for the reform settlement Monte Verità in Ascona. His ideas included life in harmony with nature and rejection of monogamy, turning away from any religion (although he was a follower of theosophy), and a vegetarian diet. When his commune went bankrupt, he moved to Capri and stayed there until his death in 1913
As a painter, Diefenbach was an independent representative of Symbolism. There has been a museum of his works in Certosa di San Giacomo on Capri since 1974.