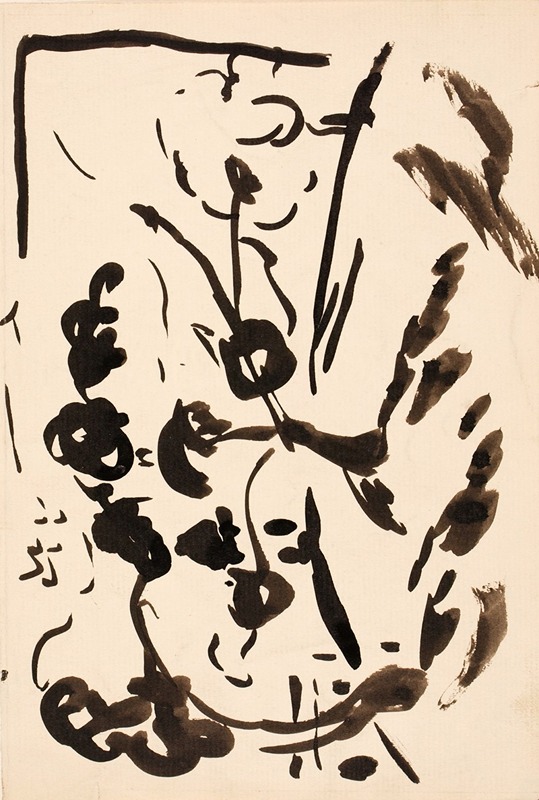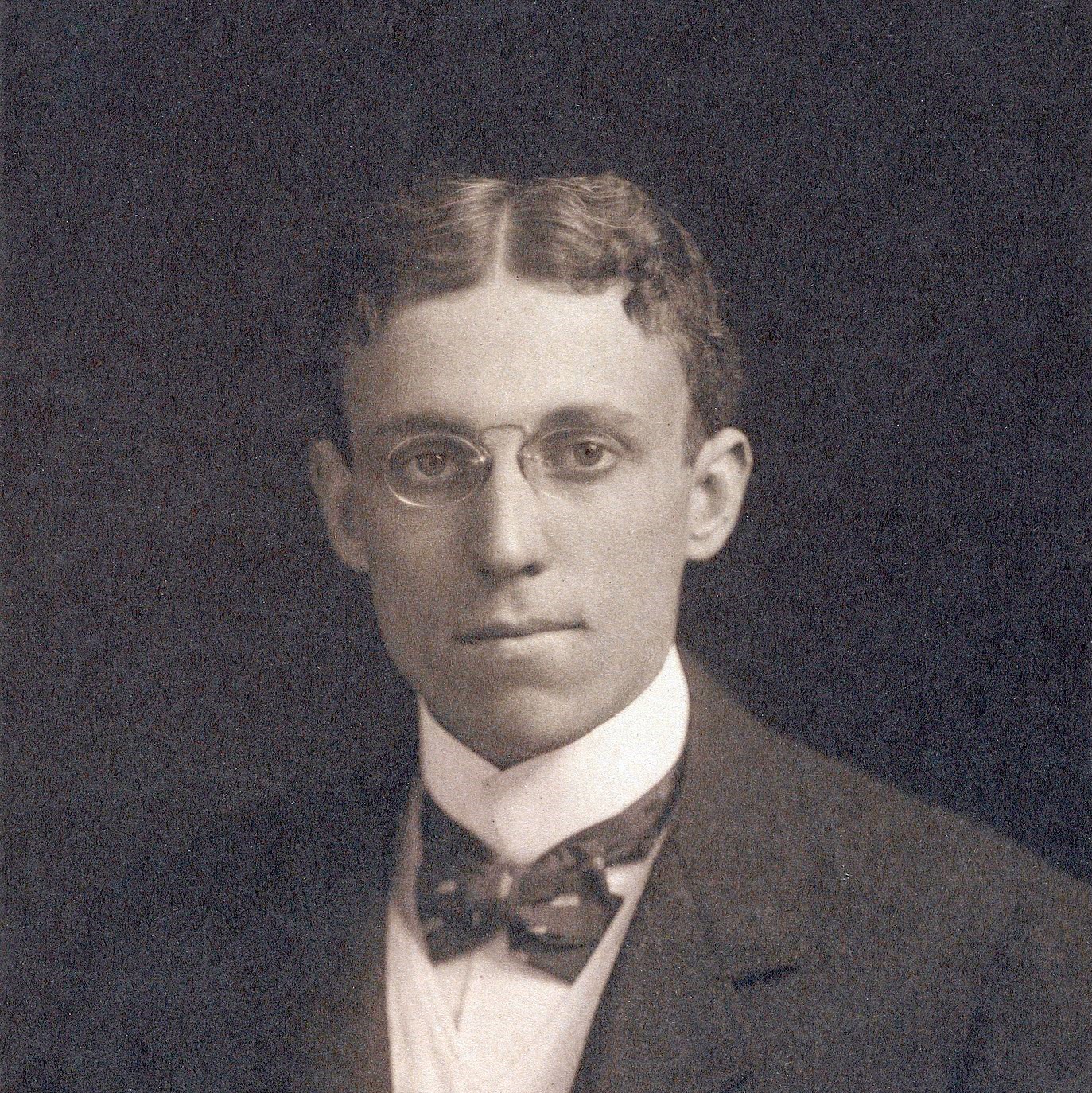 H. Lyman Saÿen (sometimes also spelled Sayen) was an American pioneer in the design of x-ray tubes who also distinguished himself as an abstract artist.
Saÿen was born in Philadelphia on 25 April 1875 to Edward M. Saÿen and Annie T. Saÿen (née Thomas). Soon after graduating from Central Manual Training School in 1891, he went to work for James W. Queen & Company, a large manufacturer of scientific equipment. He distinguished himself at the age of 18 by designing a large induction coil that was cited at the World's Columbian Exposition of 1893. In 1897 he received a patent for a self-regulating x-ray tube. This tube was the first of its kind to solve the problem of an unstable output caused by a drop in tube gas pressure.
At the outbreak of the Spanish–American War, he volunteered for military service and was assigned to Fort McPherson, Georgia where he was put in charge of the medical x-ray laboratory. After contracting typhoid fever he was discharged from the army in 1898 and returned to Philadelphia where he resumed his work with James W. Queen & Company. The following year he enrolled in the Pennsylvania Academy of Fine Arts where he studied under Thomas Anshutz. In 1903 he married Jeannette Hope, also a student at the Pennsylvania Academy of the Fine Arts. In 1903 he was awarded a commission for the design of four lunettes to be hung in the United States Capitol. These lunettes, titled Rule of Tyranny, Rule of Justice, Primitive Agriculture, and Good Government were installed in Room H-143 between 1904 and 1905
In 1906, Saÿen and his wife moved to Paris. She had been hired to report on French fashions for The North American, a newspaper owned by Thomas Wanamaker; Saÿen was to contribute art for the printing of catalogs and posters for the Wanamaker's department stores owned by Rodman Wanamaker. Soon after arriving in Paris, the couple met Leo Stein at Le Dôme Café, a restaurant known at the time as a gathering place for Anglo-American intellectuals. They lived on the Boulevard Raspail, across from the photo studio of Edward Steichen. They soon developed friendships with many important figures in the art world including Henri Matisse and Pablo Picasso. The couple also became frequent members of Gertrude Stein's Saturday night salon. In fact, Saÿen is mentioned by name three times in The Autobiography of Alice B. Toklas. One example that acknowledges his technical skill:
... gas had just been put in and an ingenious American painter named Sayen, to divert his mind from the birth of his first child, was arranging some mechanical contrivance that would light the high fixtures by themselves.
Their only child, Ann, was born in 1912. With the beginning of the World War I, the young family was forced to return to Philadelphia in August 1914.
After returning to the United States, Saÿen terminated his part of the contract with Wanamaker's to focus on his art while his wife, Jeannette, was welcomed back to The North American as a fashion journalist. Saÿen became heavily involved with the emerging American modern art movement while staying engaged with technical issues. He held one-man exhibitions at the Philadelphia Sketch Club in 1914 and again in 1916. He died in his home in 1918 at the very early age of 43.