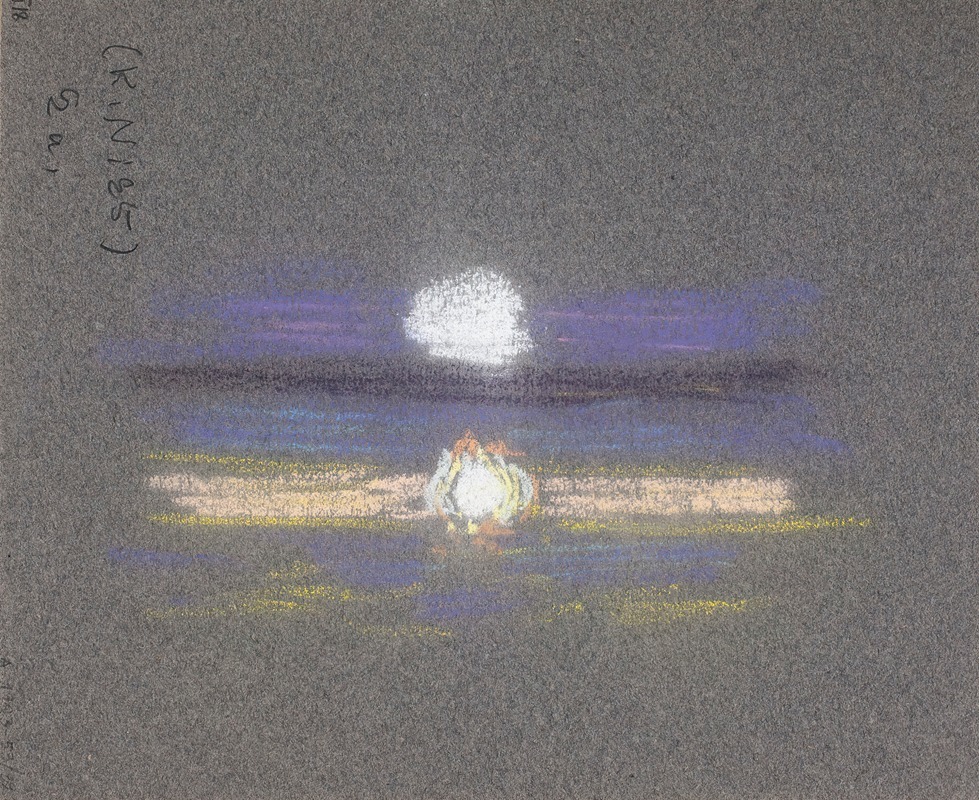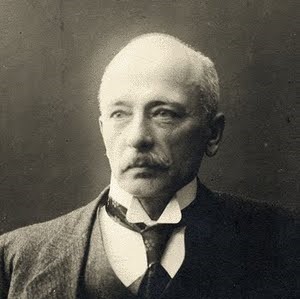 Erik (Eero) Nikolai Järnefelt was a Finnish painter and art professor. He is best known for his portraits and landscapes of the area around Koli National Park. He was a medal winner at the Paris Exposition Universelle of 1889 and 1900, and he taught art at the University of Helsinki and was chairman of the Finnish Academy of Fine Arts.
He was the son of General Alexander Järnefelt and Baroness Elisabeth Järnefelt (née Clodt von Jürgensburg). He came from a Swedish-speaking Finnophile family of artists, writers and composers descended from the Baltic aristocracy.
After graduating from a private academy, he studied at the Academy of Fine Arts, Helsinki from 1874 to 1878, the Imperial Academy of Arts from 1883 to 1886 (where one of his teachers was his uncle, Mikhail Clodt), and the Académie Julian in Paris from 1886 to 1888, where he studied with Tony Robert-Fleury. A major influence was the Naturalism of Jules Bastien-Lepage.
From 1902 to 1928, he taught drawing at the University of Helsinki. He was appointed professor there in 1912 and served as chairman of the "Finnish Academy of Fine Arts". His last major work was an altarpiece for the church in Raahe, completed in 1926.