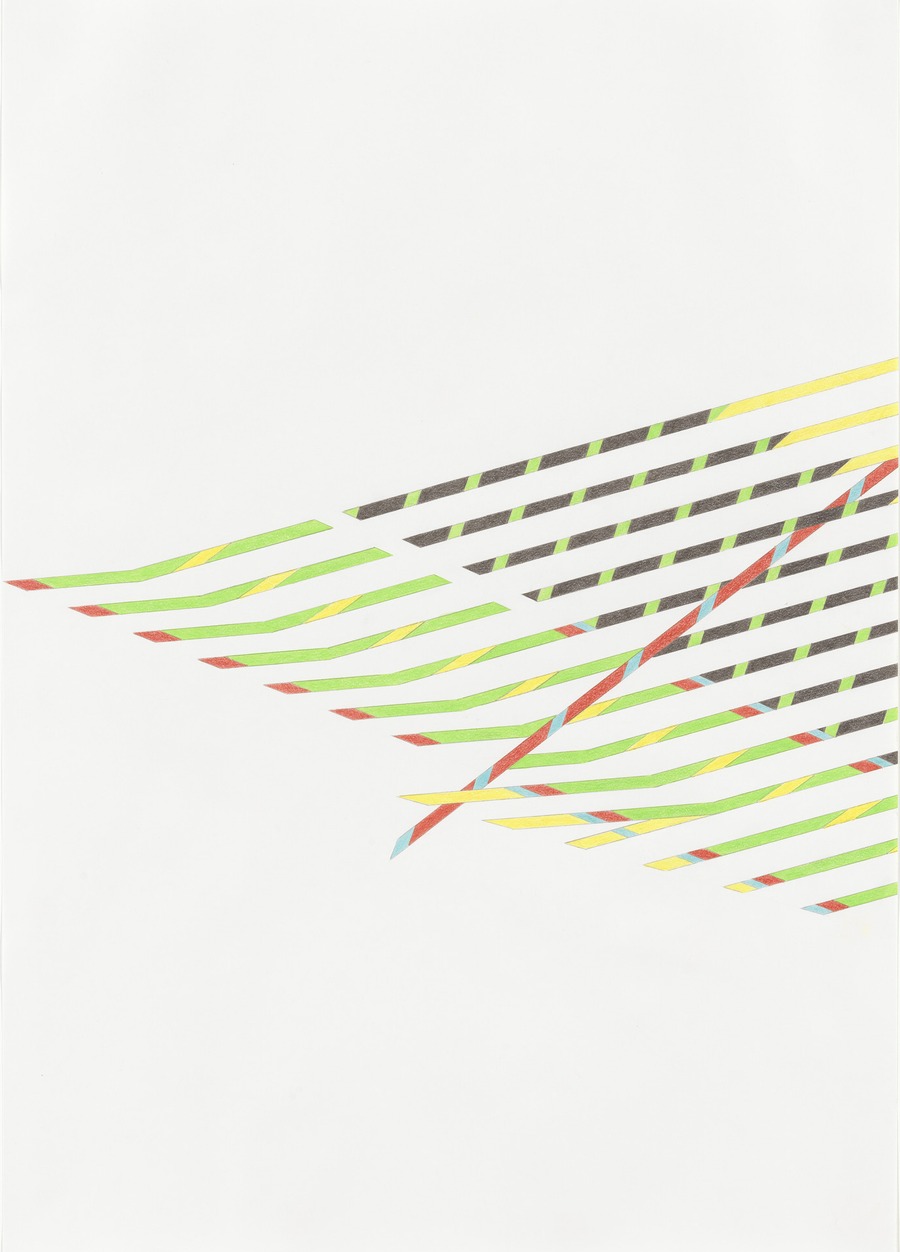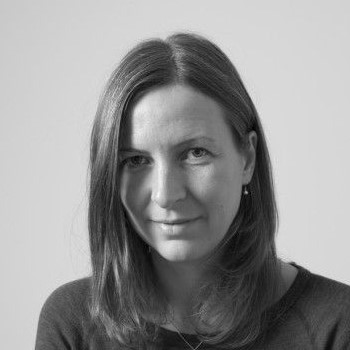 Tomma Abts is a German-born visual artist known for her abstract oil paintings. Abts won the Turner Prize in 2006. She currently lives and works in London, England.
Abts was born in 1967 in Kiel, Germany, to a teacher in a primary school and a gynecologist. Between 1989 and 1995 Abts attended the Hochschule der Künste Berlin. She has been living in London since 1995, and maintains a studio in Clerkenwell, which she has occupied since first coming to London on a grant. It was only in 2002 that she was able to live solely from her paintings.
Starting each of her works without a preconceived idea, knowing only the size of the canvas and her materials, Abts works in acrylic and oil, often building up her designs from repetitive geometrical elements. Her style can be classified as abstract, but also in opposition to Germany's Neo-Expressionist figurative painting. None of her paintings are representational. There are no references to nature, the world or any other theme. The abstraction in her paintings is supported by the lack of detail and an overall retro feel. The paintings involve complex shapes that are layered and woven in different ways with added highlights, shadows and sense of depth.
Abts used to work on canvasses of all sizes. Since the early 2000s, all of Abts' paintings are 48 x 38 centimeters and the titles of her paintings are derived from a dictionary of German first names. She has said that this is the size and style that works for her. Each work takes on a color scheme that is rich and somewhat neutral. The colors are not obviously vibrant and work with each other's tones within each work of art. Abts creates a 3D effect by continually and meticulously layering and working up each painting. The works are thickly painted, almost over-painted, which gives a hint of something created by trial and error. It seems as though the layers of paint could be covering up something underneath the finished product. "Abts approaches each canvas without preconception, building up layers of paint until a form crystallizes." Abts takes a long time to produce her works, and she is not prolific. She also has begun to translate her paintings into prints, particularly with the Crown Point Press in San Francisco, California.
Abts is the winner of the 2006 Turner Prize, awarded by the Tate in London. The Tate Gallery praised "her rigorous and consistent approach to painting" and added "Through her intimate and compelling canvases she builds on and enriches the language of abstract painting." The other artists on the shortlist in 2006 were Rebecca Warren, Phil Collins, and Mark Titchner. Abts was the first female painter to win the award.