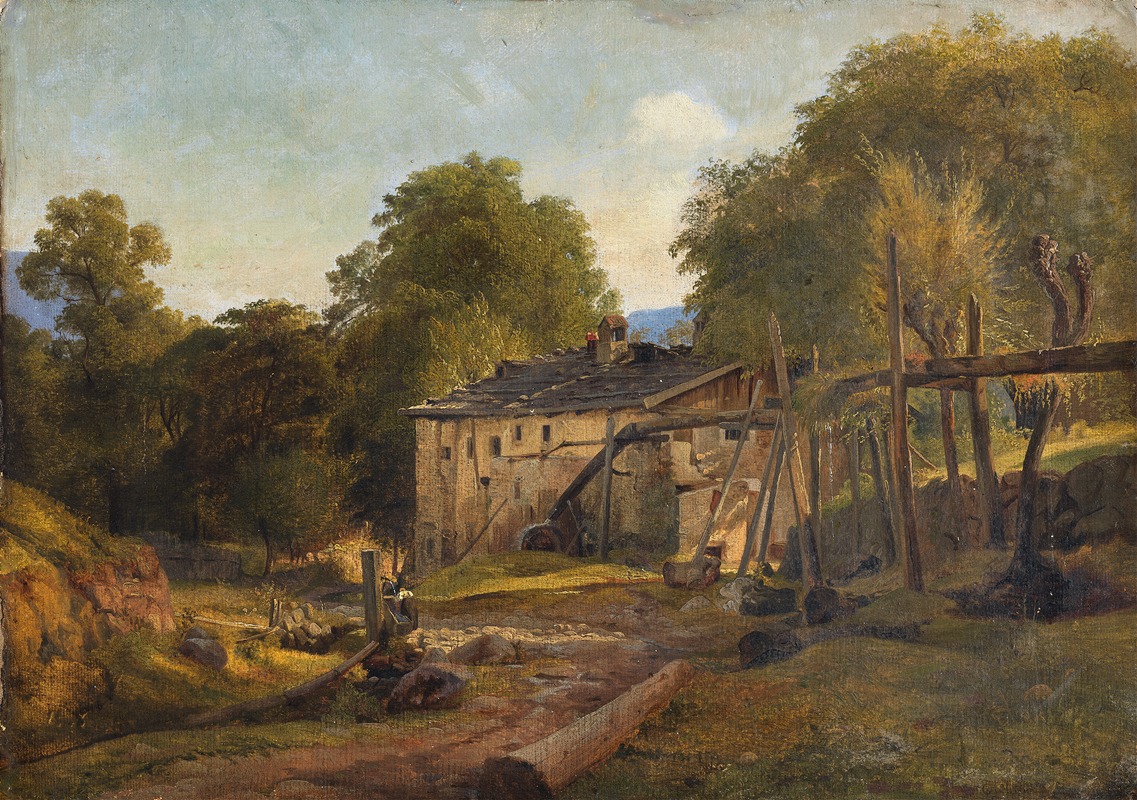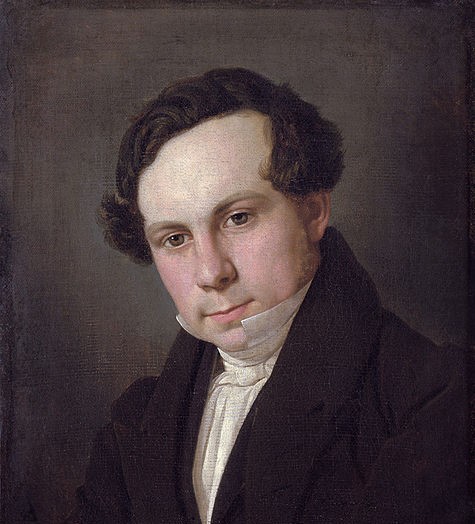 About the Artist
Heinrich Louis Theodor Gurlitt, also called Louis Gurlitt, was a Danish-German painter of landscapes. His brother was the composer Cornelius Gurlitt, and his son was the architect and art historian also called Cornelius Gurlitt.
Louis Gurlitt was a Danish painter, born in Altona in Holstein to Johan August Wilhem Gurlitt and Helene Eberstein. Altona was then one of the largest Danish towns, due to royal privileges allowing among other things freedom of religion. He received his first degree from Siegfried Detlev Bendixen's studio in Hamburg. Gurlitt studied in Copenhagen 1832 and won a silver medal in 1833, and exhibited here until about 1875. The academy recommended him as one of the most mature and talented students. He married Elise Saxild in 1837. After her death in 1839 he married Julie Bürger, with whom he had a son.
After his second wife's death in 1844 he married Elisabeth Lewald in 1847. After the marriage he lived in Austria and Germany. Being from Holsten, he chose the German side in the conflicts in 1848 and 1864, when Prussia won the war and Schleswig-Holstein which was under the reign of the Danish king. He was known for his oil paintings. Gurlitt stayed well connected to Danish painters. But he was born Danish and then became German.