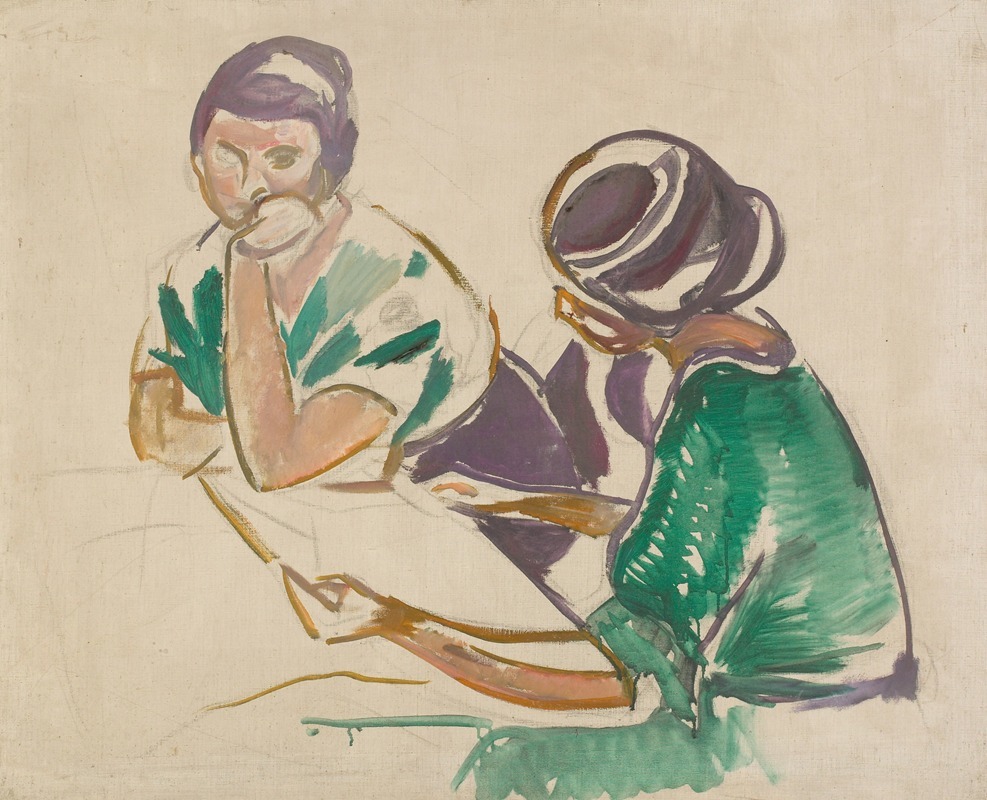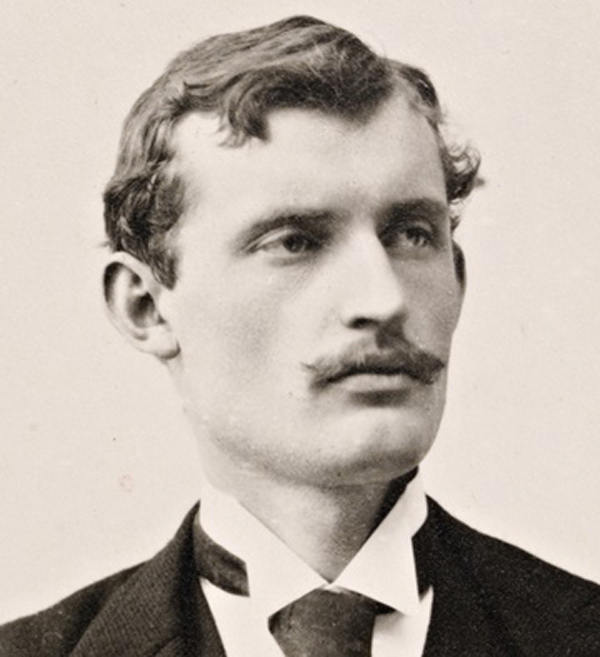 About the Artist
Edvard Munch was a Norwegian painter, whose best known work, The Scream, has become one of the most iconic images of world art.
Studying at the Royal School of Art and Design in Kristiania (today's Oslo), Munch began to live a bohemian life under the influence of nihilist Hans Jæger, who urged him to paint his own emotional and psychological state ('soul painting'). From this would presently emerge his distinctive style.
Munch was part of the Symbolist movement in the 1890s, and a pioneer of expressionist art from the beginning of the 1900s onward. His tenacious experimentation within painting, graphic art, drawing, sculpture, photo and film has given him a unique position in Norwegian as well as international art history.