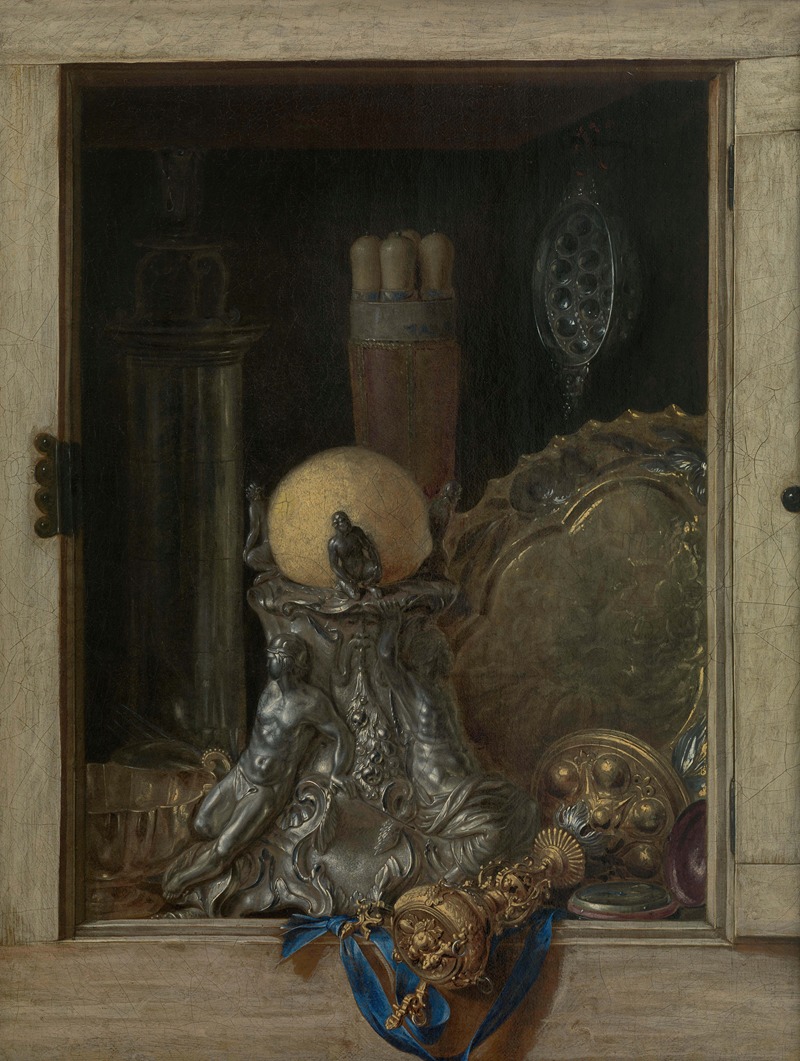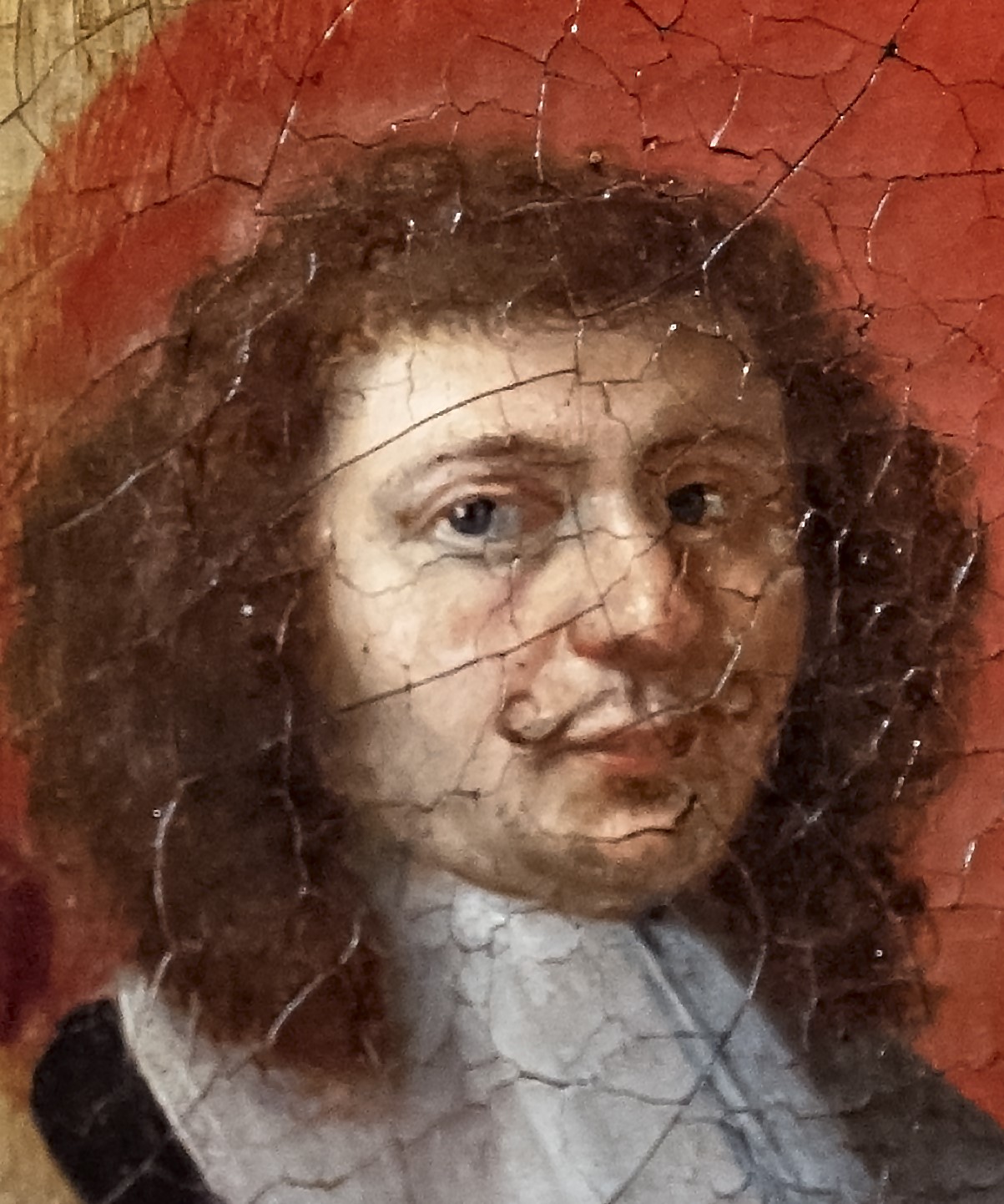 Cornelis Norbertus Gijsbrechts or Gysbrechts was a Flemish painter working in Belgium, Germany, Denmark and Sweden in the second half of the seventeenth century. He specialised in trompe-l'œil, an artistic genre aiming to trick contemporary viewers into believing that the painted, two-dimensional illusions were real three-dimensional objects.
It is not known with certainty where and when Gijsbrechts was born, and his activities in the last years of his life are also undocumented, just as his name is not mentioned in the contemporary art historical literature. His oldest known painting is dated 1657. He was probably in Germany in the early 1660s, among other places in Regensburg, where he might have been in Emperor Leopold I's service, but this is not known for a fact. Around 1664/1665, it is presumed that Gijsbrechts went to Hamburg where he stayed for a few years.
Gijsbrechts came to Denmark at the latest in 1668, and here he was hired as court artist by the autocratic Danish king Frederik III from 1668–70, and hereafter by Christian V from 1670-72. He had his studio in The Royal Garden by Rosenborg Castle and from 1670 he called himself Court painter.
In the period 1670–72 he received payment for several paintings, i.a. paintings for Rosenborg Castle. After having left Copenhagen, he is believed to have been in Stockholm, where in 1673 he painted a large letter rack commissioned by the bourgeoisie of the town. In 1675, he was once again in Germany and this is also the year in which his last known work was made. Hereafter, very little is known of his activities.