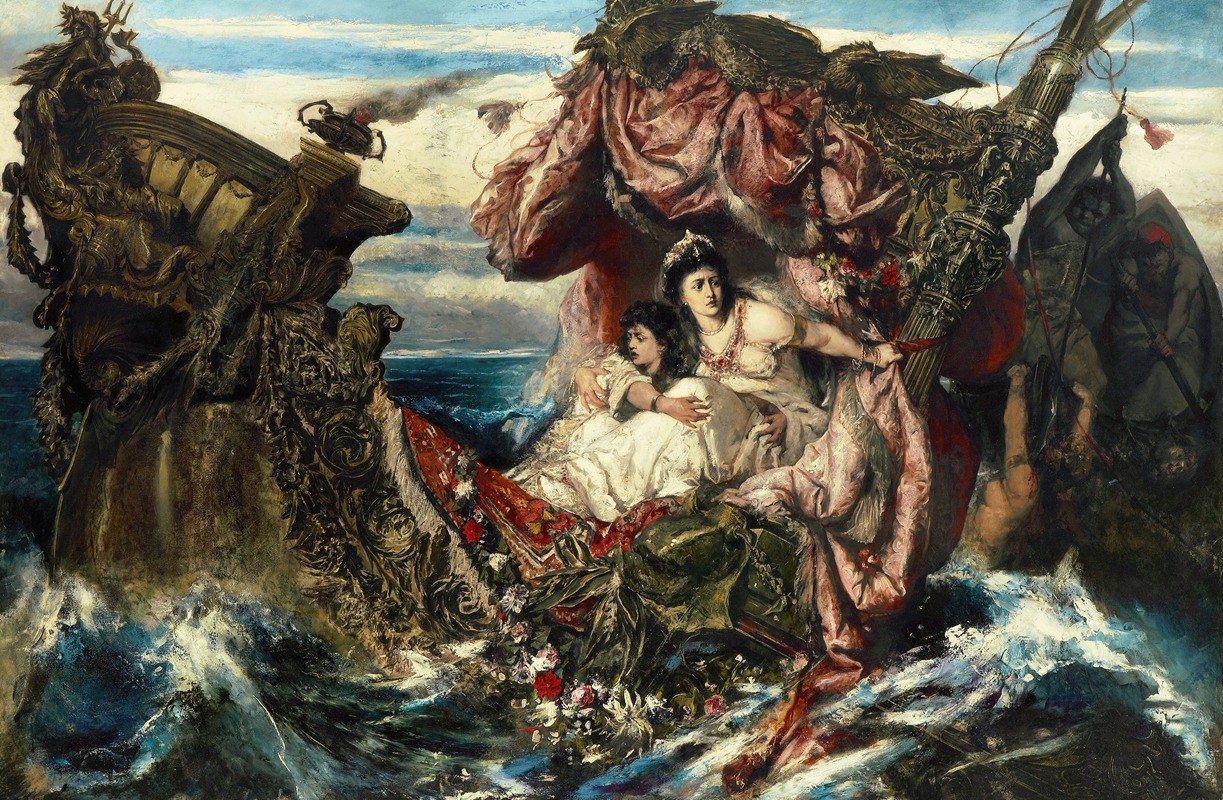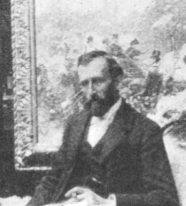 About the Artist
Gustav Wertheimer was an Austrian genre and portrait painter.
Wertheimer began his studies at the Academy of Fine Arts Vienna with Joseph von Führich. He studied at the technical painting class of the Royal Academy of Fine Arts in Munich with Wilhelm von Diez from May 10, 1870. After graduating, he worked in Munich. At the Vienna World Exhibition in 1873 he presented a larger work for the first time: Nero during the fire in Rom . This had previously been presented in the Vienna Art Salon. In 1881 Wertheimer came to Paris, where he suffered from consumption in the Hôpital Lariboisière in 1902 and died.
Wertheimer experienced his greatest successes in Paris. His participation in the art exhibitions in Amsterdam, London, New Orleans and Paris brought him numerous medals and prizes. He also received honorary awards at the Paris World's Fair in 1889 and 1900.