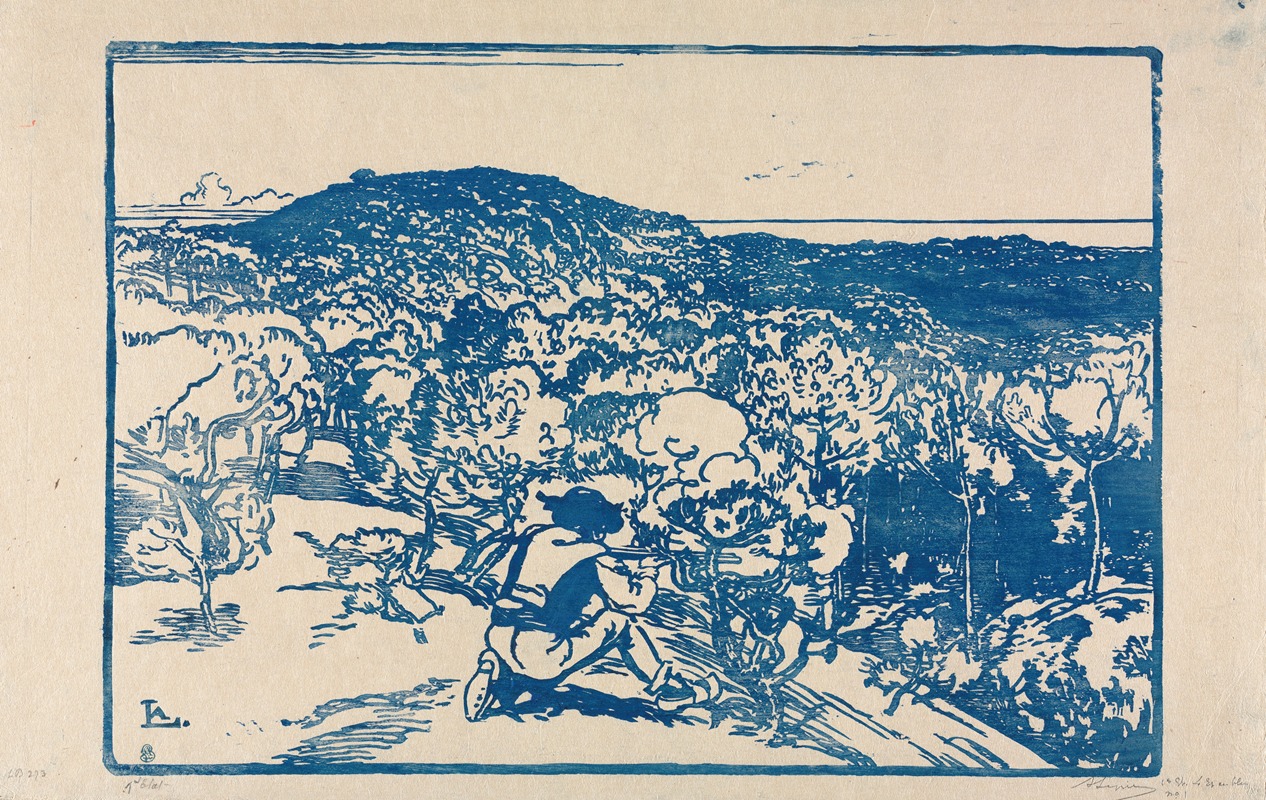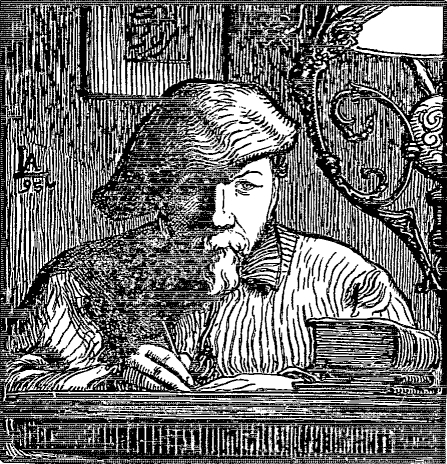 About the Artist
Auguste-Louis Lepère was a French painter and etcher. Lepère is also considered a leader in the creative revival of wood engraving in Europe.
Auguste Louis Lepère was born in Paris. At the age of thirteen, he began his artistic education in the Paris studio of the engraver Joseph Burn-Smeeton. By the mid-1870s, Lepère had emerged as one of the most renowned printmakers of his time.
Lepère focused mostly on daily life in both his etchings and wood engravings. He is now remembered for his innovations, such as the use of colored paper and the combining of etching and wood engraving on the same print. The last years of Lepère's life were given almost exclusively to wood engraving. In total, his graphic oeuvre consists of over 150 etchings, over 200 wood engravings and 14 lithographs. He died at Domme, aged 68.