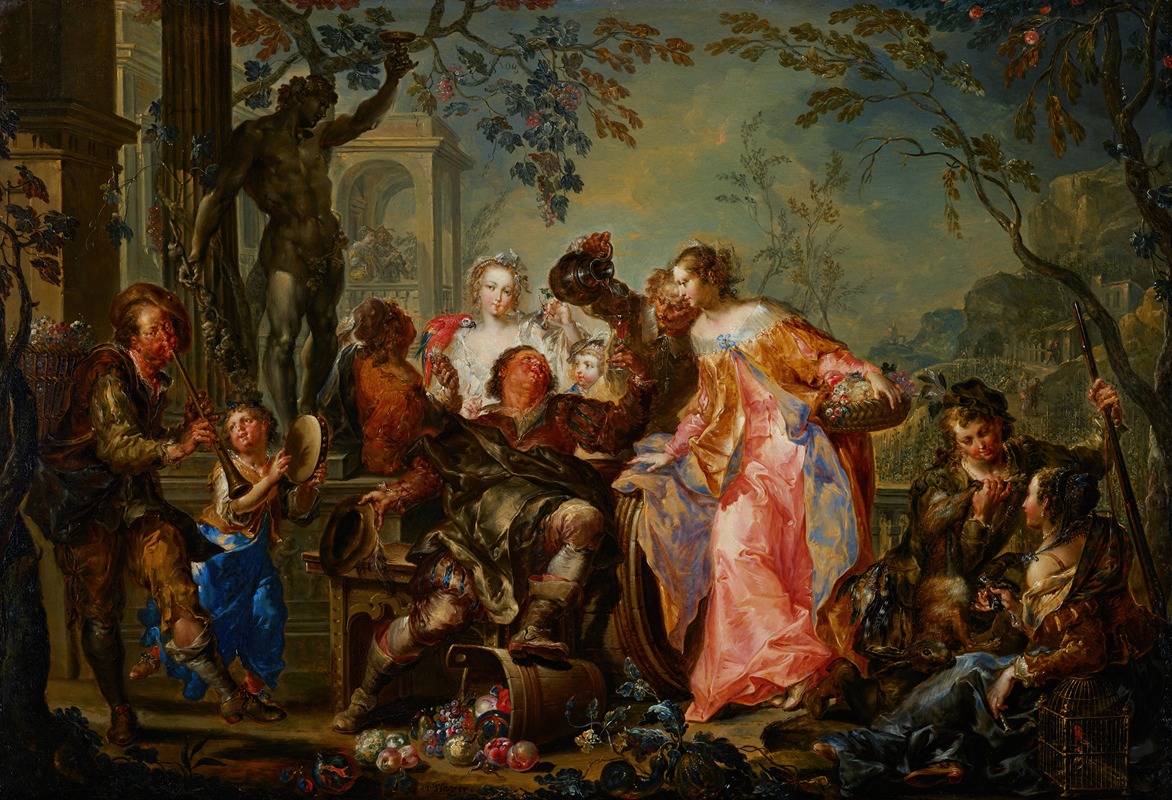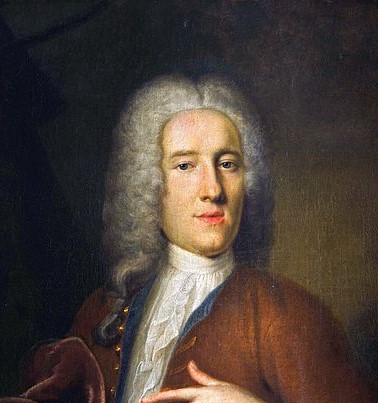 About the Artist
Austrian painter and draughtsman. He came from a family of painters in South Tyrol, studying first with his stepfather Josef Anton Kessler (d. 1721) and then with his uncle Christoph Platzer, court painter in Passau. In 1724 he painted an altarpiece for the church of St Helena in Deutschnofen. Probably after 1726 he went to Vienna, where he enrolled at the Akademie der Bildenden Künste and became a friend of Franz Christoph Janneck. Perhaps because of a stroke that impeded his work, he returned to St Michael in Eppan by 1755.
Platzer produced a great number of small paintings, mostly on copper. He was the most important master of the conversation piece in 18th-century Austria, and his cultivated embourgeoisé public was fascinated by the virtuoso manner, lively colours and innumerable details of his compositions. According to the principles of decorum, he chose his models and style to suit the subject-matter: for histories and allegories he took his models from antiquity, the Renaissance and Italian and Flemish Baroque art, as in Samson's Revenge (Vienna, Belvedere).
In his genre scenes and especially his conversation pieces, influences of the French Rococo and the Netherlandish cabinet painters are evident, while in his scenes of artists' studios, such as Sculptor's Workshop (Vienna, Hististorisches Museum), his academic knowledge is revealed. The repeated use of architectural motifs in his work is derived from northern Italian quadratura painting. Although his work is eclectic, it has a characteristic personal touch that distinguishes it from the comparable, though calmer and less detailed work of Janneck.