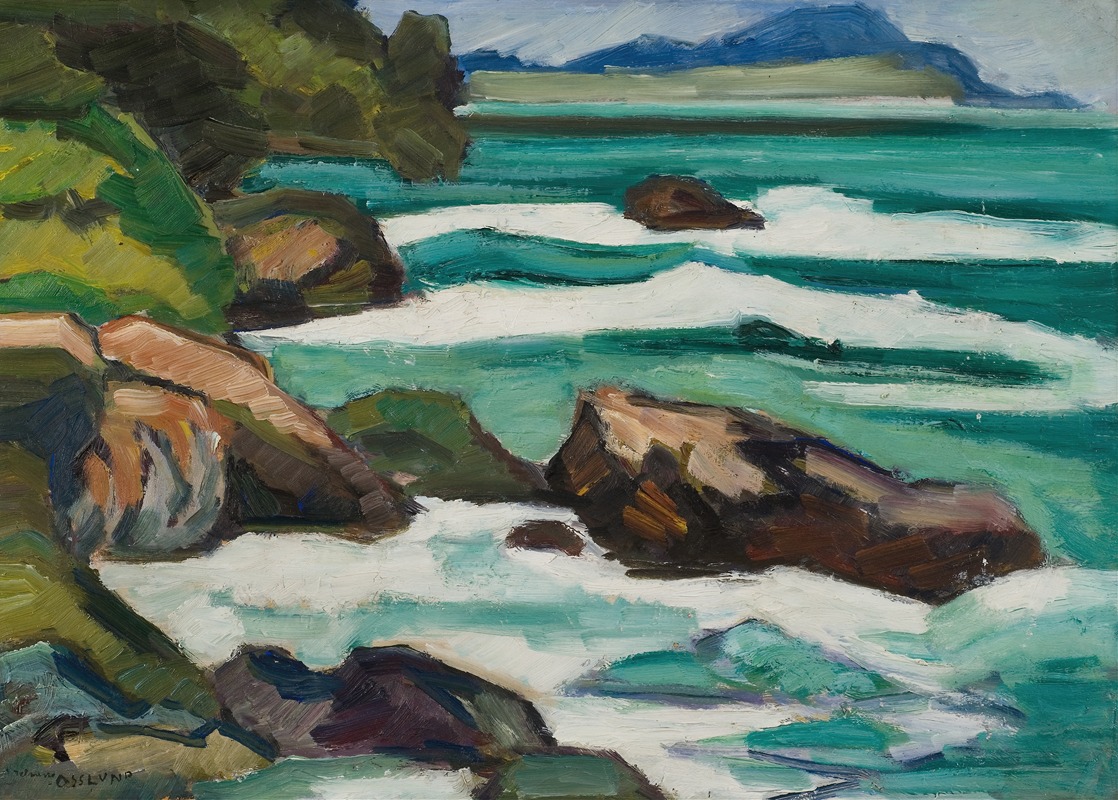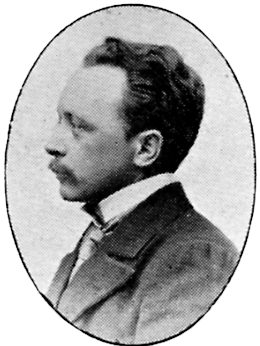 About the Artist
Jonas Helmer Osslund was a Swedish painter. He specialized in motifs from Lappland and often painted on greaseproof paper.
His father, Daniel, was a painter of some local note. His brother, Elis, was also a painter and his half-sister, Frida was an author. He changed his name from Åslund to Osslund when he lived in America, to make the correct pronunciation more obvious.
After his basic education, he moved to the United States to study engineering. At the age of twenty, he began painting and was employed by the Gustavsberg Porcelain Factory. In 1890, they paid for a study trip to Paris. Rather than return, he quit his job and began taking lessons at the Académie Colarossi in 1894. He also absorbed Symbolism from lessons from Paul Gauguin and worked with Jens Ferdinand Willumsen. Eventually, he ran out of money and had to go home in 1897.
On arriving, his friend, Georg J:son Karlin, found employment for him at Höganäs AB. He stayed for only six months, producing over seventy designs, most of which were never put into production. It was then that he developed his personal style of landscape painting. His first trip to the northern wilderness came in 1898. He used greaseless paper, which was cheaper and easier to handle than canvas; a method he had learned from Gauguin. His works, in their turn, influenced a young painter named Leander Engström.