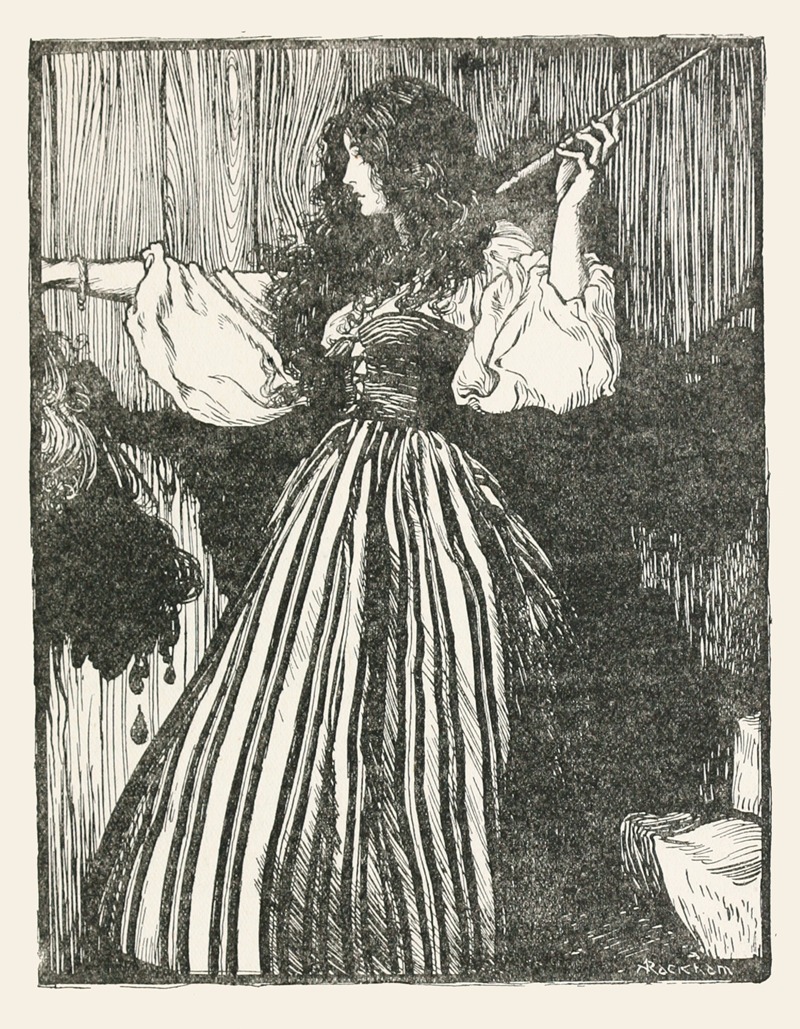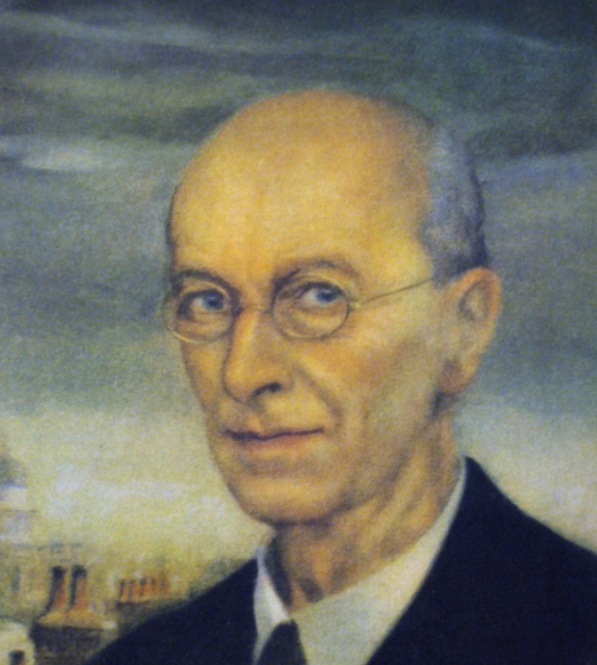 Arthur Rackham was an English book illustrator. He is recognised as one of the leading figures during the Golden Age of British book illustration. His work is noted for its robust pen and ink drawings, which were combined with the use of watercolour, a technique he developed due to his background as a journalistic illustrator.
Rackham's 51 colour pieces for the Early American tale became a turning point in the production of books since – through colour-separated printing – it featured the accurate reproduction of colour artwork. Some of his best-known works include the illustrations for Rip Van Winkle, Peter Pan in Kensington Gardens, and Fairy Tales of the Brothers Grimm.
Rackham was born at 210 South Lambeth Road, Vauxhall, London as one of 12 children. In 1884, at the age of 17, he was sent on an ocean voyage to Australia to improve his fragile health, accompanied by two aunts. At the age of 18, he worked as a clerk at the Westminster Fire Office and began studying part-time at the Lambeth School of Art.
In 1892, he left his job and started working for the Westminster Budget as a reporter and illustrator. His first book illustrations were published in 1893 in To the Other Side by Thomas Rhodes, but his first serious commission was in 1894 for The Dolly Dialogues, the collected sketches of Anthony Hope, who later went on to write The Prisoner of Zenda. Book illustrating then became Rackham's career for the rest of his life.
By the turn of the century, Rackham had developed a reputation for pen and ink fantasy illustration with richly illustrated gift books such as The Ingoldsby Legends (1898), Gulliver's Travels and Fairy Tales of the Brothers Grimm (both 1900). This was developed further through the austere years of the Boer War with regular contributions to children's periodicals such as Little Folks and Cassell's Magazine. In 1901 he moved to Wychcombe Studios near Haverstock Hill, and in 1903 married his neighbour Edyth Starkie. Edith suffered a miscarriage in 1904, but the couple had one daughter, Barbara, in 1908. Although acknowledged as an accomplished black-and-white book illustrator for some years, it was the publication of his full colour plates to Washington Irving's Rip Van Winkle by Heinemann in 1905 that particularly brought him into public attention, his reputation being confirmed the following year with J.M.Barrie's Peter Pan in Kensington Gardens, published by Hodder & Stoughton. Income from the books was greatly augmented by annual exhibitions of the artwork at the Leicester Galleries. Rackham won a gold medal at the Milan International Exhibition in 1906 and another one at the Barcelona International Exposition in 1912. His works were included in numerous exhibitions, including one at the Louvre in Paris in 1914.
From 1906 the family lived in Chalcot Gardens, near Haverstock Hill, until moving from London to Houghton, West Sussex in 1920. In 1929 the family settled into a newly built property in Limpsfield, Surrey. Arthur Rackham died in 1939 of cancer at his home.
More Illustrations in Book: Hansel & Grethel & other tales (View all 25)