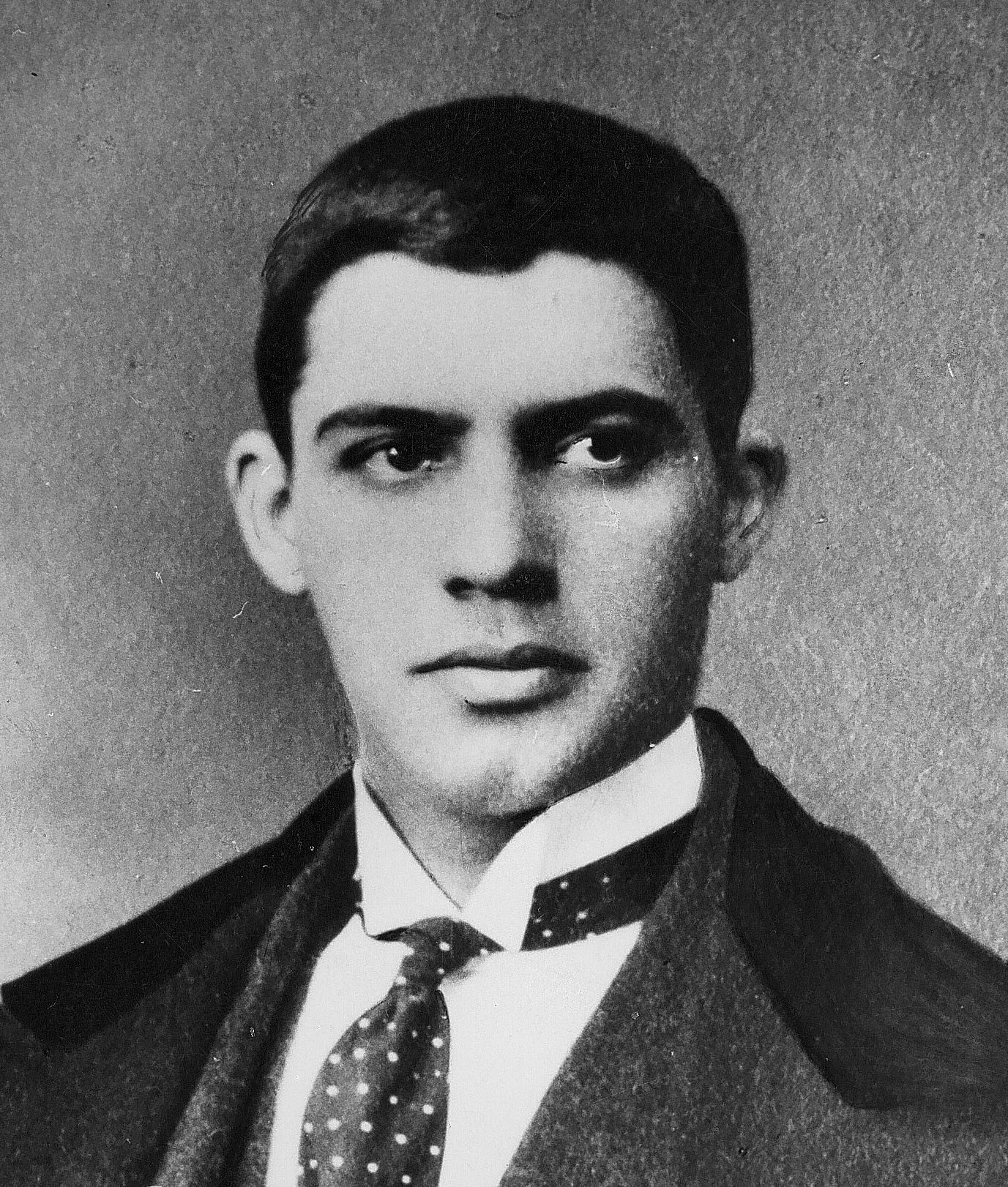 Amadeo de Souza-Cardoso was a Portuguese painter.
Amadeo was born in Mancelos, a parish of Amarante. At the age of 18, he entered the Superior School of Fine Arts of Lisbon and one year later (on his 19th birthday) he went to Paris, where he intended to continue his studies but soon quit the architecture course and started studying painting. By then, he was especially experienced in caricatures. In 1908, he lived in number fourteen of the Cité de Falguière. There, he went to ateliers in the Académie des Beaux-Arts and the Viti Academy of the Catalan painter Anglada Camarasa. In 1910 he stayed for some months in Brussels and, in 1911, his works were displayed in the Salon des Indépendants. He became close friends with artists and writers such as Gertrude Stein, Juan Gris, Amedeo Modigliani, Alexander Archipenko, Max Jacob, the couple Robert Delaunay and Sonia Delaunay, and Constantin Brâncuși, as well as the German artist Otto Freundlich. He was also friends with the Italian Futurists Gino Severini and Umberto Boccioni.
In 1913, Amadeo de Souza Cardoso participated in two seminal exhibitions: the Armory Show in the USA, that travelled to New York City, Boston, and Chicago, and the Erste Deutsche Herbstsalon at the Galerie Der Sturm in Berlin, Germany, directed by Herwarth Walden. Both exhibitions presented modern art to a public that was still not used to it. Amadeo was among the most commercially successful of the exhibitors at the Armory Show, as he sold seven of the eight works he had on display there.
Amadeo met with Antoni Gaudí in Barcelona in 1914, and then left for Madrid, where the shock of World War I was already underway. His friend Amedeo Modigliani showed sculptures in his Paris studio. Amadeo returned then to Portugal where he married Lucie Meynardi Peccetto. He maintained contact with other Portuguese artists and poets such as Almada Negreiros, Santa-Rita Pintor and Teixeira de Pascoaes. On 25 October 1918, at the age of 30, he died in Espinho, of the Spanish flu.