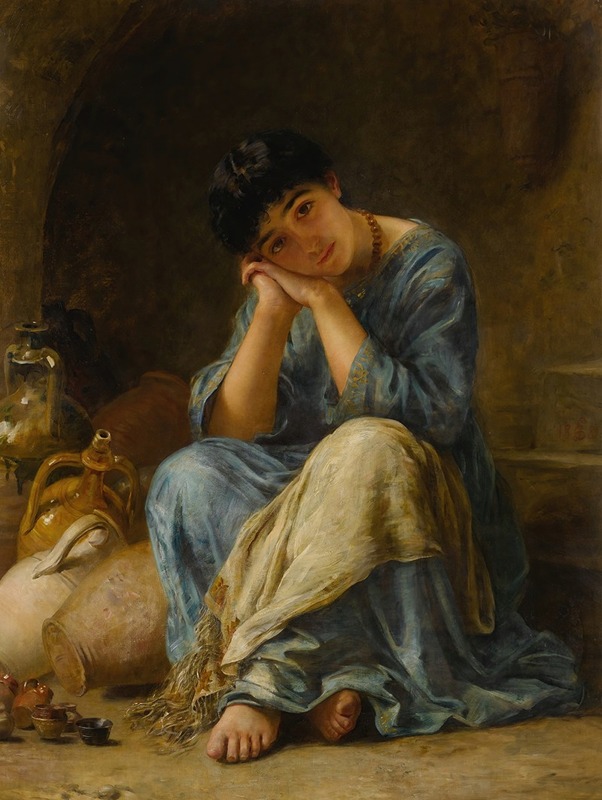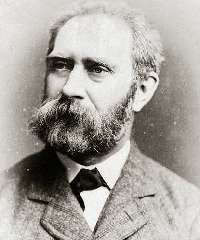 About the Artist
Edwin Long was an English genre, history, biblical and portrait painter.
Long was born in Bath, Somerset, the son of James Long, a hairdresser, (from Kelston in Somerset), and was educated at Dr. Viner's School in Bath. Adopting the profession of a painter, Long came to London and studied in the British Museum.
Long was greatly influenced by the paintings of Velasquez and other Spanish masters, and his earlier pictures, such as La Posada and Lazarilla and the blind beggar, were painted under Spanish influence. In 1874, he visited Egypt and Syria, and subsequently his work took a new direction. He became thoroughly imbued with middle-eastern archaeology and painted oriental scenes including The Egyptian Feast, The Gods and their maker.
More Artwork by Edwin Long
More Artwork by Edwin Long