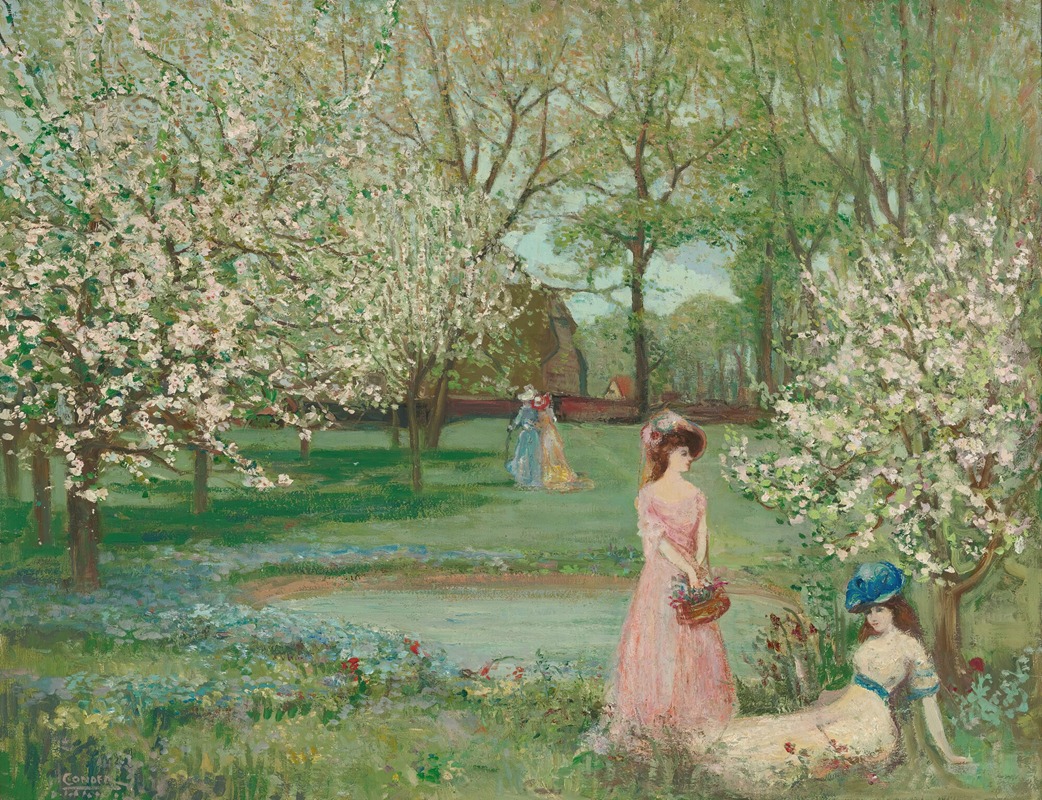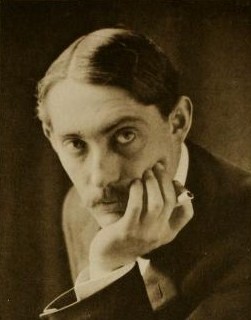 About the Artist
Charles Edward Conder was an English-born painter, lithographer and designer. He emigrated to Australia and was a key figure in the Heidelberg School, arguably the beginning of a distinctively Australian tradition in Western art.
Conder was born in Tottenham, Middlesex, the second son, of six children, of James Conder, civil engineer and Mary Ann Ayres. He spent several years as a young child in India until the death of his mother (aged 31 years) on 14 May 1873 in Bombay, when Charles was four; he was then sent back to England and attended a number of schools including a boarding school at Eastbourne, which he attended from 1877. He left school at 15, and his very religious, non-artistic father, against Charles's natural artistic inclinations, decided that he should follow in his footsteps as a civil engineer.
In 1884, at the age of 16, he was sent to Sydney, Australia, where he worked for his uncle, a land surveyor for the New South Wales government. However he disliked the work, much preferring to draw the landscape rather than survey it. In 1886, he left the job and became an artist for the "Illustrated Sydney News", where he was in the company of other artists such as Albert Henry Fullwood, Frank Mahony and Benjamin Edwin Minns. He also attended the painting classes of Alfred James Daplyn and had joined the Art Society of New South Wales.
In 1888, Conder moved to Melbourne where he met other Australian artists including Arthur Streeton, and shared a studio with Tom Roberts, whom he had previously met in Sydney. Short of cash, the attractive Conder apparently paid off his landlady by sexual means, catching syphilis in the process, which was to plague the later years of his life. During his two years in Melbourne, Conder worked with the other members of the school and produced a number of famous works, including Under The Southern Sun. This painting clearly shows the burning sunlight and desolation that can be inflicted by an Australian drought.
In 1890, he moved to Paris and studied at the Académie Julian, where he befriended several avant-garde artists.
In Sydney and later Melbourne Conder associated with G. P. Nerli, an itinerant Italian painter and the bearer of new European influences who has been credited with shaping Conder's development.