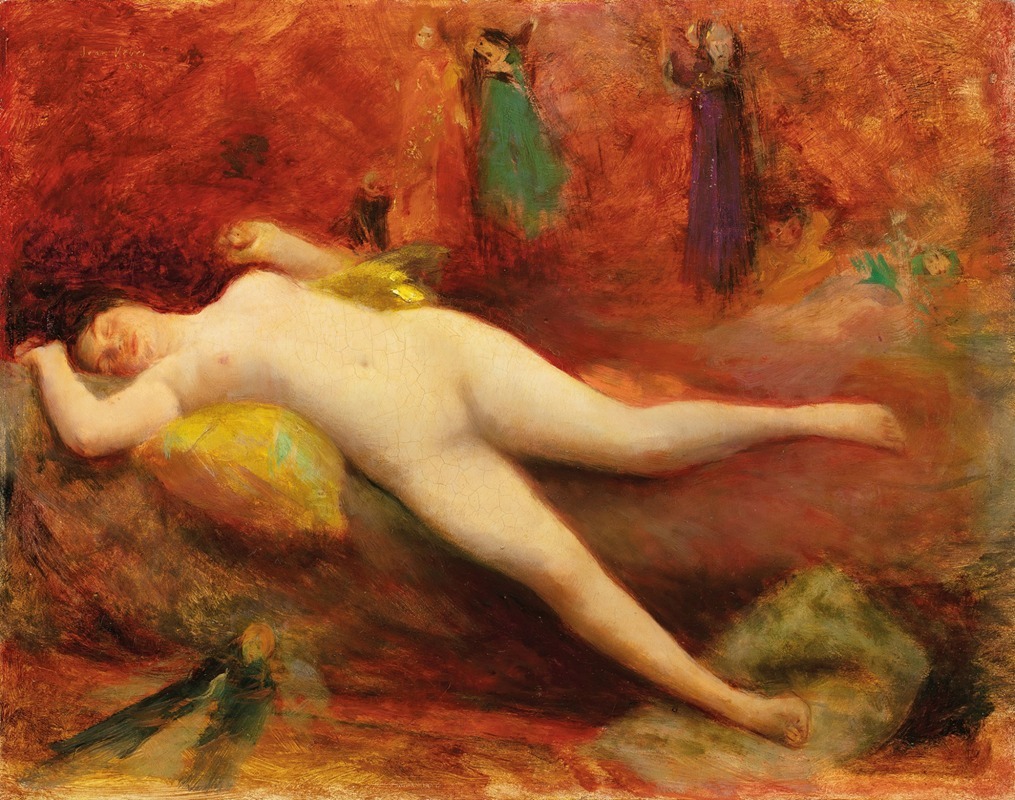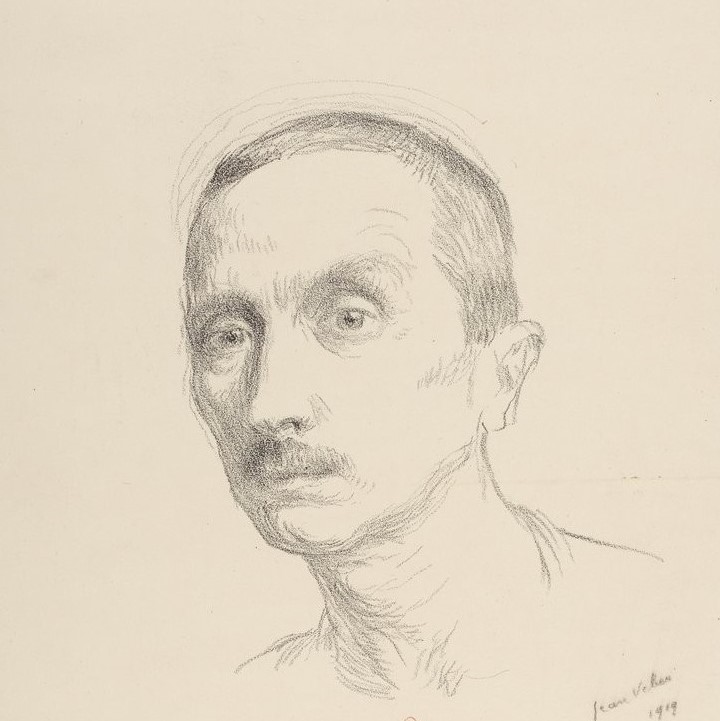 About the Artist
Jean Veber was a French caricaturist and painter.
Jean Veber was born in Paris in 1864. Trained as a painter, he became an illustrator when his brother Pierre urged him to join the staff of the newspaper Gil Blas. In 1897, his drawing depicting Otto von Bismarck as a butcher of his own people caused a major controversy. Some of his caricatures were also published in L'Assiette au Beurre and Le Rire.
Veber volunteered into service in World War I at fifty years of age. He was intoxicated by poisonous gases and demobilized in the course of 1918.
Jean Veber died in 1928.