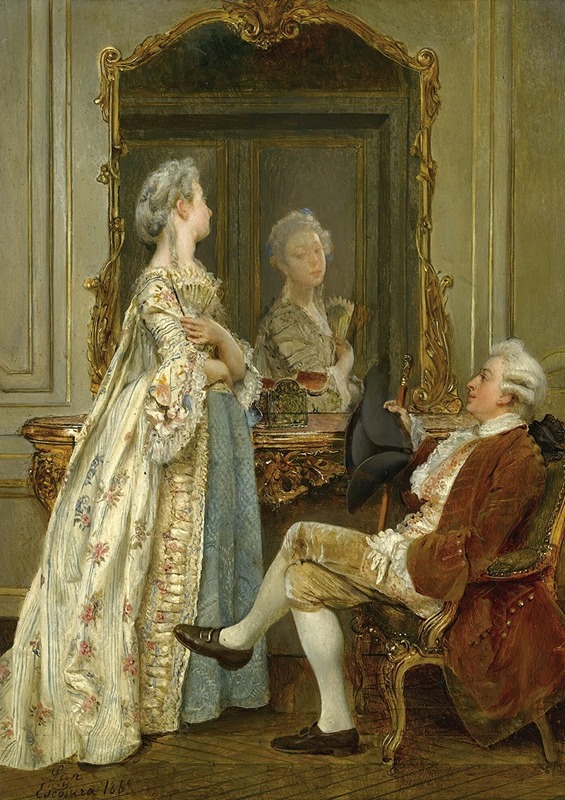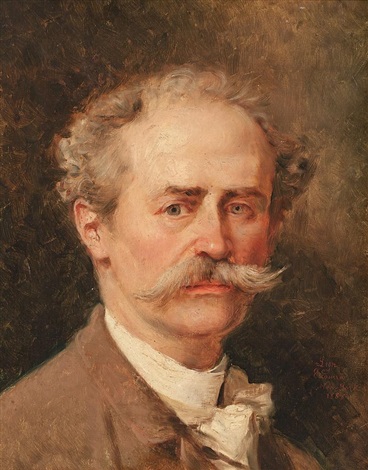 Ignacio León y Escosura was a painter, antiquarian and collector of Spanish art .
Born in Oviedo, the son of a customs agent, he began studying painting at the School of Fine Arts in La Coruña with Juan Pérez Villaamil, who advised him to continue his studies in Madrid, at the Royal Academy of Fine Arts of San Fernando, where he studied under Federico de Madrazo.
In 1865 he settled in Paris, enrolling as a student of Hippolyte Lazerges. A year later he went to the studio of Jean-Leon Gérôme.