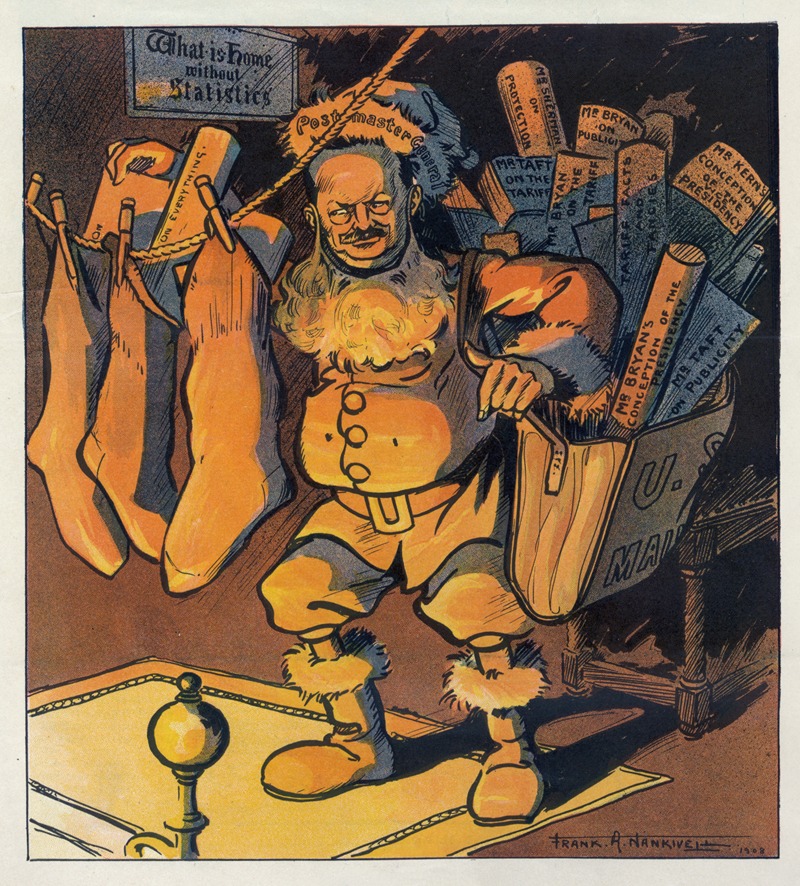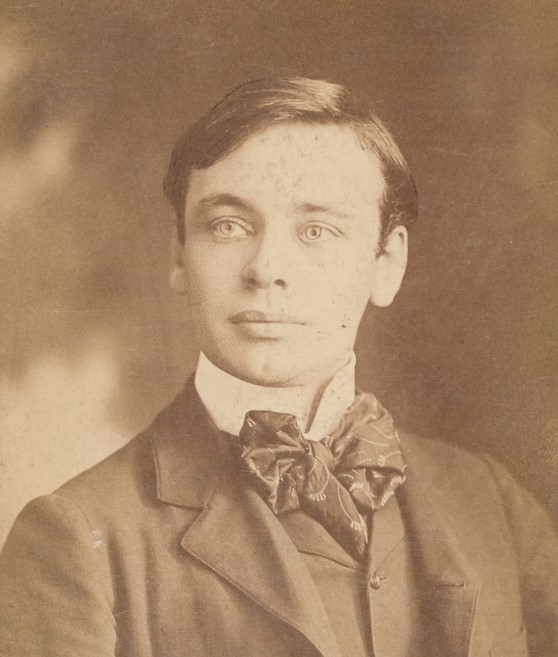 Frank Arthur Nankivell was an Australian artist and political cartoonist, known for his caricatures in publications such as Puck.
Nankivell was born to John and Annie Nankivell in Maldon, northwest of Castlemaine, Victoria in April, 1869. He was a book illustrator in New York circles of the 1910s and 1920s on such publications as Puck, which was America's first successful humor magazine.
Nankivell studied art at Wesley College, Melbourne. He later travelled to Japan and earned a living as a cartoonist in Tokyo where he made the acquaintance of Rakuten Kitazawa, who later became father of the Japanese comic art now known as manga. Nankivell left Japan in 1894 to study art in San Francisco. He left for New York in 1896 where he worked on magazines as a popular and influential cartoonist devoting his work mainly to social subjects and to state and federal political issues. Nankivell remained in New York until 1913. Nankivell later became a member of the New York Circumnavigators Club, which was open only to those who had circumnavigated the globe longitudinally, by land and/or sea. Other members included Ernest Hemingway and Harry Houdini.