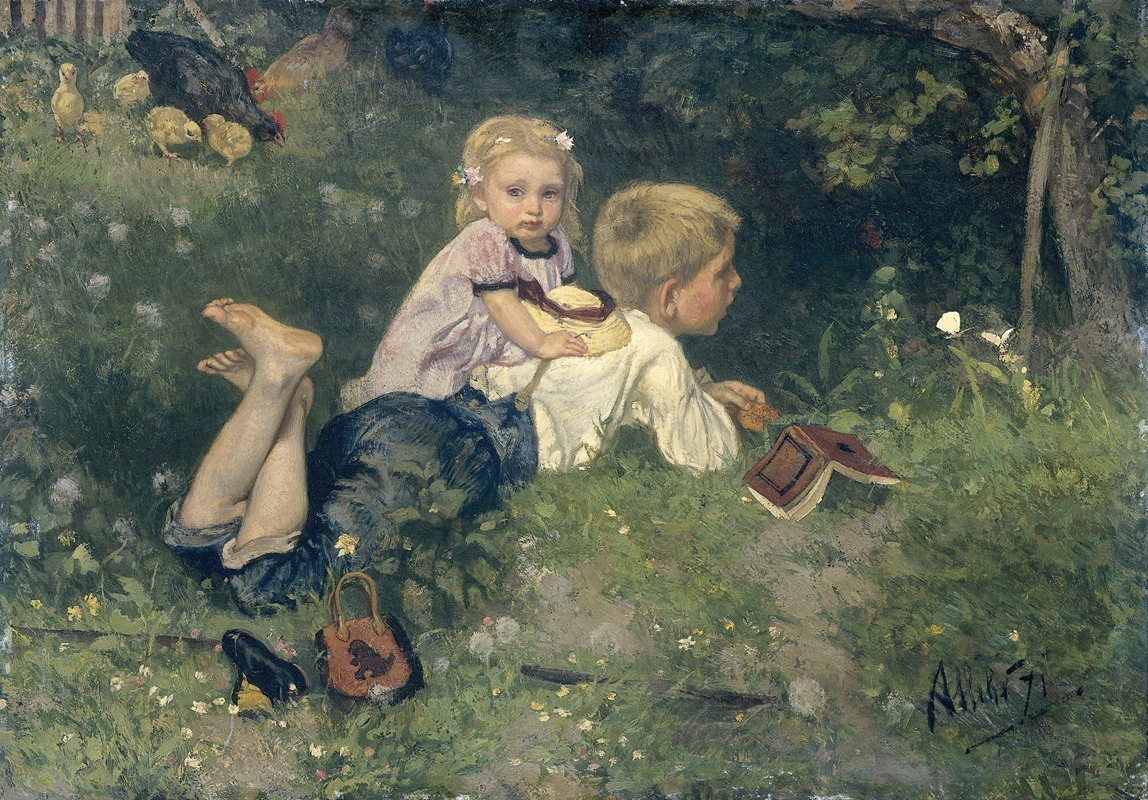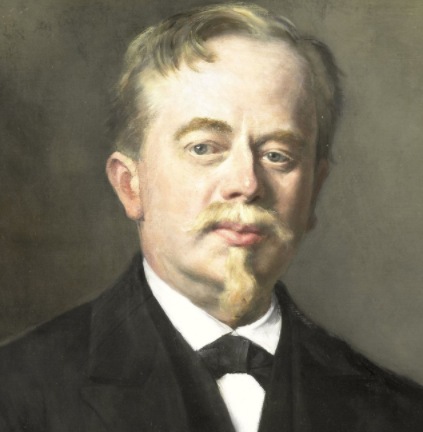 About the Artist
August Allebé was a 19th-century artist and teacher from the Northern Netherlands. His early paintings were in a romantic style, but in his later work he was an exponent of realism and impressionism. He was a major initiator and promoter of Amsterdam Impressionism, the artist's association St. Lucas, and the movement of the Amsterdamse Joffers. Amsterdam Impressionism – sometimes referred to by art historians as the School of Allebé – was the counterflow to the very strong Hague School in the movement of Dutch Impressionism. As a professor at the Royal Academy of Amsterdam (Rijksakademie van beeldende kunsten) he fostered a cosmopolitan attitude toward art and the promotion and motivation of his students, and provided a significant stimulus to developments in modern art.
He was born in Amsterdam. According to the RKD he followed evening classes at Felix Meritis and studied at the Antwerp Academy, the Rijksakademie van beeldende kunsten, and the École des Beaux-Arts in Paris. He was a pupil of Petrus Franciscus Greive, Adolphe Mouilleron, Charles Rochussen and Louis Royer. He became a member of Arti et Amicitiae in Amsterdam from 1863 and a member of Société Royale Belge des Aquarellistes from 1868. In 1870 he became a professor at the Royal Academy of Amsterdam (Rijksakademie van beeldende kunsten) and was a director there from 1880. The RKD lists 179 pupils and it is known that he stayed in correspondence with ex-pupils and several artists came back to the academy to be able to follow classes with him.
He was a strong influence on the Amsterdamse Joffers, and had close ties with Amsterdam Impressionism.
He died in Amsterdam in 1927 and is buried at Zorgvlied cemetery.
A square is named after him in the neighborhood of streets named after 19th- and 20th-century Dutch painters in Overtoomse Veld-Noord, Amsterdam.