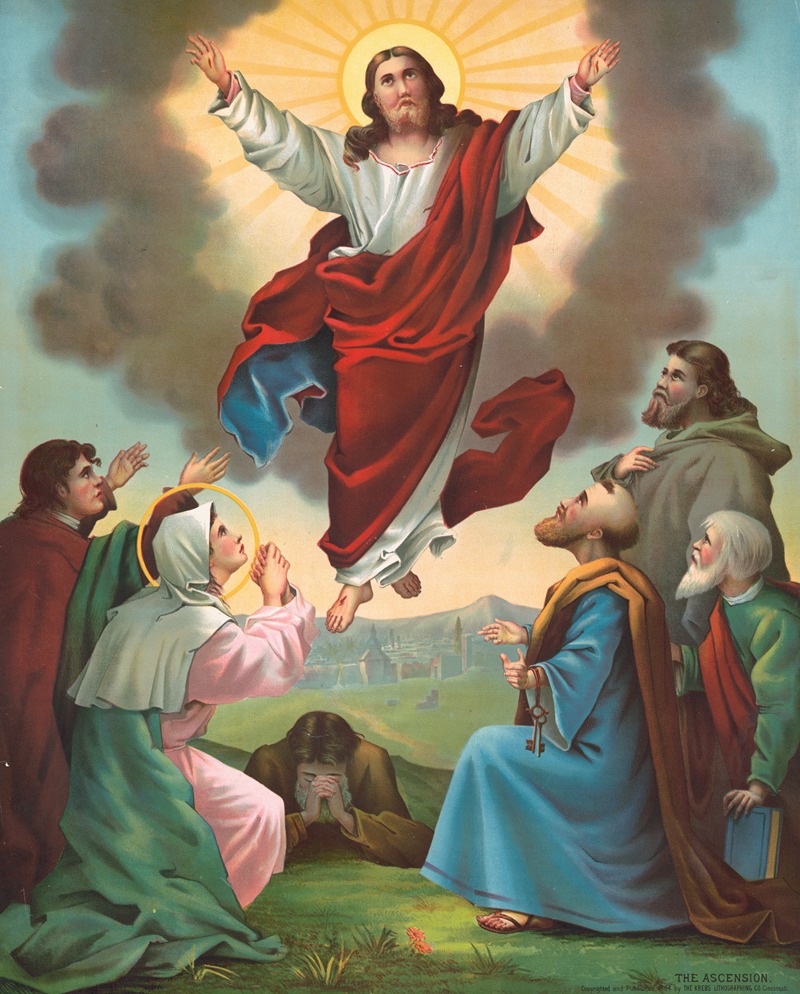 About the Artist
The Krebs Co. (Krebs Lithographic Company) was a lithography printing company in Cincinnati, Ohio. The business was founded in 1856 by Peter E. Ehrgott and Adolphus F. Forbriger in Cincinnati at the corner of Fourth and Walnut Streets and named Ehrgott & Forbriger. The "& Co." was added in 1860. In 1869, Forbirger died and Adolph K. Krebs (1831–1884) became the new partner, and the company name became Ehgrott & Krebs. In 1874, Ehrgott left the company, and the name was changed to Krebs Lithographic Company.
More Artwork by Krebs Litho.
More Artwork by Krebs Litho.