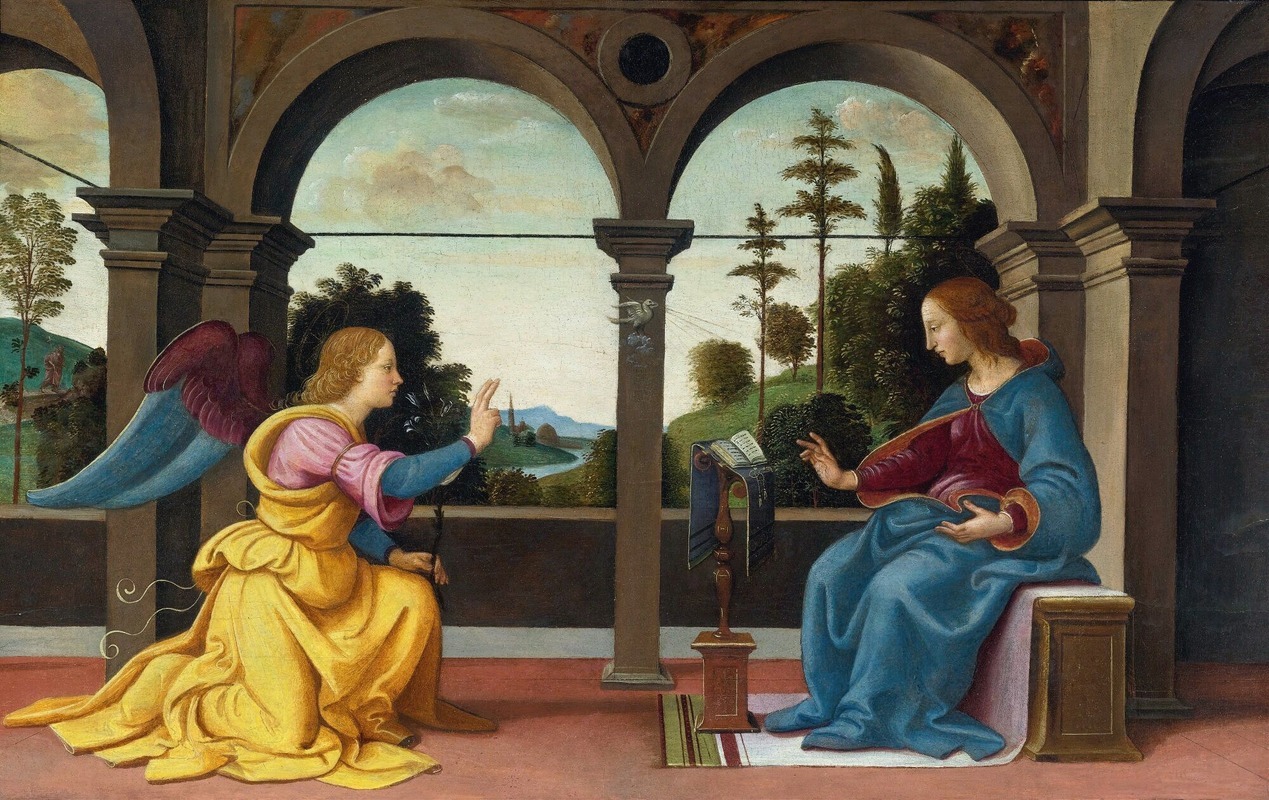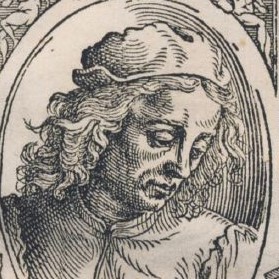 About the Artist
Raffaellino del Garbo was a Florentine painter of the early Renaissance.
His real name was Raffaello di Bartolomeo dei Carli. He was also known as Raffaello Capponi after his adoptive family. The appellation "del Garbo" comes from the location of his workshop on the street formerly known as the via del Garbo, now the via della Condotta. He was also called Raffaelle de' Carli and signed at least one altarpiece, in situ in the church of Santa Maria degli Angeli in Valli, Siena, as "Raffaello de Florentia" [i.e. Raphael of Florence]. He was a pupil of Filippino Lippi, with whom he remained until 1490, if not later. He accompanied Filippino to Rome, where, according to Vasari, he painted the anteroom of the chapel of St. Thomas Aquinas (Carafa Chapel) in the church of Santa Maria sopra Minerva.
Vasari thought the artist died at Florence in 1524, but he was certainly alive in 1527, when he was described as fit for military duty. He probably succumbed to the plague that ravaged Florence between 1527 and 1528.
His pupils reportedly included Andrea del Sarto and the young Bronzino.