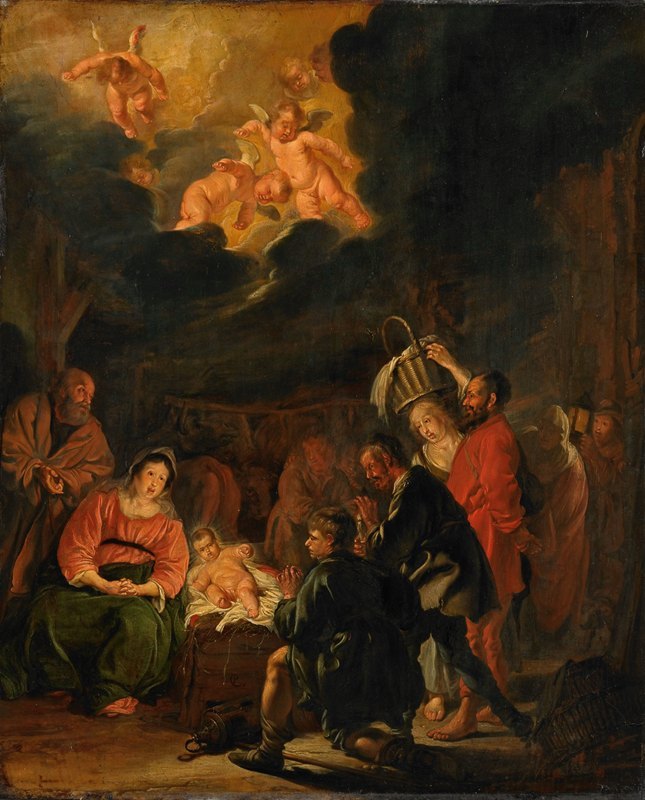 About the Artist
Pieter Jacobsz Codde was a Dutch painter of genre works, guardroom scenes and portraits.
Codde was a technically skilled painter. He is said to have studied with Frans Hals, but it is more likely that his training was with the portrait painter, inn-keeper, actor and art-dealer Barent van Someren (1572–1632) or possibly with Cornelis van der Voort (1576–1624). In 1623 he married the 18-year-old Marritje Arents. In the summer of 1625, at a party organized by Van Someren on his estate, Codde got into a fight with his friend, the artist Cornelis Duyster. It ended with bloodshed as the two hit each other in the face with jars. By 1628 Codde was living in the Sint Antoniesbreestraat, then a fashionable street in Amsterdam with many painters.
In 1636 the couple divorced after he was accused of raping the maid; because nothing could be proved he was only locked up for one night. His wife went to live with Pieter Potter, their neighbor and the father of the painter Paulus Potter. In 1657 he purchased a house on the Keizersgracht for 5,000 guilders, where he lived for the rest of his life. When Pieter Codde died, his maid, Barendje Willems, inherited most of his property.