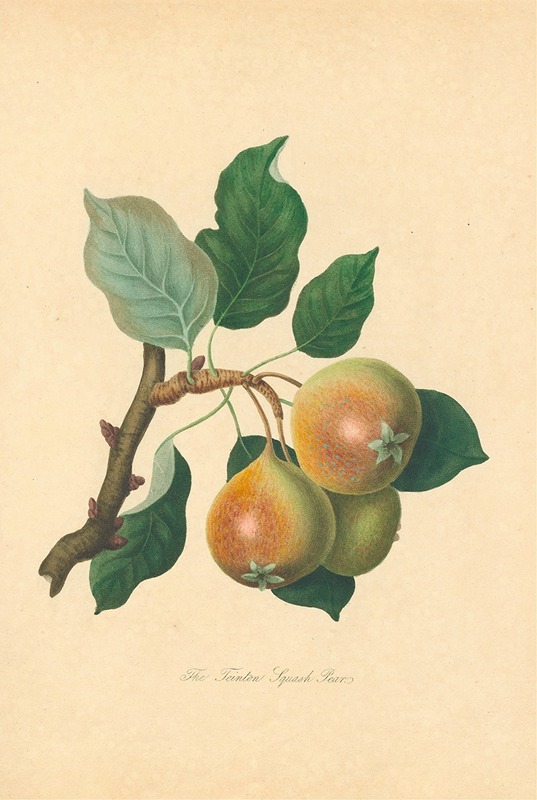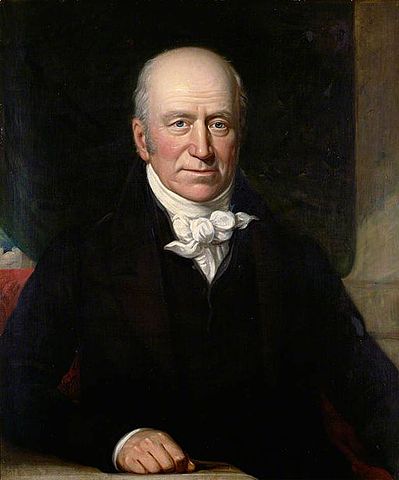 About the Artist
Thomas Andrew Knight, was a British horticulturalist and botanist. He served as the 2nd President of the Royal Horticultural Society (1811–1838).
He was born at Wormesley Grange, five miles north-west of Hereford in Herefordshire, the second son of Rev. Thomas Knight (1697–1764) of Wormsley Grange, Rector of Bewdley, Worcestershire, by his wife Ursula Nash, a daughter of Frederick Nash of Dinham, Shropshire
He attended Balliol College, Oxford. After graduation, he took up the study of horticulture. Attention was first called to his work in 1795 by the publication of the results of his research into the propagation of fruit trees and the diseases prevalent among them. He used 10,000 acres (4,000 ha) of land he inherited to conduct breeding of plants including strawberries, cabbages and peas and built an extensive greenhouse. In 1797 he published his Treatise on the Culture of the Apple and Pear, and on the Manufacture of Cider and Perry, a work which passed through several editions. He was one of the leading students of horticulture in the eighteenth and nineteenth centuries, but his personal papers disappeared after his death.
Knight performed basic physiological experiments on plants, which work had been performed before only rarely. He elucidated the effects of gravity on seedlings and how decay in fruit trees was passed on by grafting.
More Illustrations in Book: Pomona Herefordiensis : containing coloured engravings of the old cider and perry fruits of Herefordshire (View all 30)