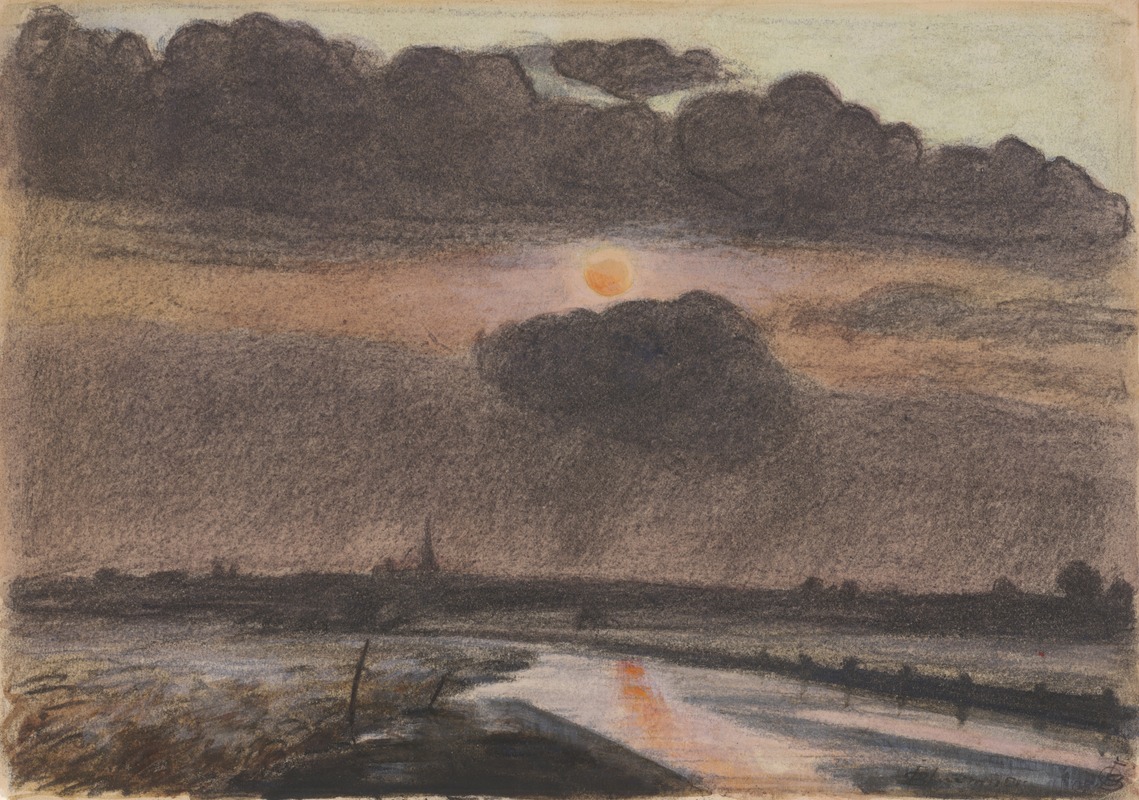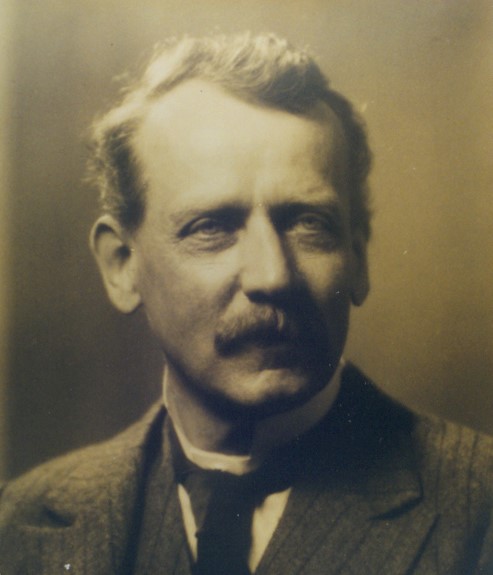 About the Artist
Oscar Bluemner, born Friedrich Julius Oskar Blümner and after 1933 known as Oscar Florianus Bluemner, was a German-born American Modernist painter.
Bluemner was born as Friedrich Julius Oskar Blümner in Prenzlau, Germany, on June 21, 1867. He studied painting and architecture at the Royal Academy of Design in Berlin.
Bluemner moved to Chicago in 1893 where he freelanced as a draftsman at the World's Columbian Exposition. After the exposition, he attempted to find work in Chicago. In 1901, he relocated to New York City where he also was unable to find steady employment. In 1903, he created the winning design for the Bronx Borough Courthouse in New York, although it is credited to Michael J. Garvin. The scandal that arose around this took down borough president Louis Haffen for corruption and fraud.
In 1908 Bluemner met Alfred Stieglitz, who introduced him to the artistic innovations of the European and American avant-garde. By 1910, Bluemner had decided to pursue painting full-time rather than architecture.
He exhibited in the 1913 Armory Show. He said that the Americans' contribution failed to match that of the Europeans because the American selection process reflected rivalries and compromises rather than curatorial judgment, resulting in a "melée of antagonistic examples". Then in 1915 Stieglitz gave him a solo exhibition at his gallery, 291. Despite participating in several exhibitions, including solo shows, for the next ten years Bluemner failed to sell many paintings and lived with his family in near poverty.
He created paintings for the Federal Arts Project in the 1930s.
After his wife's death in 1926, Bluemner moved to South Braintree, Massachusetts. Bluemner committed suicide on January 12, 1938.