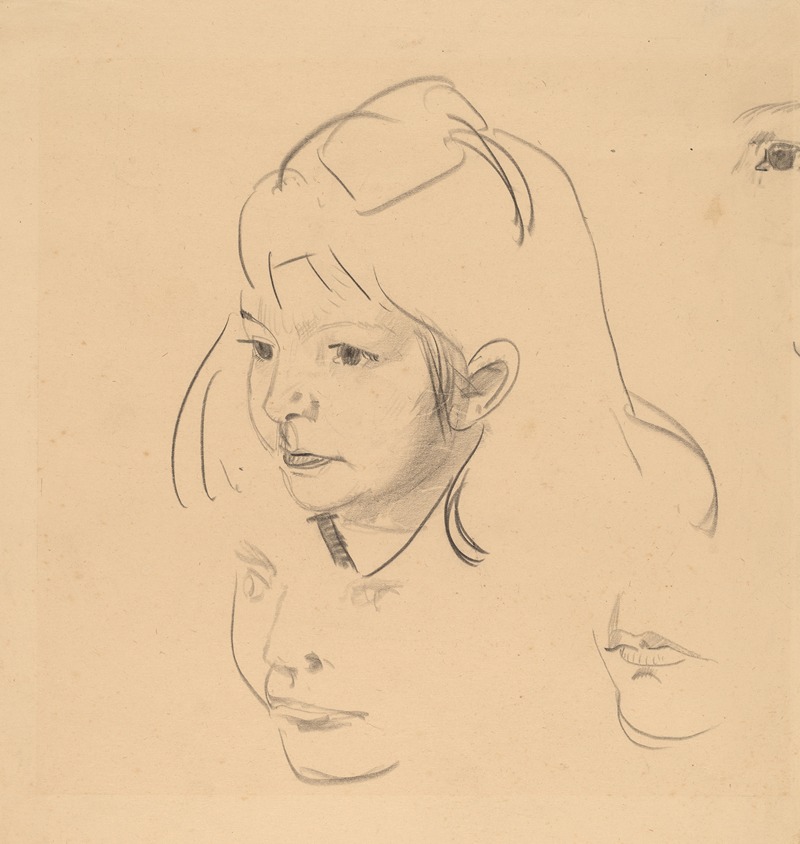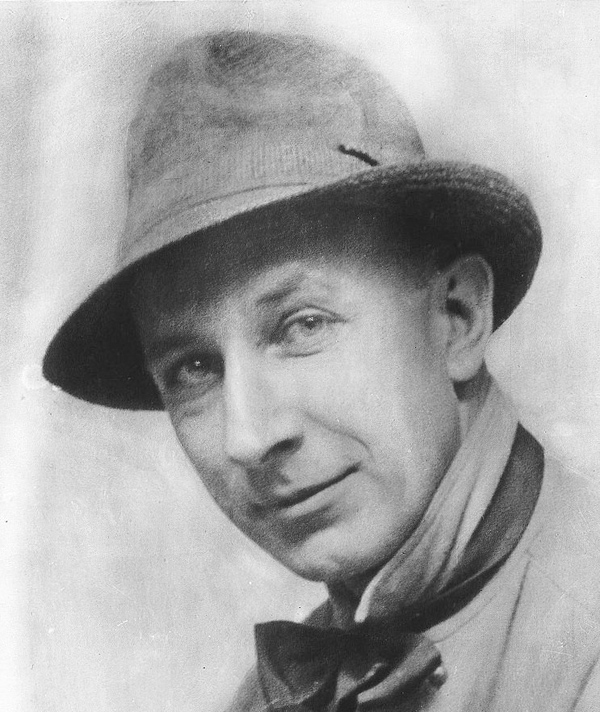 About the Artist
George Wesley Bellows was an American realist painter, known for his bold depictions of urban life in New York City. He became, according to the Columbus Museum of Art, "the most acclaimed American artist of his generation". George Wesley Bellows was born and raised in Columbus, Ohio. He left Ohio in 1904 and moved to New York City to study art.
Bellows was soon a student of Robert Henri, before the later-famous artist had set up his own famous school, who at the time was teaching at the New York School of Art.
In addition to painting, Bellows made significant contributions to lithography, helping to expand the use of the medium as a fine art in the U.S. He installed a lithography press in his studio in 1916, and between 1921 and 1924 he collaborated with master printer Bolton Brown on more than a hundred images. Bellows also taught at the Art Institute of Chicago in 1919.