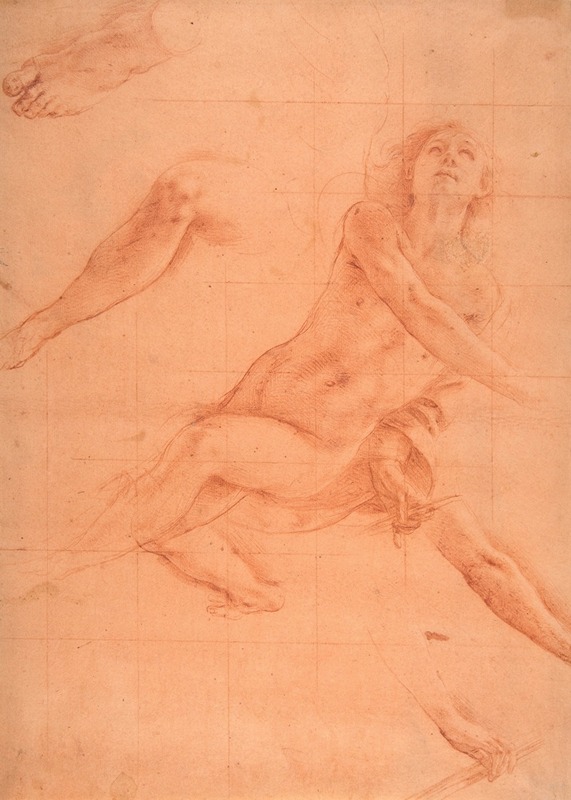 Antonio d'Enrico, called Tanzio da Varallo, or simply il Tanzio was an Italian painter of the late- Mannerist or early Baroque period.
He was born in Riale d'Alagna, and was active mainly in Lombardy and Piedmont, including the Sacro Monte at Varallo Sesia, where he worked contemporaneously with Pier Francesco Mazzucchelli (il Morazzone). He painted a Circumcision for Fara San Martino, and a Virgin with saints for the Collegiate at Pescocostanzo. Some of his paintings acquire the influence of Tenebrist styles and morbid thematic characteristic of the followers of Caravaggio and also of many Lombardpainters, including his somewhat gruesome David with Goliath (1620). His animated and crowded Battle of Sennacherib (1627–28) for the Basilica of San Gaudenzio reflects the influence of his work in the Sacri Monti of Piedmont and Lombardy, painting scenographic diorama scenes.
His brother Melchiorre was also a painter, studied in Milan, and painted a last judgment for the parish of Riva.