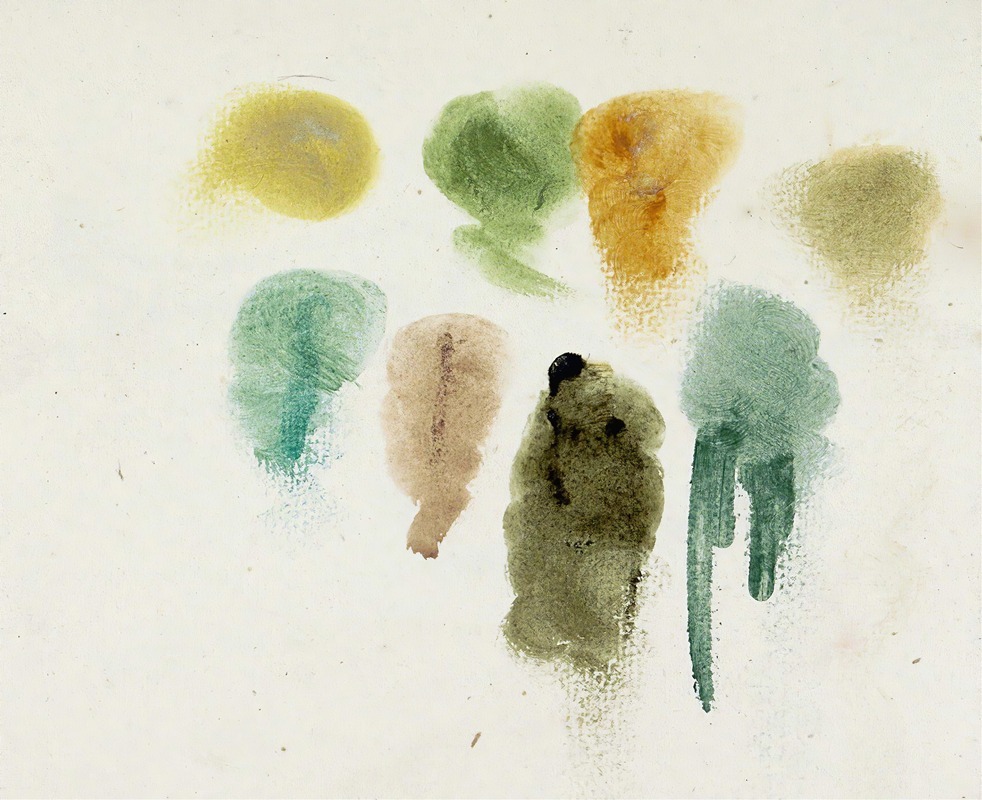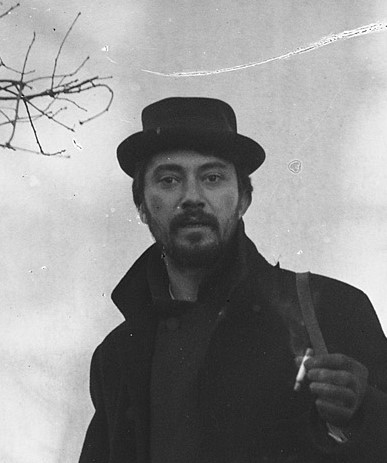 Willem Witsen was a Dutch painter and photographer associated with the Amsterdam Impressionism movement.
Witsen's work, influenced by James MacNeill Whistler, often portrayed calm urban landscapes as well as agricultural scenes. He also created portraits and photographs of prominent figures of the Amsterdam art world, as well as other artists, such as French Symbolist poet Paul Verlaine.
He was born in a wealthy ruling-class family, dating back to the governing families of the 17th century, of whom Cornelis Jan Witsen and his son Nicolaes Witsen were members. He studied at academies in Amsterdam and Antwerp.
As a student at the Amsterdam Rijksacademie van Beeldende Kunsten (Academy of Visual Arts), Willem Witsen was a board member of the artists association Sint Lucas. He was the founder of the Nederlandse Etsclub (Dutch Etching Club).
Witsen belonged to the Tachtigers, a group of young artists who proclaimed the principle of l'art pour l'art Art for art's sake. The group influenced Dutch artistic and political life during the 1890s. Witsen wrote under a pseudonym in the literary magazine De Nieuwe Gids, which he also supported financially. His circle of friends included the painters George Hendrik Breitner, Isaac Israëls, and Jan Veth and the writers Lodewijk van Deyssel, Albert Verwey, Willem Kloos, and Herman Gorter.