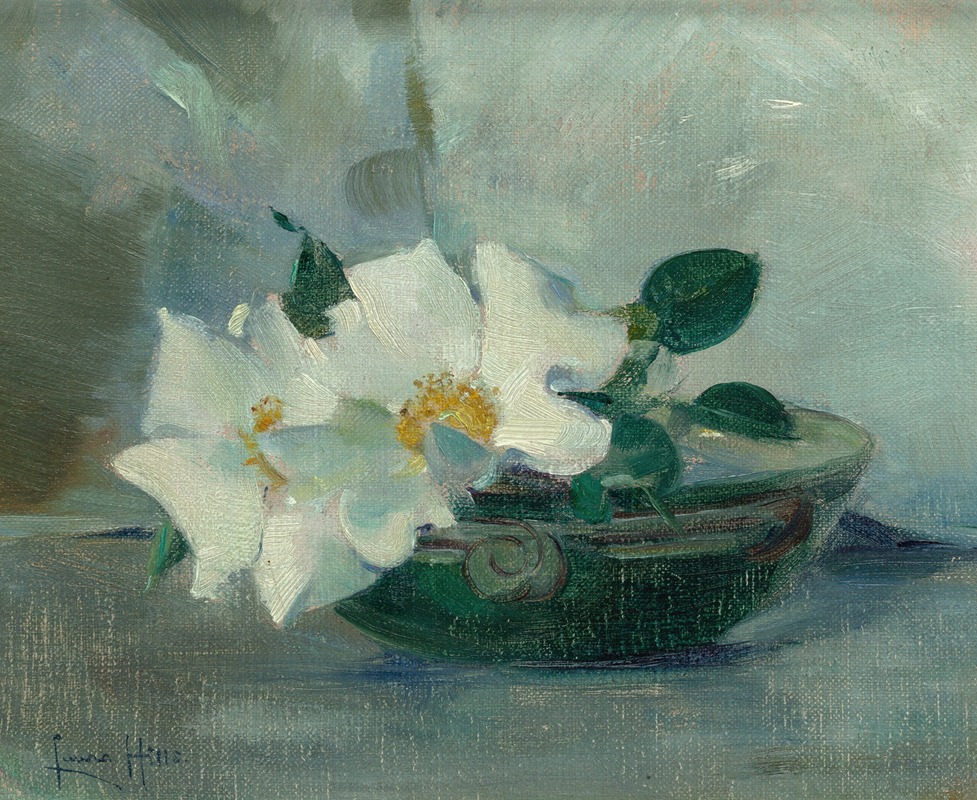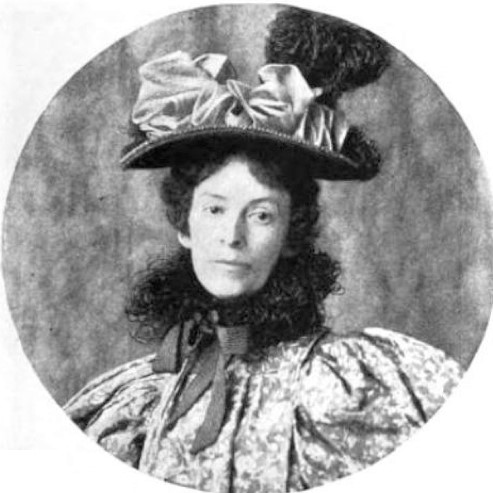 About the Artist
Laura Coombs Hills was an American artist and illustrator who specialized in watercolor and pastel still life paintings, especially of flowers, and miniature portrait paintings on ivory. She became the first miniature painter elected to the Society of American Artists, and she was a founder of the American Society of Miniature Painters. She also worked as a designer and illustrated children's books for authors such as Kate Douglas Wiggin and Anna M. Pratt.
Laura Coombs Hills was born September 7, 1859, in Newburyport, Massachusetts, the third of five children of Mary Gerrish Hills and Philip Knapp Hills. Her father was a banker, and the family was relatively well to do. Although she showed an early interest in art, her formal training was limited: mainly three winters in Boston with Helen M. Knowlton, who was leading classes for women artists that had previously been taught by William Morris Hunt. She was also enrolled for two months at the Cowles Art School. In early 1882, she left Boston to study life drawing for three months at the Art Students League of New York; one of her teachers there was William Merritt Chase.
In the early 1900s, Hills would establish her studio in Boston, but she continued to spend her summers at a house known as the Goldfish that she built in Newburyport and shared with one of her sisters. Between 1890 and 1929, she made five trips to Europe to immerse herself in that continent's art and culture.
Hills worked as an artist nearly until her death on February 21, 1952