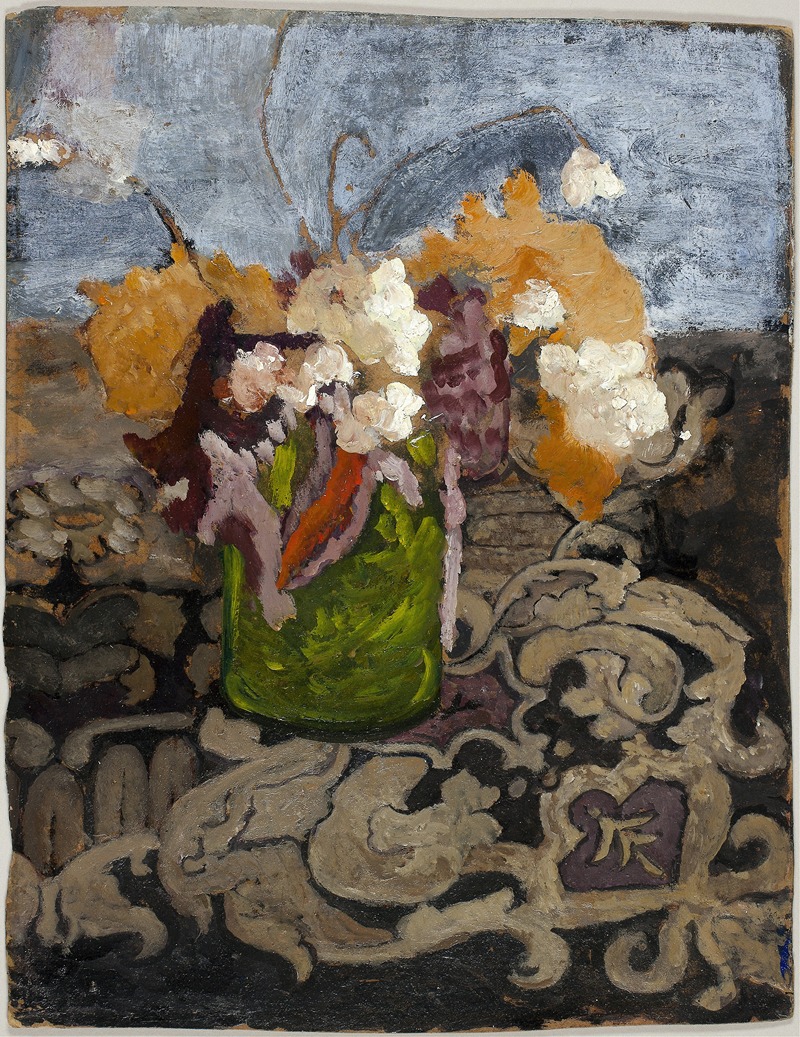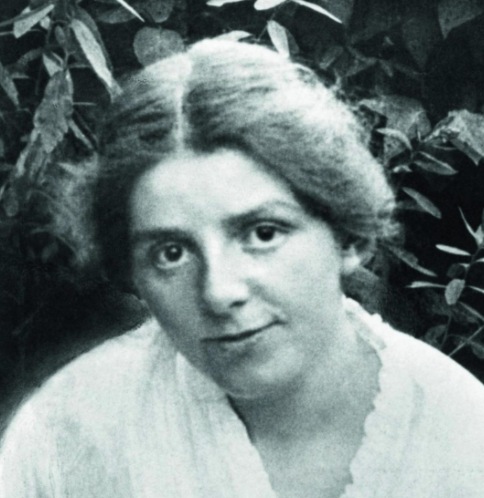 About the Artist
Paula Modersohn-Becker was a German painter and one of the most important representatives of early expressionism.
Her career was cut short when she died from postpartum embolism aged of 31. She is recognized as the first known female painter to paint nude self-portraits. She was an important member of the early 20th century modernism movement.
Becker was born and grew up in Dresden-Friedrichstadt. She was the third of seven children in her family. Her father Carl Woldemar Becker (January 31, 1841 Odessa – November 30, 1901, Bremen), the son of a Russian university professor of French, was employed as an engineer with the German railway. Her mother, Mathilde (November 3, 1852 Lübeck – January 22, 1926 Bremen) was from an aristocratic family von Bültzingslöwen, and her parents provided their children a cultured and intellectual household environment.
In 1888 the family moved from Dresden to Bremen. While visiting a maternal aunt in London, Becker received her first instruction in drawing at St John's Wood Art School. In 1895 she was introduced to works of the artists' circle of Worpswede; Otto Modersohn, Fritz Mackensen, Fritz Overbeck and Heinrich Vogeler presented their paintings in Bremen's Art Museum, Kunsthalle Bremen. In addition to her teacher training in Bremen in 1893–1895, Becker received private instruction in painting. In 1896 she participated in a course for painting and drawing sponsored by the Verein der Berliner Künstlerinnen (Union of Berlin Female Artists) which offered art studies to women.
Becker's friend Clara Westhoff left Bremen in early 1899 to study in Paris. By December of that year, Becker followed her there, and in 1900 she studied at the Académie Colarossi in the Latin Quarter.
In April 1900 the great Centennial Exhibition was held in Paris. On this occasion Fritz Overbeck and his wife, along with Otto Modersohn, arrived in June. Modersohn's ailing wife Helen had been left in Worpswede and died during his trip to Paris. With this news Modersohn and the Overbecks rushed back to Germany.
In 1901 Paula married Otto Modersohn and became stepmother to Otto's two-year-old daughter, Elsbeth Modersohn, the child from his first marriage. She functioned in that capacity for two years, then relocated to Paris again in 1903. She and Modersohn lived mostly apart from that time forward until 1907, when she returned to Germany. In a letter to Rainer Maria Rilke written from Worpswede on February 17, 1906, signs of a troubled marriage emerge, "And now, I don't even know how I should sign my name, I'm not Modersohn and I'm not Paula Becker anymore either"." Less than a month later she writes from Paris to her husband, "try to get used to the possibility of the thought that our lives can go separate ways".
By 1906, Becker (now known as Paula Modersohn-Becker) had reversed her previous desire to avoid having children and began an affair with a well-known Parisian "ladies' man". However, by early 1907 she returned to her husband, became pregnant, and in November delivered a daughter, Mathilde.
After the pregnancy, she complained of severe leg pain, so the physician ordered bed rest. After 18 days he told her to get up and begin moving, but apparently, a thrombus had formed in her leg, and with her mobility, broke off and then caused her death within hours.