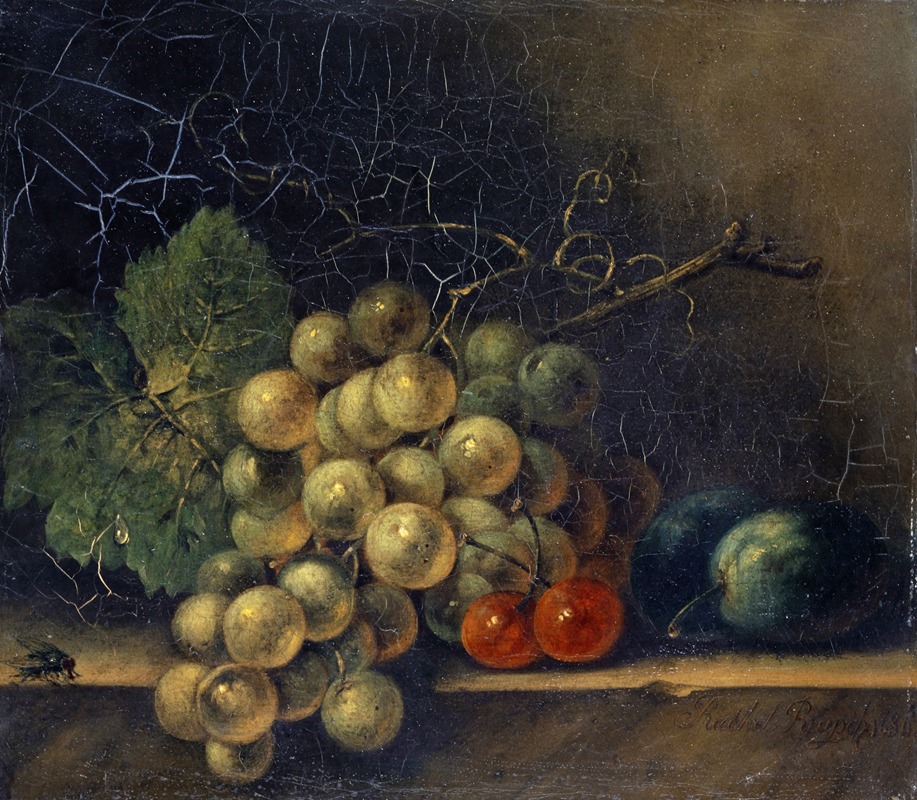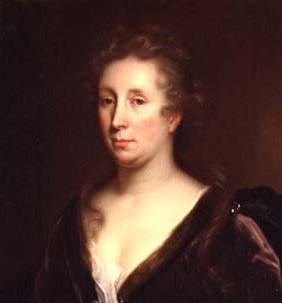 About the Artist
Rachel Ruysch was a Dutch still-life painter from the Northern Netherlands. She specialized in flowers, inventing her own style and achieving international fame in her lifetime. Due to a long and successful career that spanned over six decades, she became the best documented woman painter of the Dutch Golden Age, being followed by Jan van Huysum, who took flower painting to another degree of popularity.
Rachel Ruysch was born on 3 June 1664 in The Hague to the scientist Frederik Ruysch and Maria Post, the daughter of the architect Pieter Post. Her father was also a professor of anatomy and botany. He had a vast collection of animal skeletons, and mineral and botany samples which Rachel used to practice her drawing skills. At a young age she began to paint the flowers and insects of her father's collection in the popular manner of Otto Marseus van Schrieck. Working from these samples Rachel matched her father's ability to depict nature with great accuracy. Later, as Rachel became more accomplished, she taught her father (and also her sister, Anna Ruysch) how to paint.
In 1679, at age fifteen, Ruysch was apprenticed to Willem van Aelst, a prominent flower painter in Amsterdam. His studio in Amsterdam looked out over the studio of the flower painter Maria van Oosterwijck. Ruysch studied with van Aelst until his death in 1683. Besides painting technique he taught her how to arrange a bouquet in a vase so it would look spontaneous and less formalized. This technique produced a more realistic and three-dimensional effect in her paintings. By the time Ruysch was eighteen she was producing and selling independently signed works. She would also have known and consorted with the flower painters Jan and Maria Moninckx, Alida Withoos, and Johanna Helena Herolt-Graff, who all were about her age and who worked for the hortus owner Agnes Block and who, like her father, also worked with the plant collectors Jan and Caspar Commelin.
In 1693 she married the Amsterdam portrait painter Juriaen Pool, with whom she had ten children. Throughout her marriage and adult life she continued to paint and produce commissions for an international circle of patrons. Other women at this time were expected to participate in art forms more traditionally practiced by women, such as sewing and spinning. Ruysch continued working as a painter after she married, mostly likely because her contribution to the family's income allowed them to hire help to care for their children.
Ruysch died in Amsterdam on 12 October 1750. After her death, despite changing attitudes about flower paintings, Ruysch has maintained a strong reputation.
More Artwork by Rachel Ruysch
More Artwork by Rachel Ruysch