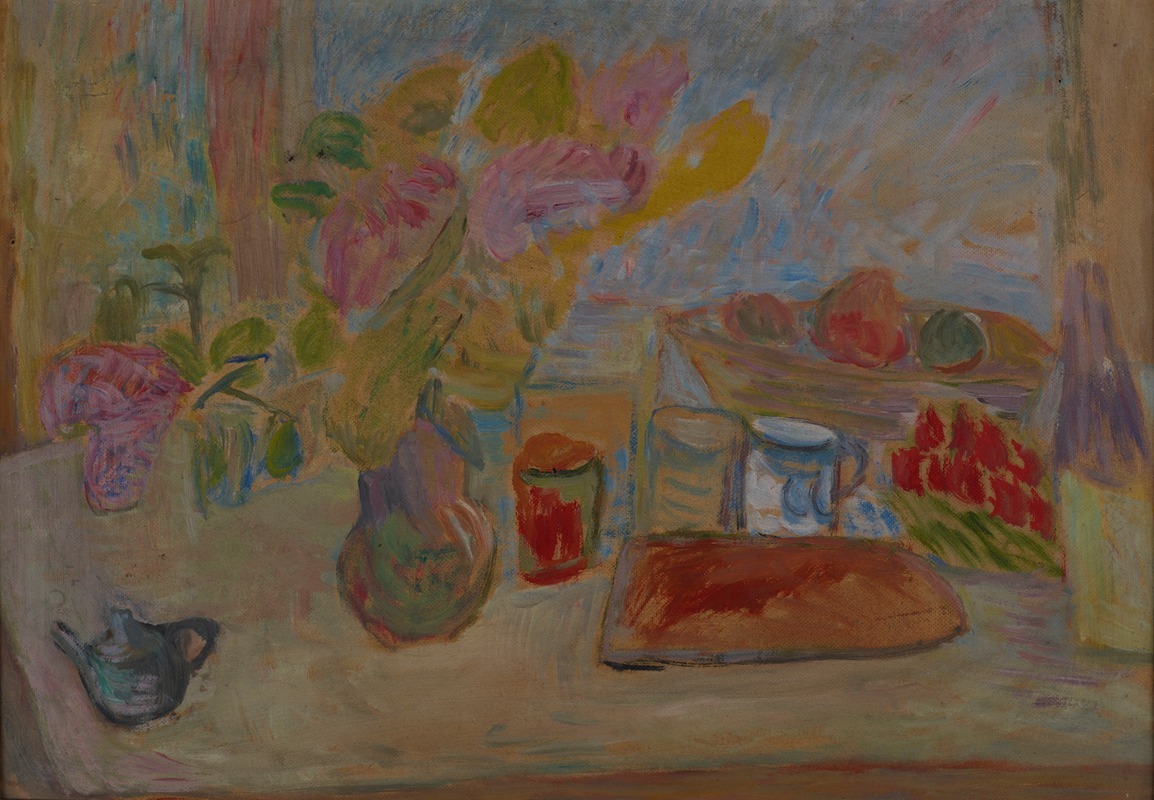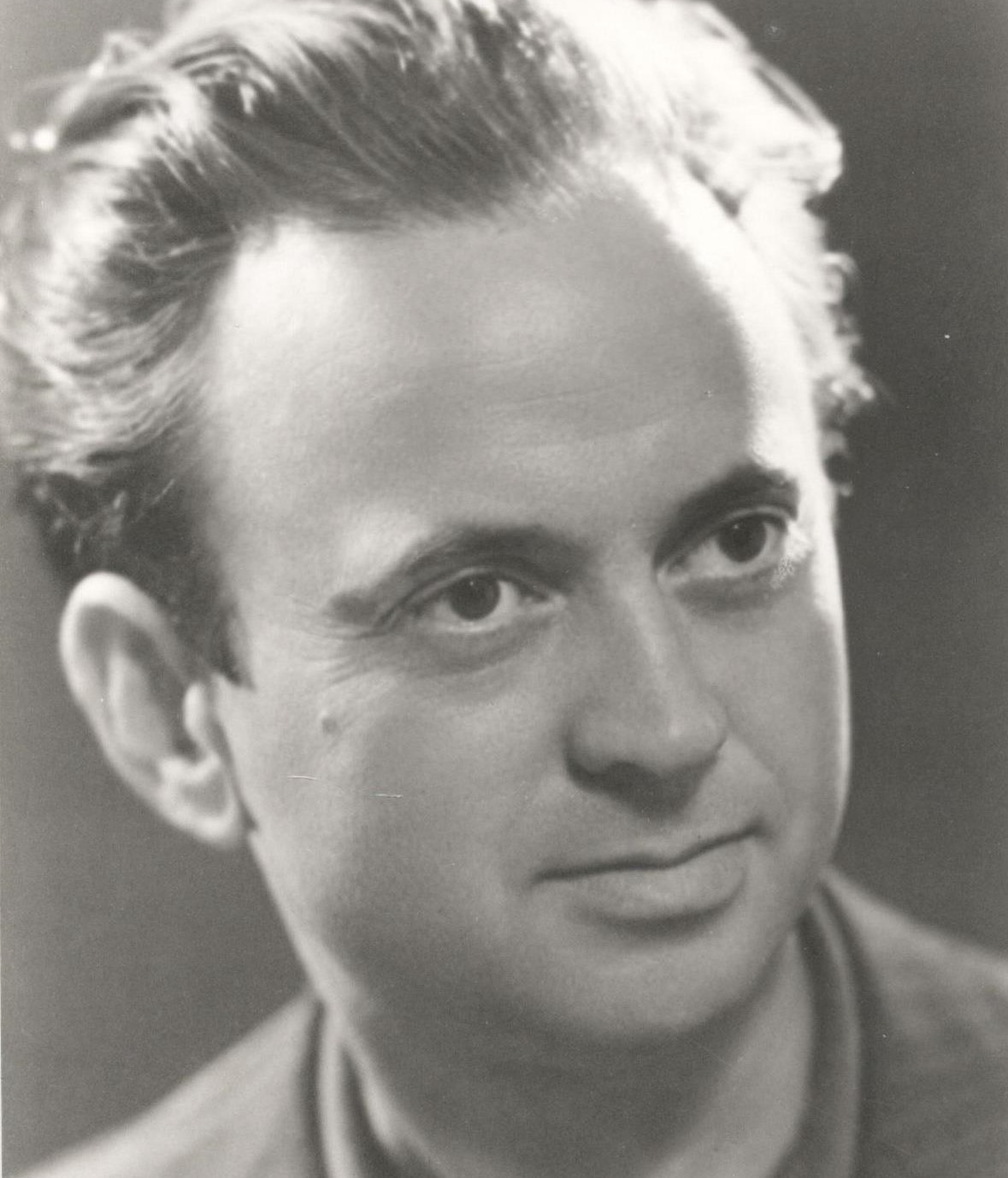 Aleksander (Sasza) Blonder was a Polish painter of Jewish origin .
He went to Paris for the first time in 1926. He studied architecture in 1930–1932 at the École nationale supérieure des beaux-arts in Paris and studied painting at the Academy of Fine Arts in Kraków from 1932 to 1936 with Teodor Axentowicz , Władysław Jarocki and Fryderyk Pautsch.
In Krakow, he founded the art group "Alive People" with some friends. He then joined H. Wicinski, M. Jarema, J. Stern and L. Levicki in an avant-garde group of artists called "The Krakow Group". Their first exhibition took place in Lvov in 1933.
He joined the union of Polish artists and writers ("ZZPAP") before being expelled in 1937 on the grounds of political activism. In 1935 he worked in Bielsk's Jewish theatre for children where he did stage work and props.
In 1937 he founded his own studio in Paris and took the pseudonym André Blondel. He participated in the 1937 World Exposition. In 1939 he was called up to the Polish army in France. Released from service in 1940, He set up home in Carcassone in the South of France and went through an intense period of creativity, when he met a lot of artists and intellectuals.
He made three portraits of Joë Bousquet during this time. Savy and Cambreroque, young painters from Caracassonne, and Montpellier-based Peyré, came to him for advice.
He made several trips to Perpignan and Collioure where he met André Libion, Balbino Giner and other Catalan painters. During his stay, he saw Raoul Duffy who purchased three of his paintings.
He died accidentally on June 14th 1949 in Paris. He left more than 700 oil paintings behind and as many drawings.