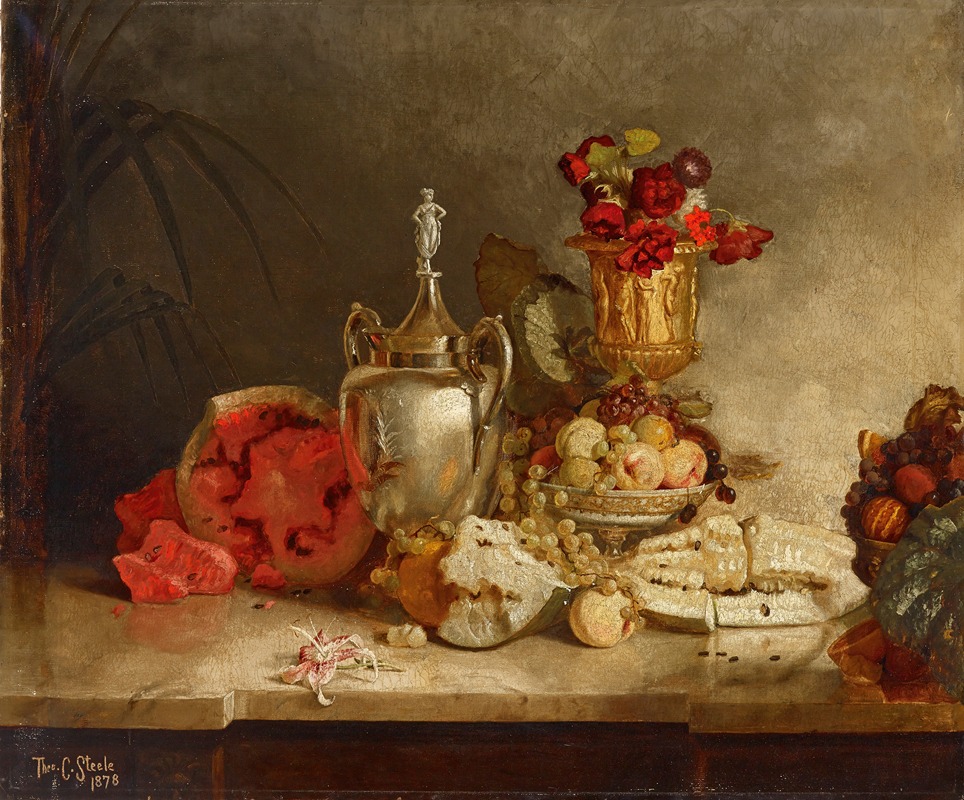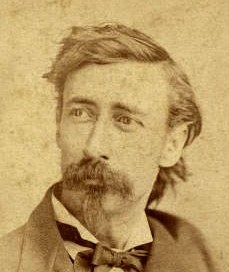 About the Artist
Theodore Clement Steele was an American Impressionist painter known for his Indiana landscapes. Steele was an innovator and leader in American Midwest painting and is one of the most famous of Indiana's Hoosier Group painters. In addition to painting, Steele contributed writings, public lectures, and hours of community service on art juries that selected entries for national and international exhibitions, most notably the Universal Exposition (1900) in Paris, France, and the Louisiana Purchase Exposition (1904) in Saint Louis, Missouri. He was also involved in organizing pioneering art associations, such as the Society of Western Artists.
Steele's work has appeared in a number of prestigious exhibitions, including the World's Columbian Exposition (1893) in Chicago, Illinois; the Five Hoosier Painters exhibition (1894) in Chicago; the Louisiana Purchase Exposition (1904) in Saint Louis; the International Exhibit of Fine Arts (1910) in Buenos Aires, Argentina, and Santiago, Chile; and at the Panama-Pacific International Exposition (1915) in San Francisco, California.
Steele's work is widely collected by museums and individuals. His paintings in public collections include those of the Haan Mansion Museum of Indiana Art, Indiana State Museum, Indianapolis Museum of Art, the Los Angeles County Museum of Art, and the Indiana University Art Museum in Bloomington, Indiana, among others.
Steele's contributions were recognized with honorary degrees from Wabash College in 1900 and Indiana University in 1916. In addition, Steele was elected to an associate membership in New York's National Academy of Design in 1913.