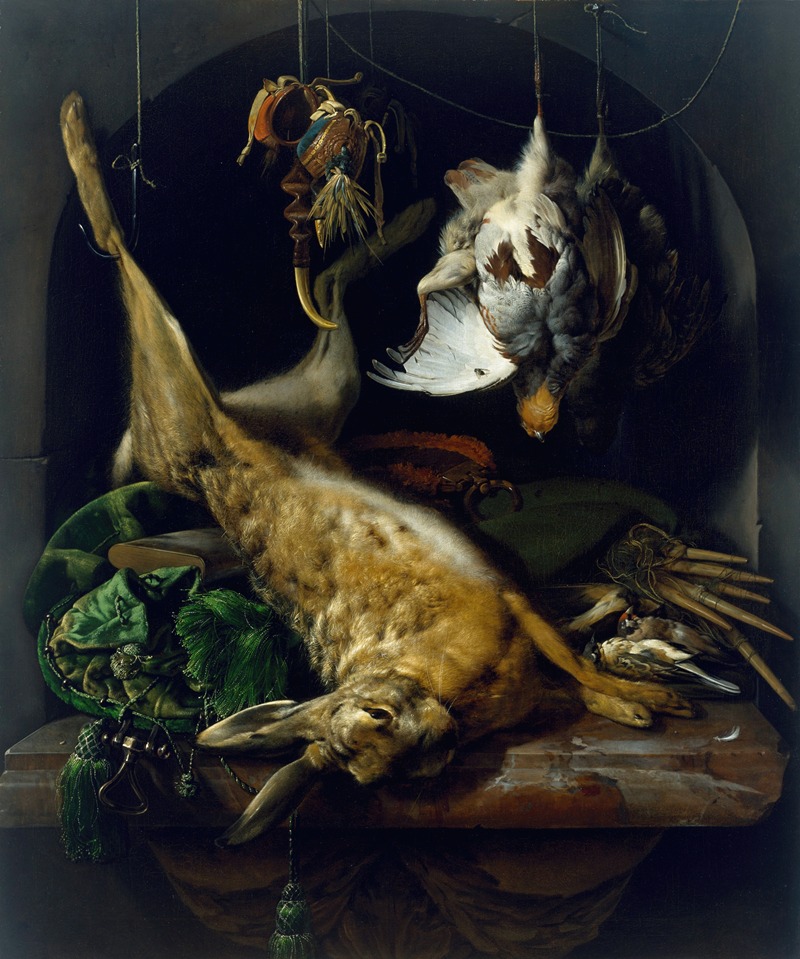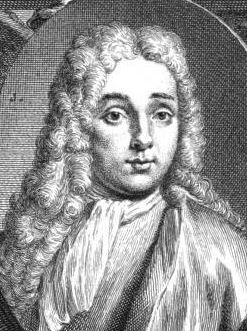 Jan Weenix or Joannis Wenix was a Dutch painter. He was trained by his father, Jan Baptist Weenix, together with his cousin Melchior d'Hondecoeter. Like his father, he devoted himself to a variety of subjects, but his fame is chiefly due to his paintings of dead game and of hunting scenes. Many pictures in this genre formerly ascribed to the elder Weenix are now generally considered to be the works of the son.
Weenix was a member of the Utrecht guild of painters in 1664 and 1668. By the age of twenty Jan Weenix rivalled and then subsequently surpassed his father in breadth of treatment and richness of colour.
In 1697 he painted a portrait of Peter the Great, visiting the Republic to study shipbuilding, science and the art of fortification building. In Amsterdam Weenix was frequently employed to decorate private houses with wall-paintings on canvas.